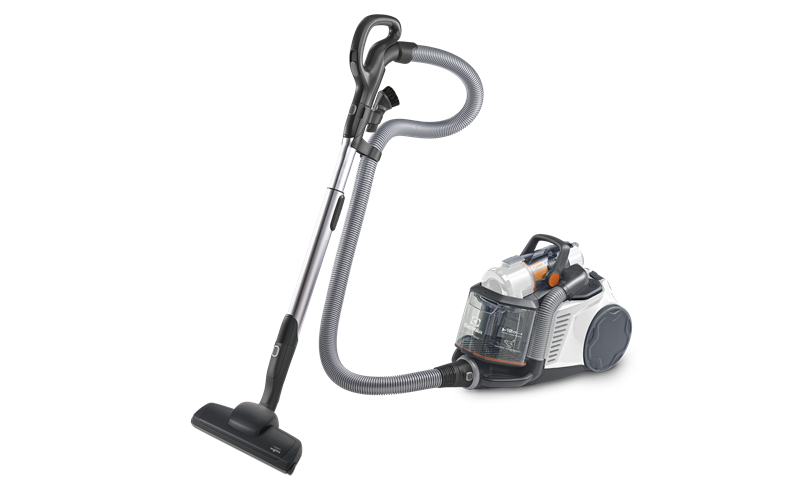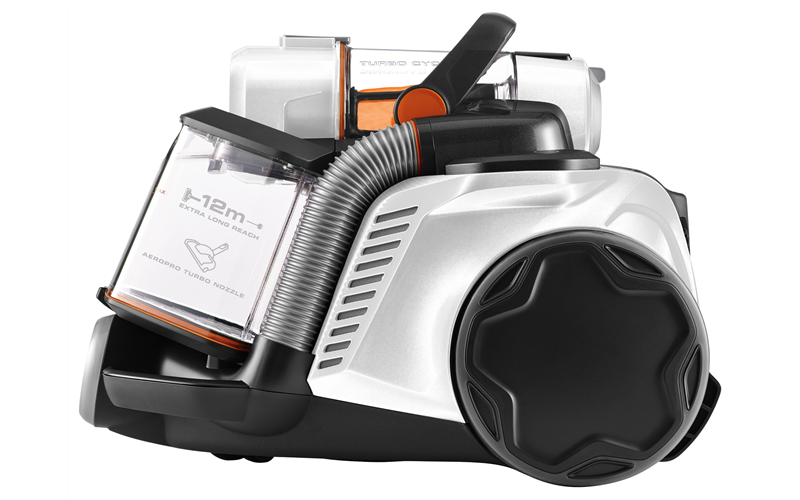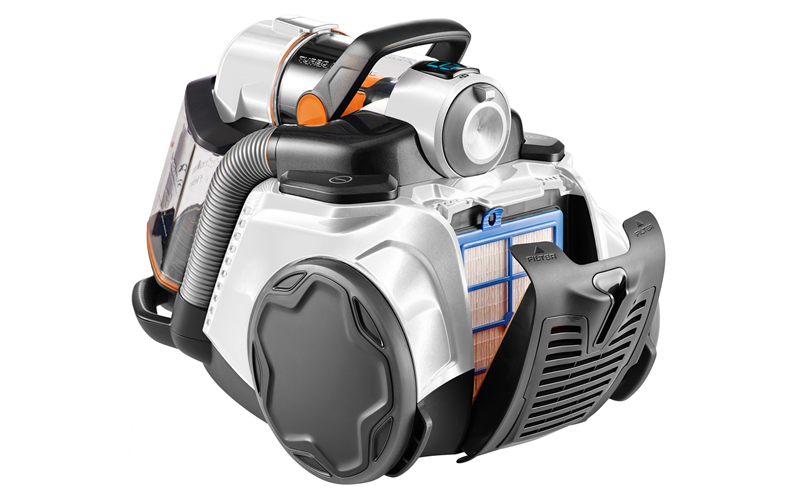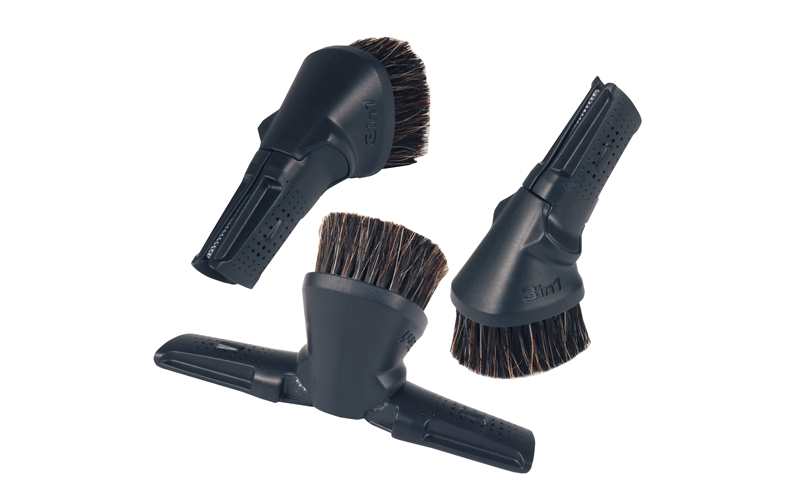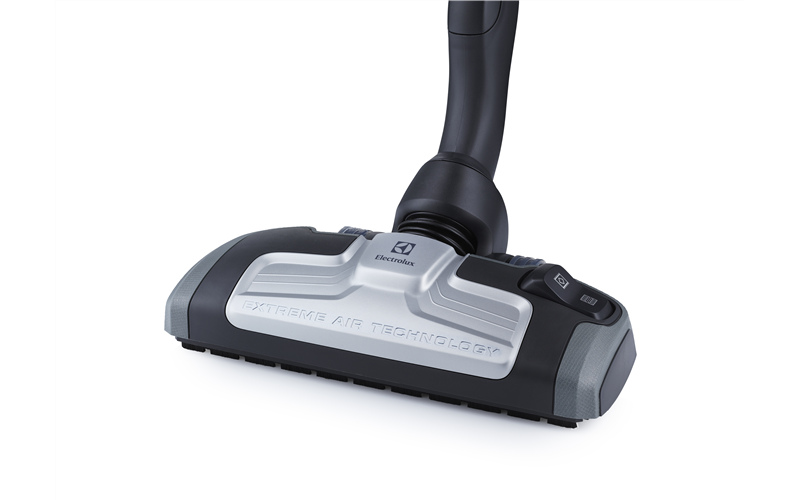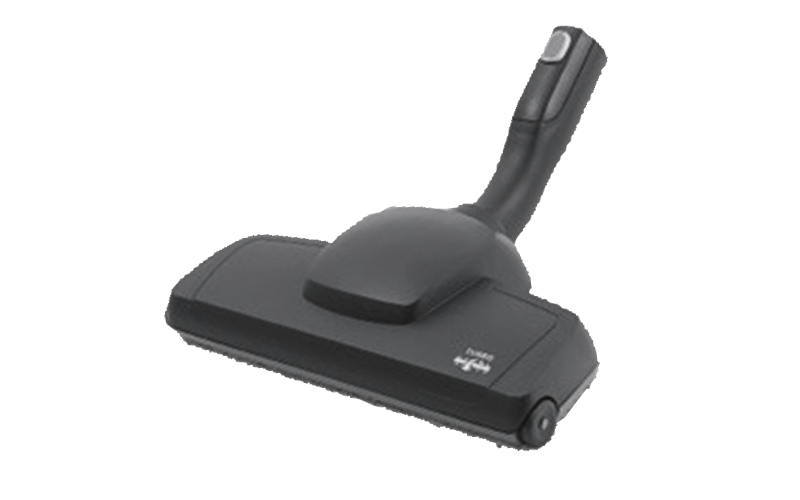 ZUF4303PET
Ultraflex Animal Allergy
Ultraflex Animal Allergy
is rated out of
5
by
43
.
Designed to offer powerful suction, outstanding filtration and ease of use. Its sealed filtration system and HEPA filter allow Ultraflex™ to capture up to 99.99% of dust particles**, whilst its thoughtful design makes it a very easy vacuum to operate and store. Ultraflex™ Animal Allergy is ideal for asthma or allergy sufferers and pet owners.
Rated

5

out of

5
by
Dani Slocombe
from
It will change your life!
I was constantly suffering from allergies from my dogs, I kept getting colds because my hay fever and asthma would get that bad, I couldn't clear my head - I then bought this vacuum and can't believe I ever lived without it! I couldn't use other vacs because the dust/smell etc would kick up my allergies again. This is literally the best purchase I have ever made - who knew breathing clearly would be so good! and my husband now loves that I share in the vacuuming (and actually want to!). I would have added a video of the before and after of even one of my rooms, but the before is just too embarrassing! Thank you so much for this Electrolux!
Date published: 2018-11-27
Rated

5

out of

5
by
Sandy23
from
Can't go past a Lux
Electrolux maybe and old name that has been around for a long time but they truly sell an awesome vacuum. We have had a ducted Lux vax system in our home for 14 years and it's a fantastic unit. We have just purchased a new house and I needed a vacuum. I couldn't go past the Electrolux for performance and price. Well done Electrolux on a wonderful product.
Date published: 2018-09-28
Rated

5

out of

5
by
Leigh D
from
The best vacuum cleaner I've never had!
The perfect vacuum cleaner for clean lovers like me. His power of aspiration is incredible and its accessories are very practical and well thought out. My long hair doesn't resist. I like it! I highly recommend it, especially if you like a clean house. ;)
Date published: 2018-09-28
Rated

5

out of

5
by
Tonks
from
Better than adequate
My first vaccuum since purchase picked up so much more dirt in my carpets than I realised. Clearly my previous fancy expensive vaccuum didn't live up to expectations. Highly recommended as easy to use and effective.
Date published: 2018-09-25
Rated

5

out of

5
by
Jess1979
from
Very pleased
Just bought this on the weekend and first time use very impressed with what it picked up from the large rug in our kids playroom. Our previous Nilfisk vacuum seemed powerful enough but obviously nothing like our new Eletrolux with the power head. Love the fact that with the chamber you can see what has been picked up. Also love the adjustable power since we have mainly wood floors with only a bit of carpet and couple of rugs.
Date published: 2018-09-17
Rated

5

out of

5
by
Noels58
from
Awesome sucker!
I have had this vacuum for a month now and it has certainly dragged so much dust and hair out of my carpets I was embarrassed. The bonus I wasn't expecting was how quiet it was. Awesome machine and well worth the dollars.
Date published: 2018-09-17
Rated

5

out of

5
by
Win1
from
Powerful suction!
Im so amazed at how powerful this little beast is! Picked up so much dirt off the carpets! Blown away.
Date published: 2018-09-14
Rated

4

out of

5
by
Rose
from
Performance
I purchased a couple of weeks ago and the suction of this vac is great..
Date published: 2018-09-05