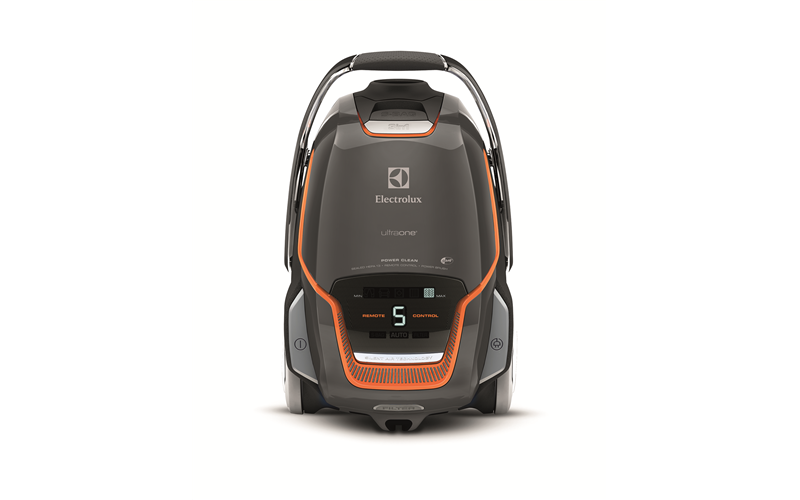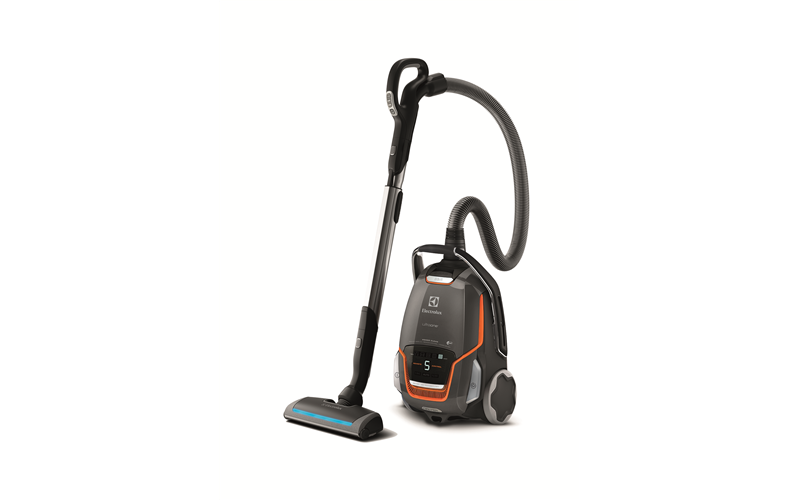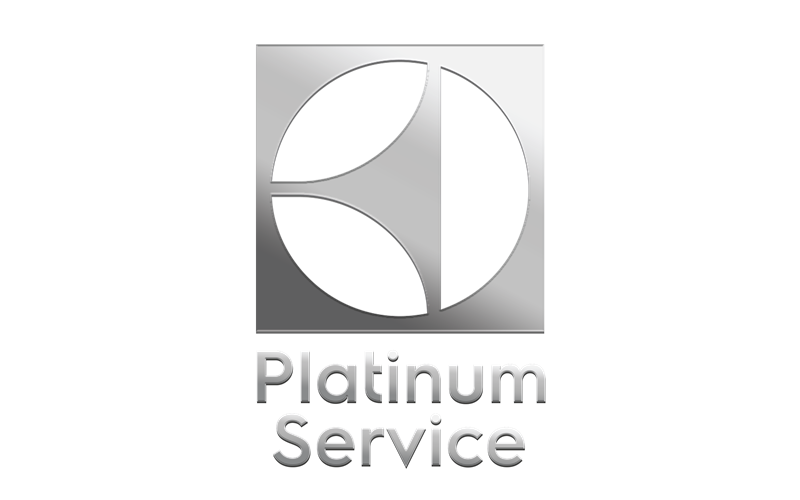 ZUO9925P
UltraOne Power
UltraOne is the strongest Electrolux vacuum cleaner in terms of suction. Being a bagged vacuum cleaner with excellent filtration this machine is ideal for allergy or asthma sufferers. As part of the new range, UltraOne Power features an improved and sleek design as well as a motorised nozzle for the ultimate deep carpet cleaning and pet hair removal results. Everything about UltraOne has been designed to make vacuuming as easy and hassle-free as possible. EXCLUSIVE TO HARVEY NORMAN
Rated

5

out of

5
by
Hardy1
from
Electrolux Vaccum
Three weeks ago I purchsed the best vacuum ever! Easy to operate with controls on the hand piece. Simply select the floor type and experience the difference with one pass cleaning. Great suction, low noise, time saver that is a pleasure to use.
Date published: 2017-10-31
Rated

5

out of

5
by
Esky1
from
Beats the Dyson anyday
Did my research and have been extremely happy with this purchase. Smart design, extra long power cord so no need to change power points, variable suction is a great feature, but what I love most is that the controls are all on the handle so no need to keep bending down to the main unit to change functionality. The motorised head is excellent, especially as you can change the suction, then it is easier to pu
Date published: 2017-08-13
Rated

1

out of

5
by
Blisters
from
Do not buy unless you want a gym workout!
Bought a few months ago but can not get used to the inflexable short hose, super strong suction (so strong it wont budge on the carpet making the motorised head redundant) and sticky connections all causing blisters on my hands. This is the first time I have reviewed anything but I have so say it is so unwieldly and awkward to use that I have to warn others. I now prefer a dirty house. I previously had an Electrolux oxygen which was great, easy to use, quiet, had better quality tools and you don't need to be Arnold Schwarzenegger to use it. Should have paid the extra for the Miele with motorised head.
Date published: 2017-07-23
Rated

4

out of

5
by
Kimmyshell
from
Easy to use
So happy I got this vaccum cleaner. I replaced an old Dyson and wont look back
Date published: 2017-07-20
Rated

5

out of

5
by
Bruce
from
Outstanding!
I purchased from Harvey Norman a few months ago. I love the power head and the roller removes for easy cleaning. I find that the suction is so powerful even in Auto that best results are achieved by pulling the wand toward you instead of pushing. Once over is all that is required so very quick. I actually enjoy vacuuming because the results are so good.
Date published: 2017-06-22
Rated

3

out of

5
by
Uschkin
from
too heavy too powerful and has dust bag
I was able to buy this product for $140 when my nearly 6 yr old Electrolux died under warranty . It was top of the range when I bought it. I have a Labrador so I need the turbo head for the pet hair which limits the range available. It seemed natural to chose this model .I use it mostly on a setting of 2 as any higher it is like a work out at the gym getting it over the carpets . I do like the switches on the wand something else I look for . The machine is very heavy to pull over rugs The older model didn't have dust bags which I think is a plus . I also have the Electrolux Ultraflex - with no switches on wand a turbo brush which has been back to the workshop twice to unchoke and is so noisy We take cars for test drives and I think the same should apply to vacuums I have over $1000 worth of vacuums I do not like !!
Date published: 2017-03-31
Rated

4

out of

5
by
Dopey
from
Cleaning power is very good
The vacuum cleaner is tremendous on hard surfaces but the powerful suction on carpet makes it difficult to easily clean this surface. My wife can't manage it so I am now left to do the vacuuming
Date published: 2016-06-01
Rated

1

out of

5
by
Palis
from
I Hate It
SO heavy and bulky, falls over when not in use. Hurts my back to use it. I am strong so it's not me. Suction way too much, on carpets and rugs have to put down to 1 otherwise I can't drag over floor. Power brush head clogs up with hair etc all the time, have to keep taking the brush out to remove wound on hair, threads etc. I really regret buying it. Unfortunately I'm stuck with it for a while now but can't wait to get rid of it and will never buy Electrolux again. You emailed asking for a review so here it is.
Date published: 2016-05-27