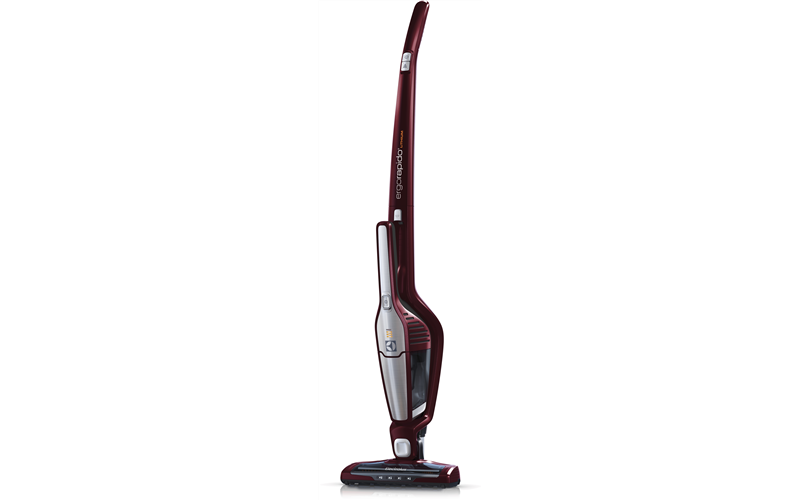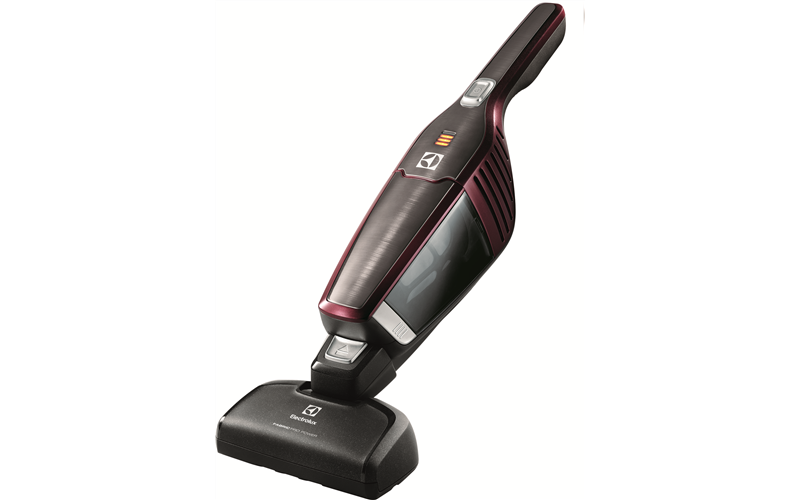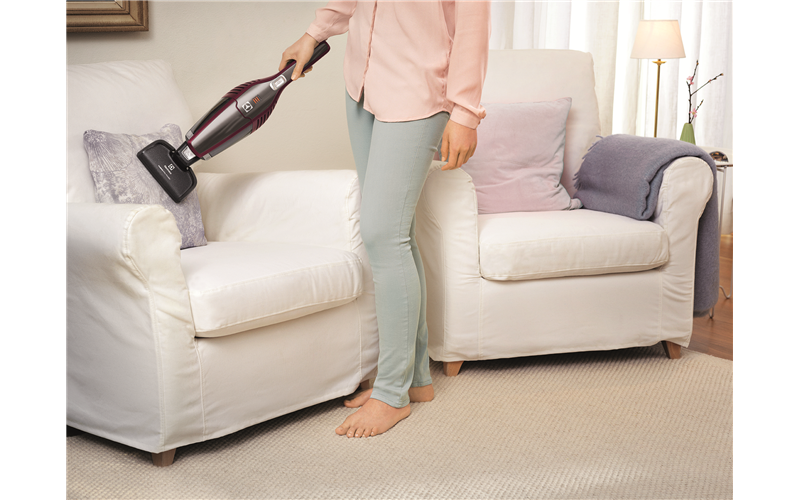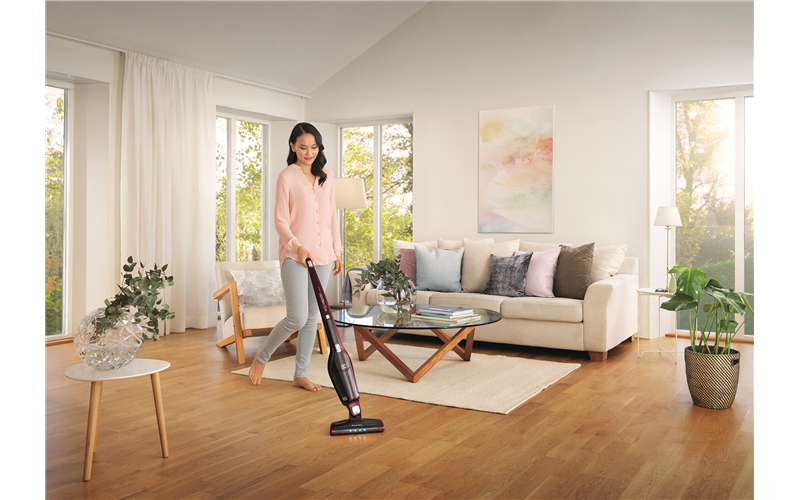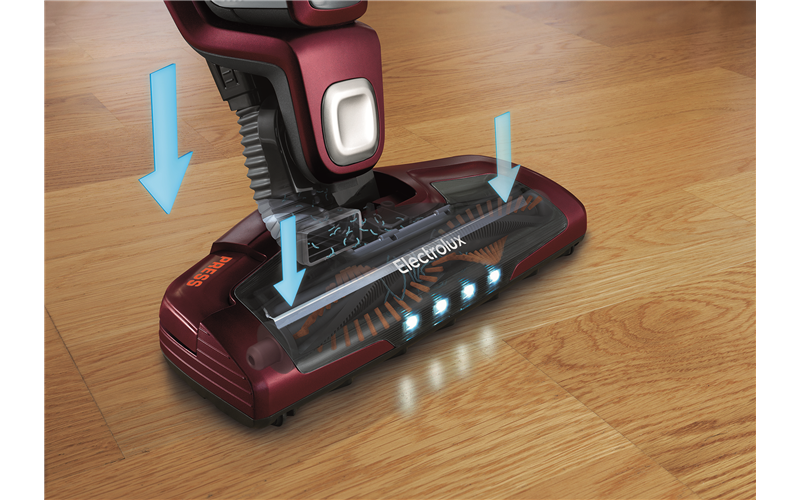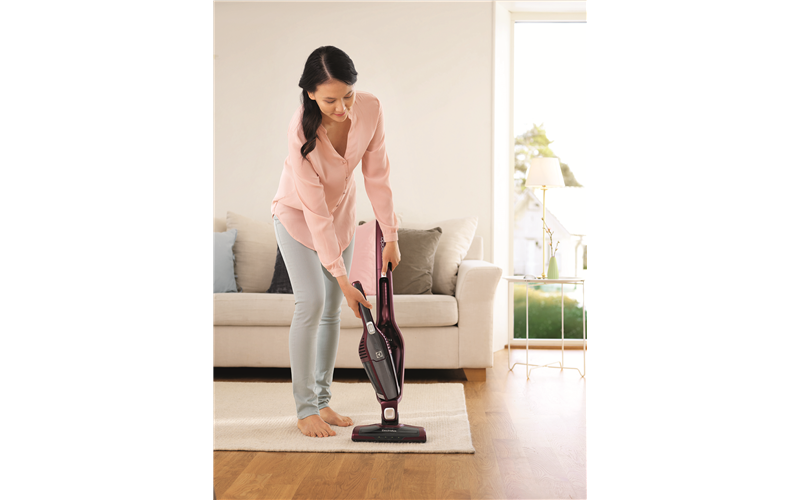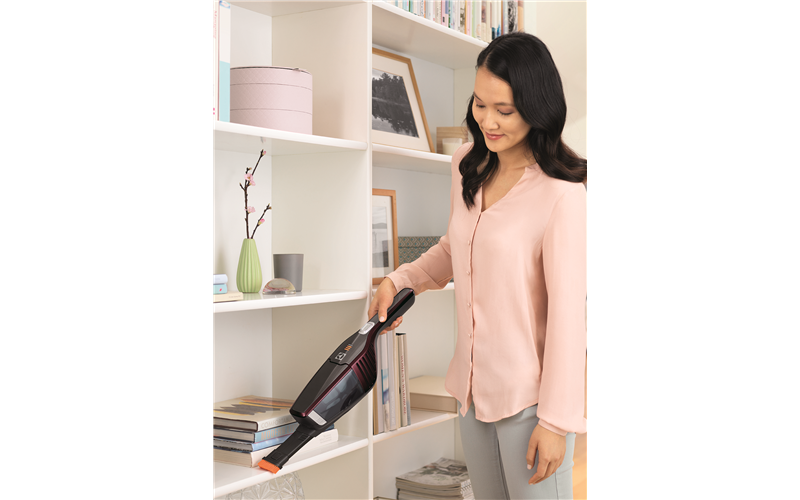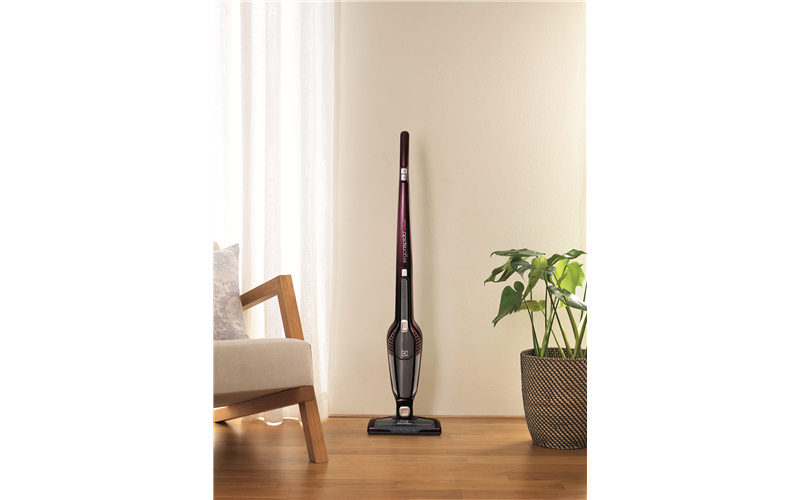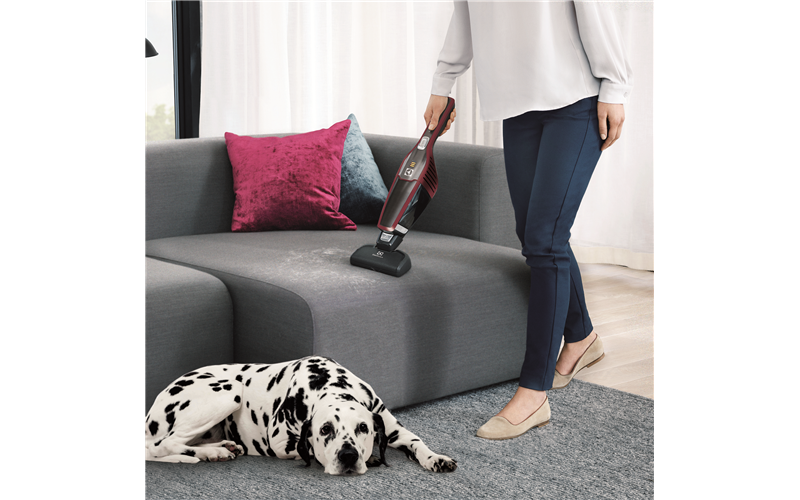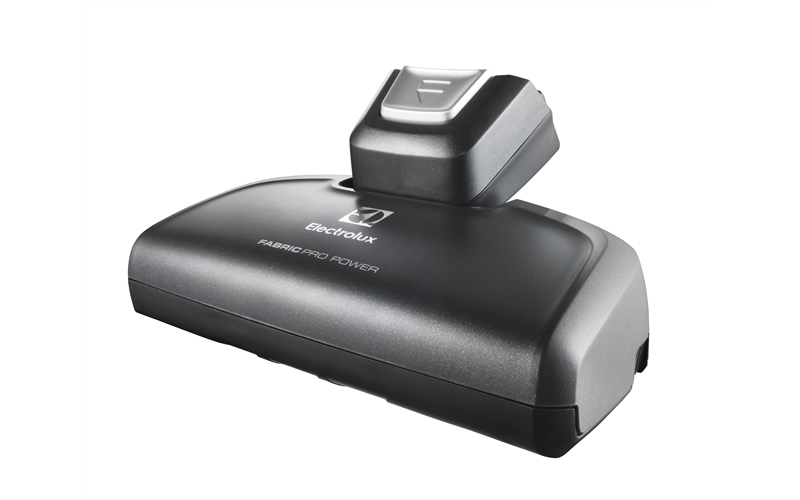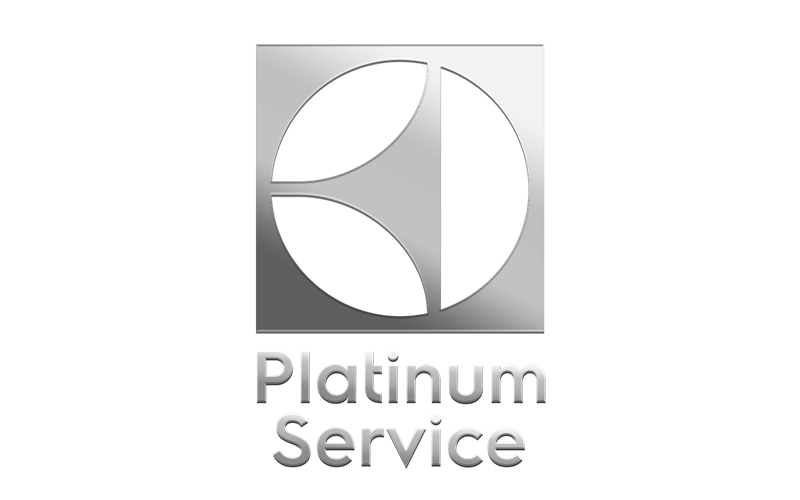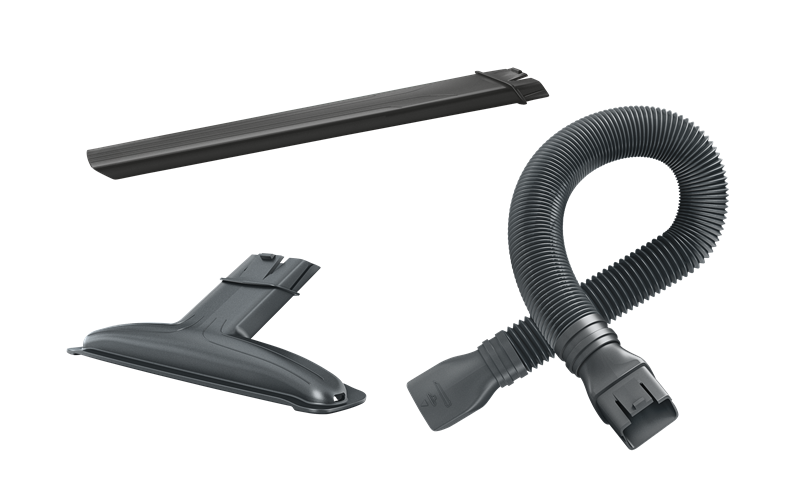 ZB3230P
Ergorapido Series 5 Pet Power Burgundy Red
Discover the secret to happy living with your pet. The latest generation of Ergorapido 5 Series Pet Power is a versatile 2-in-1 cordless vacuum cleaner, which features a specialized designed motorized Fabric Pro Power™ Nozzle for excellent pick up of dirt and hair from upholstered surfaced and more.
Rated

5

out of

5
by
Margaret
from
Electrolux Ergorapido Series 5
Very Very pleased with my purchase, this is the best cleaner I've ever bought. Love the no leads, so easy to use & not big,bulky or heavy, also love the extra small handheld portable which is brilliant for small jobs & cleaning out the car. I would highly recommend it.
Date published: 2017-11-21
Rated

4

out of

5
by
HarrietR123
from
Very Good
I'm pretty happy with this purchase. It is super easy to use and swivels really well. Very convenient for a quick clean up/light vacuum of the house. Don't buy this if you have a large house you want to vacuum all in one go. The battery life is not ideal but is as promised and standard across stick vacuums. I can do my whole 1 bedroom apartment easily. It comes with many attachments for different jobs which are great for small spaces, the couch etc.. The only real complaint I have is that it is hard to get it to stand up. It doesn't seem to click into place easily and that's pretty annoying but not a deal breaker as I normally have it in the charging stand anyway. Would probably buy it again but wish it was maybe a little cheaper for what it is. I'd say it's worth $300.
Date published: 2017-11-04
Rated

4

out of

5
by
Carlie
from
Housework made easy.
Bought it four weeks ago and love it. Easy to use, efficient and light.
Date published: 2017-09-18
Rated

5

out of

5
by
Gellie
from
Good choice!
Excellent suction, easy to manipulate because of the swivel head. Illumination of the floor, useful for corners and edges. Stand up charging is space effective. Having to learn the 'trick' to remove 'dust' but getting there!
Date published: 2017-09-03
Rated

4

out of

5
by
Jindaboo
from
Good suction, light and versatile
This is my second purchase (first one lasted about 3.5 years - battery wouldn't charged anymore) and I have no regrets. For the price and the functionality it is a great buy. I have a dog and a cat which shed constantly and having this vacuum helps! The blade feature is definitely a plus point. It comes with different head attachments which is absolutely 'pawsome' for a pet person like me when trying to get rid of fur from my sofa, car and bed ! Battery life is about 30 minutes which is enough to suck up all those fur balls daily. This product is good for short daily maintenance sort of cleaning as you need to clear the container constantly. The roller brush can be remove for cleaning.
Date published: 2017-05-29
Rated

5

out of

5
by
Lowie
from
Nice features
I love this machine and the convenience of it I use it every day
Date published: 2017-03-21
Rated

5

out of

5
by
Thunder42
from
So easy to use
Lightweight, good suction, great little powerhead for soft furniture and LOVE the brush clean function
Date published: 2017-03-12
Rated

5

out of

5
by
Jill 15
from
fantastic vacuum
We bought this recently and couldn't be happier.It is so easy to use, incredibly manoeuvrable and the headlight is great.it has really strong suction and is easy to empty
Date published: 2017-02-02