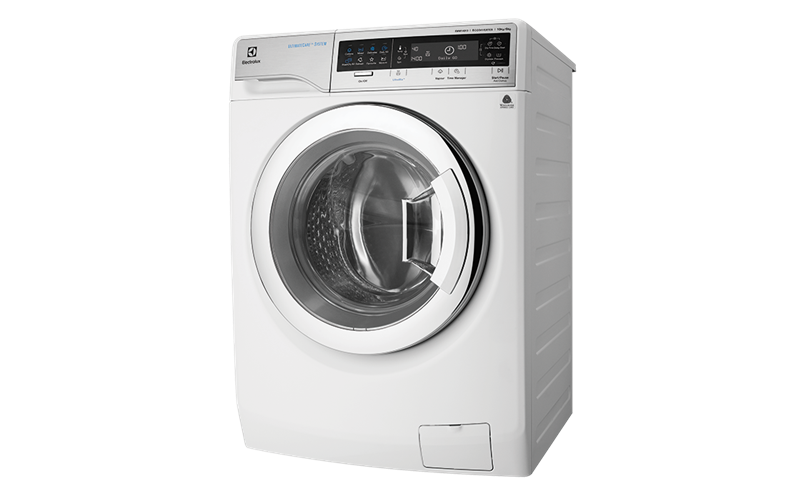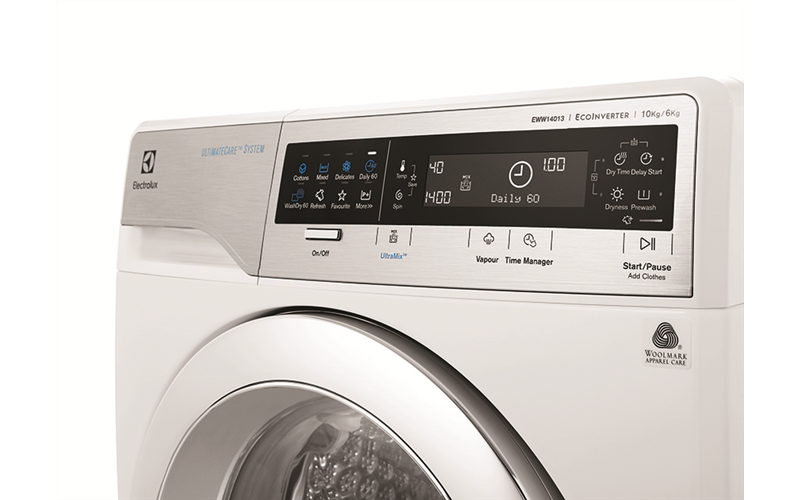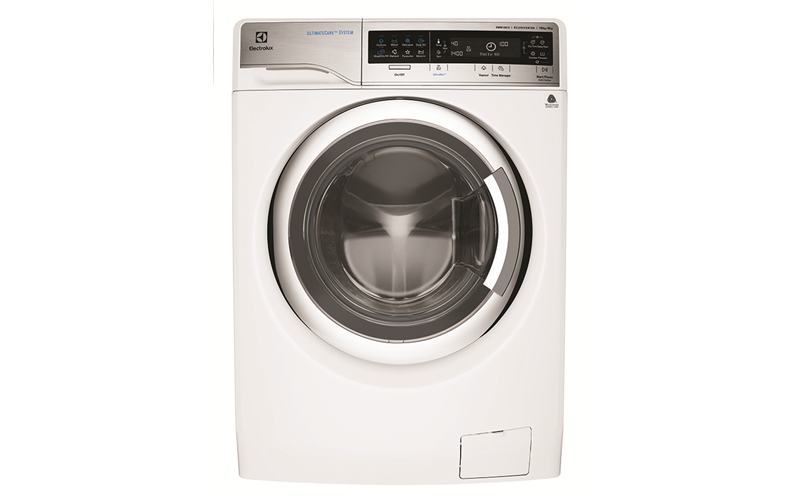 EWW14013
10kg/6kg UltimateCare System
The 5 energy stars rated, 10kg/6kg wash and dry combo comes with WashDry 60 program to get clean, laundered clothes in just 60 minutes. The premium feature includes UltraMix, Load Sensor, Vapour Refresh, Time Manager, EcoInverter motor and Woolmark accreditation.
Rated

5

out of

5
by
Owen M
from
Love it! Love it! Love it!
I bought this about 4 months ago to replace a high end German Brand that died and they wanted a four figure sum to fix.. I'm so happy with this machine. It's a quiet achiever. Does the job, it does it quietly and it does it efficiently. Plenty of options but can also do a one button wash and dry.. as I said, Love it! Love it! Love it!
Date published: 2018-06-25
Rated

5

out of

5
by
Ruby
from
Life is Easier!
Even my 92yo father can use it, and he no longer has to empty the washer and drag wet things into the dryer while hanging on to his walker....its all one easy step. It makes his life much more simpler, and easier. We both use this washer and love it. We sat together with the manual and went through how to use it (we both needed a bit of a lesson there as its very different to our previous one) but for an every day wash and dry its very simple and does a great job.
Date published: 2018-06-24
Rated

4

out of

5
by
Ja50nh
from
Awesome Machine
Bought this machine a month ago to replace both an older washing machine and dryer. Washing machine works perfectly and has a variety of modes and features. Dryer works great, however the cycles are quite long (you are able to choose) understandably. Functionality is great, but have not had a chance to assess the electrical/water and dryer ratings. These however should outweigh the previous machines it replaced. Registering of the product is quite unhelpful. Sent a picture of the code to the mobile number provided, no reply or confirmation. Registered product via website, however still no confirmation of registration.
Date published: 2018-06-17
Rated

5

out of

5
by
Nene
from
10/10
I bought this washer/dryer a month ago and I love love love it! Exactly what I wanted and worth the money. I had been told it doesnt dry your washing which is NOT TRUE, you just need to select how dry you want them and its perfect
Date published: 2018-05-12
Rated

5

out of

5
by
Jan T
from
Love love love the refresh feature
I am so glad I 'accidentally' found this machine, best washer I have ever owned, hopefully it will be my last one.
Date published: 2018-05-06
Rated

3

out of

5
by
Jenhow
from
Washes Well
I have had this machine for 6 weeks or so. A couple of things I don't like about the machine is having to select you programme before shutting door. It also makes a terrible noise when spinning. Especially 1400rpm. Love the quick wash but wish you were able to choose higher spin option. I was going to rate the dryer as poor as my first trial the clothes were still wet after 4 hours although I used today to dry some towels but made sure I selected highest heat (didn't do this previously) and load was dry in just over an hour.
Date published: 2018-04-28
Rated

1

out of

5
by
JEho
from
Very disappointed in this washer dryer
Machine makes a terrible noise when spinning especially when on 1400rpm. Doesn't dry at all.
Date published: 2018-04-06
Rated

5

out of

5
by
jtnpbm
from
Incredible
The 10Kg Load capacity is great for our family. We are money conscious and so this machine was very attractive because it has a 5 star energy rating and a 4.5 star water rating. The added bonus is the built in dryer which we will only use on rainy days or in an emergency - because of the energy use factor - although it has a pretty good 3 star energy rating which is not bad for the drying function.
Date published: 2018-03-24