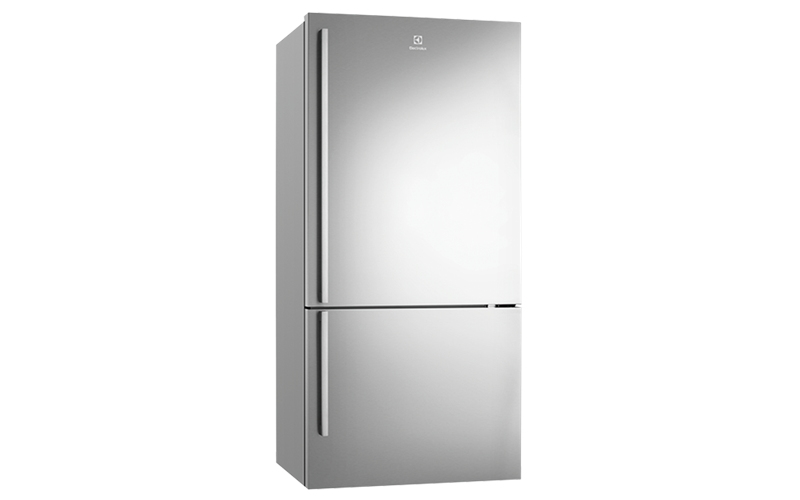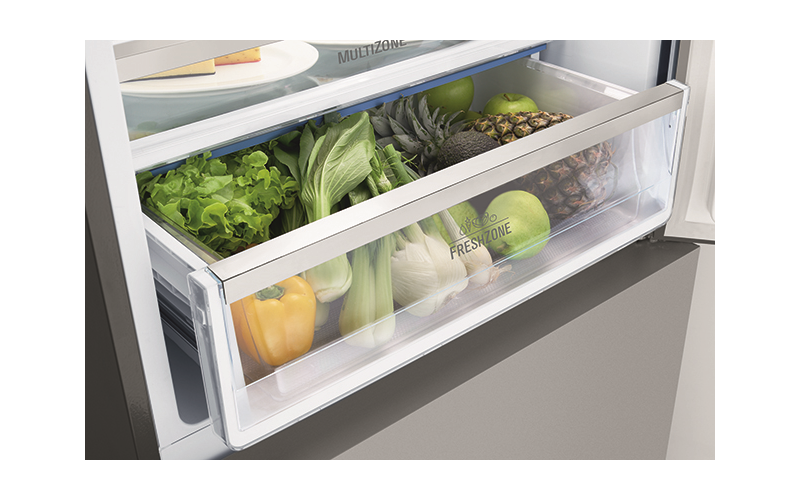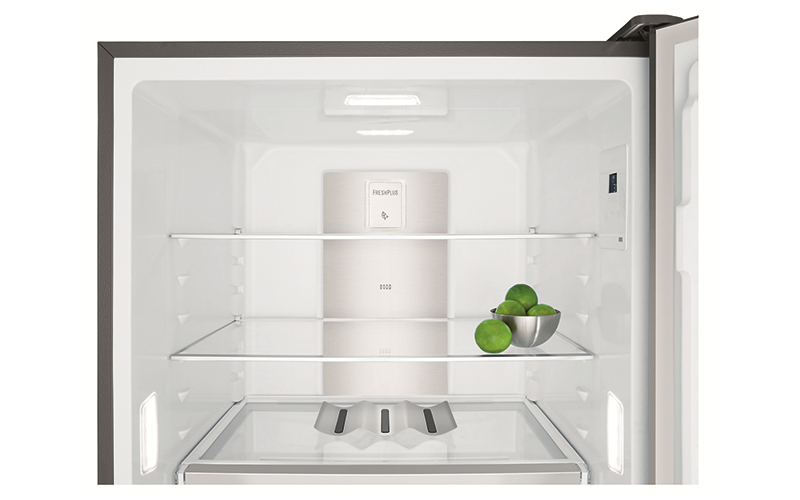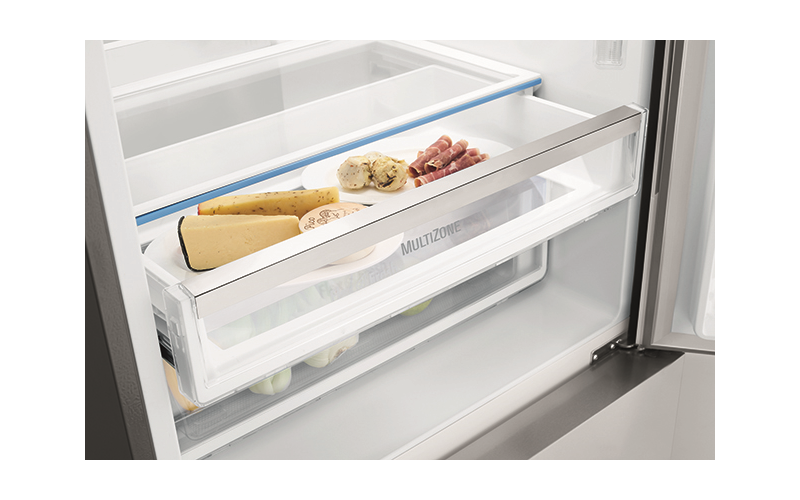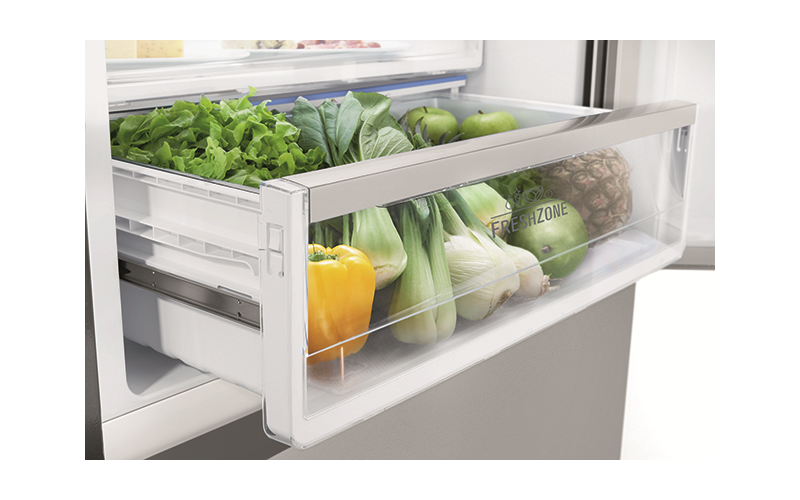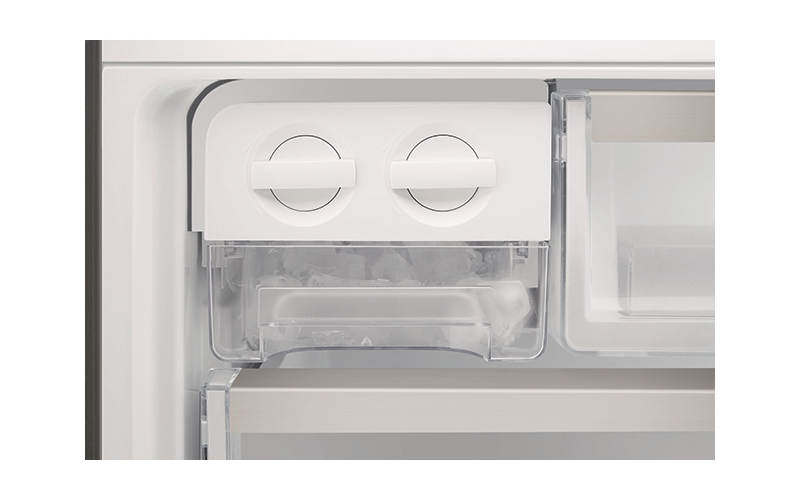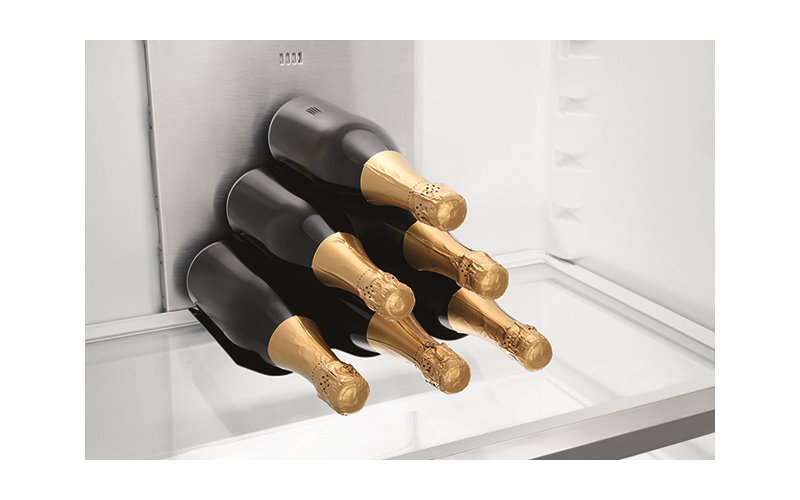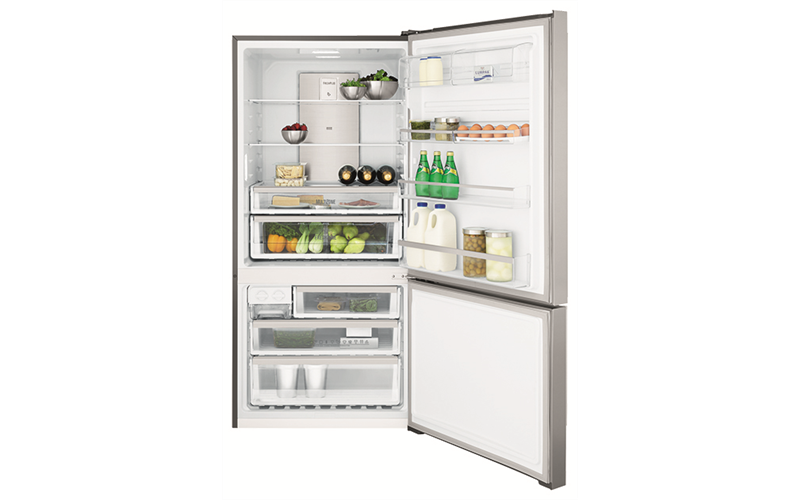 EBE5307SA
528L stainless steel bottom mount
A 528L frost free bottom mount refrigerator with best in class energy efficiency, FreshZone™ double insulated crispers & a mark resistant stainless steel finish.
Rated

5

out of

5
by
KerryD
from
Neatness
My Son in law has had one of these for some time now and I have had my eye on one of these for some time
Date published: 2018-06-16
Rated

2

out of

5
by
Patrick
from
Too much noise
The internal cooling fan is too noisy and annoyingly can be heard over the tv and even in the other end of the house from my bed! Would never have purchased if I knew about this. Much noisier than my old Westinghouse which is still working well after 25 years. Can't understand the many reviews that say this product is quiet.
Date published: 2018-05-26
Rated

4

out of

5
by
Linda22
from
Looks great
I have had this fridge for a few months. It looks really nice and is really roomy for a family of 4. The two draw zones are handy and slide freely. The freezer space is fine but if i didnt have a chest freezer i might be in trouble. There is a real design flaw with the main shelves. It is impossible to configure them to fit taller bottles of juice, milk and water without making the other shelf spaces unusable. The top shelf level is just an inch too low. You dont want to overload the door shelves with 2 and 3 litre bottles because this can damage the hinges over time. Electrolux please take note of this and fix for your future customers. It is also quite noisy compared to my old Fisher and Paykel fridge. You can hear it whirring late at night.
Date published: 2018-05-23
Rated

5

out of

5
by
Doris
from
Electrolux Model EBE5307SA
It has plenty of room for everything we need, the bottom Freezer Compartments allow everything to be neatly sorted & stored and the brushed stainless steel design. It is quieter, more energy efficient. The Neon White lightning are bright, clear and also very stylish presentation. It has adequate freezer space in the drawers, also makes ice cubes very quickly. The energy rating combined with its sleek design and reliability makes it money well spent. Will definetly recommend to anyone looking at a new fridge
Date published: 2018-04-05
Rated

5

out of

5
by
Denn
from
Love the interior
I bought it for the star rating and the wide door shelves. The only thing a bit concerning is the door handles flex on the fridge section. I hope they stand up.
Date published: 2018-03-05
Rated

3

out of

5
by
Sandra
from
Fridge handle failure again
This is my second review and I'm having the same problem with the fridge handle. The first time I took the handle back to the seller "The Good guys" and the sale man replace it but did not hear from Electrolux for a month later. I'm hoping to have this replaced by The Good Guy again. The problem is the same failure at the top and bottom of the fridge handle plastic connector, they just tear off from thee door connector. Great fridge but the handle is the most important part of the fridge.
Date published: 2018-02-16
Rated

5

out of

5
by
Darren
from
Great fridge for the size and price
Brought this fridge a month ago after long serving Samsung was diagnosed as terminal. Service repair company recommended Electrolux as having no design flaws and reliable. This was the only Electrolux fridge that would fit it the space. Love the real stainless facade and the storage is better than expected. It is energy efficient and quiet. The wine holder is useful without taking up to much space. Only gripe is the ice trays - not the ice cube holder - doesn't have a recess to make it easy to pull out. If it sticks - which it does from time to time - it can be a pain to pull it out to refill. Minor point in what has been a positive experience to date.
Date published: 2018-02-14
Rated

5

out of

5
by
bazza
from
great fridge
we bought this as a replacement for our 450l LG which suffered a major catastrophe.After looking at numerous different brands and models decided that the 530l Electrolux was for us.
Date published: 2018-01-05