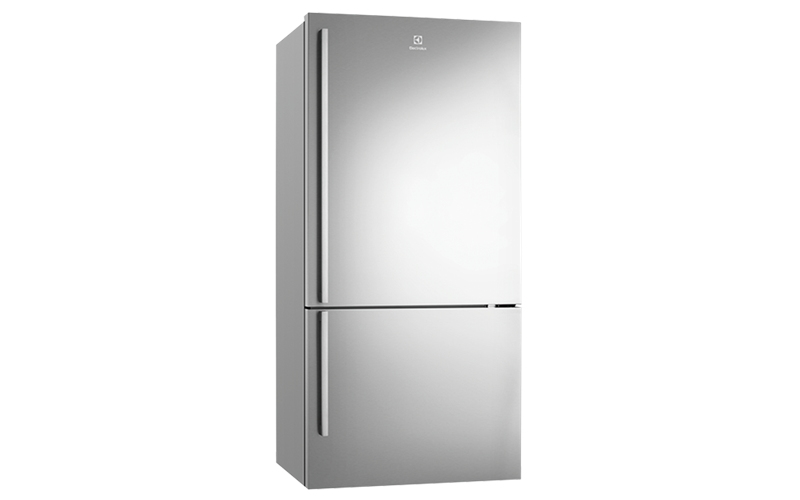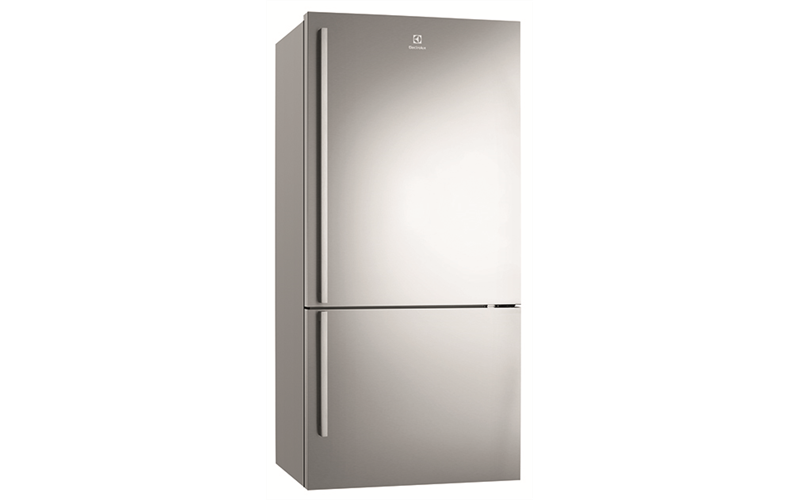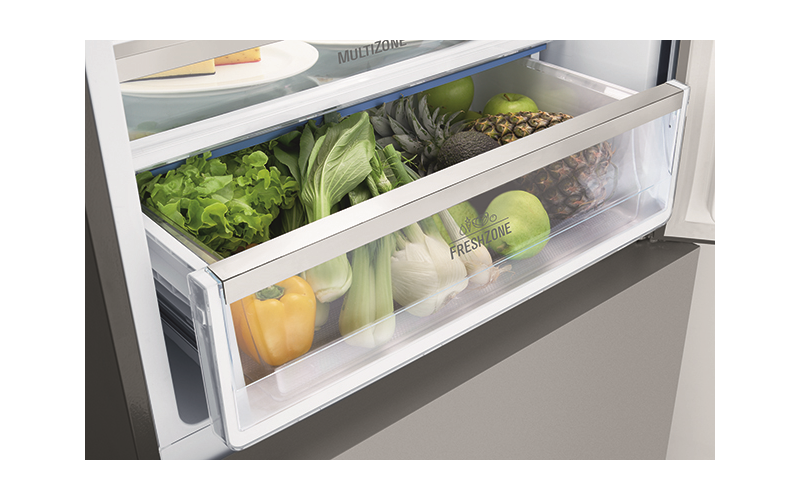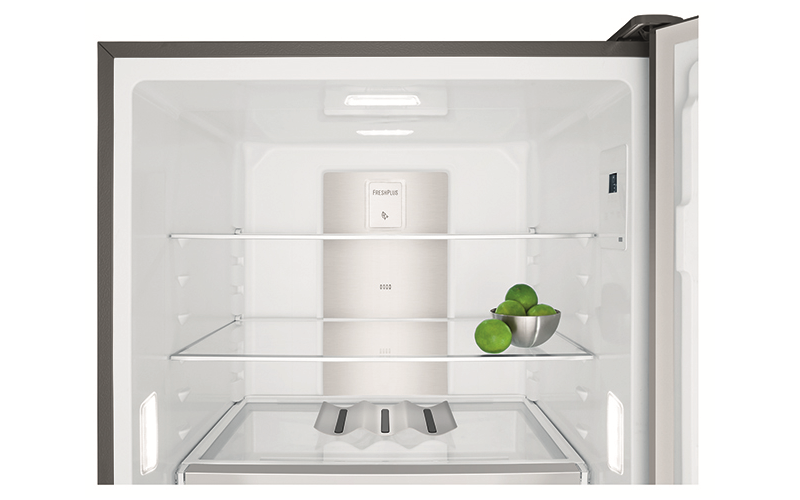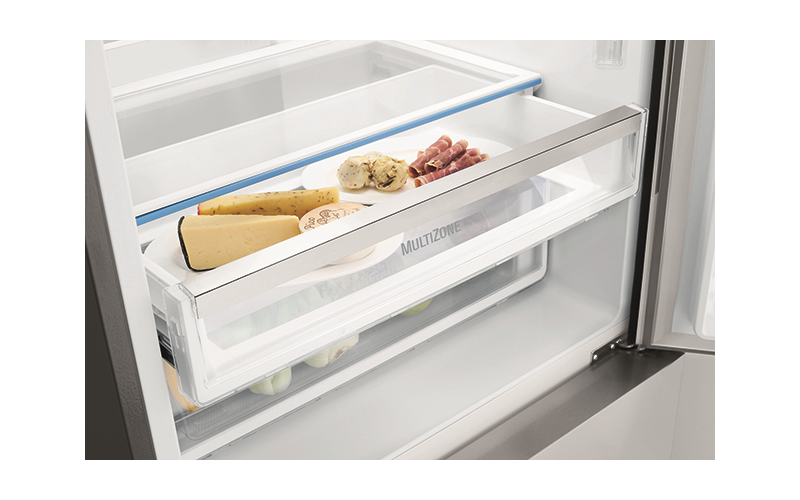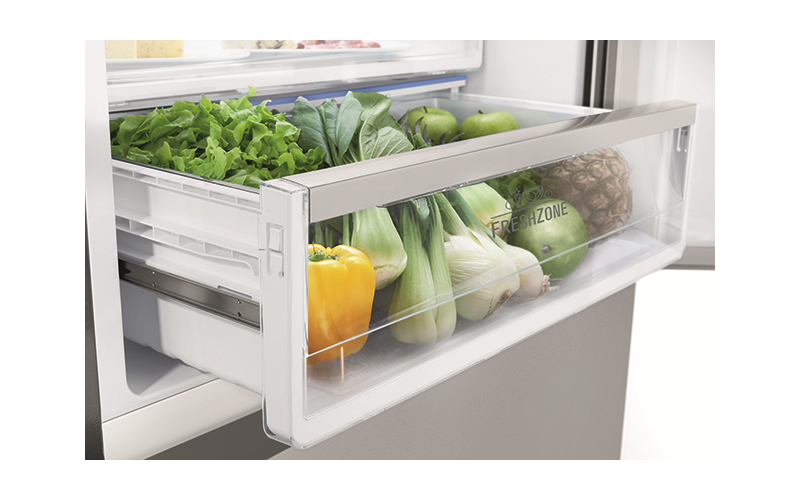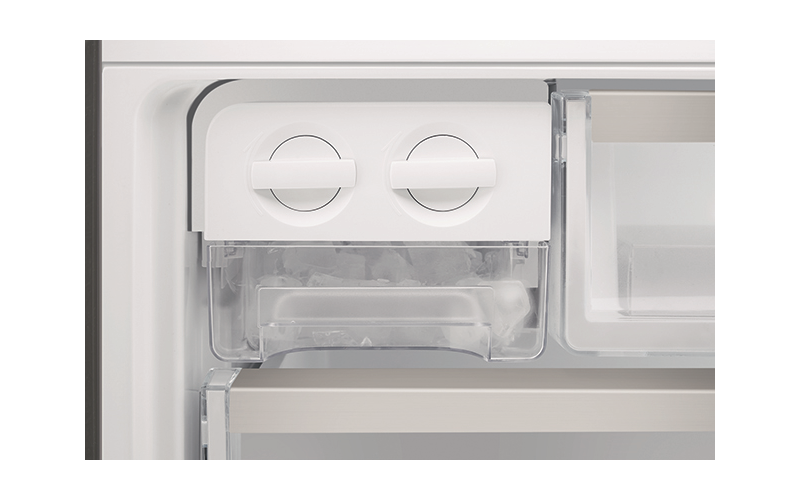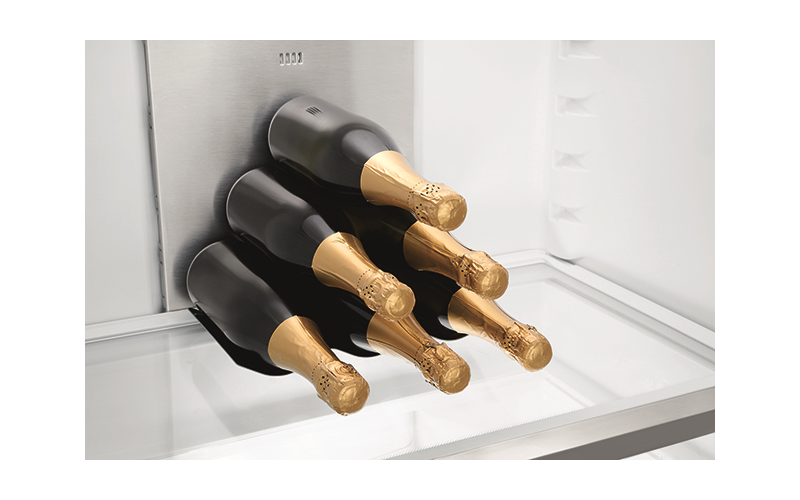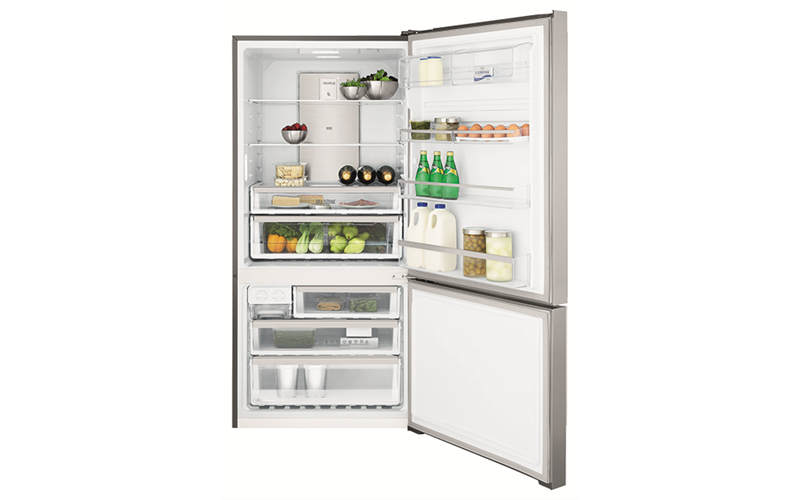 EBE5307SA
528L stainless steel bottom mount
A 528L frost free bottom mount refrigerator with best in class energy efficiency, FreshZone™ double insulated crispers & a mark resistant stainless steel finish.
Rated

5

out of

5
by
Kezza72
from
Great fridge
I bought this fridge about 3 weeks ago and after having it set up and using it for awhile, I have noticed the loud humming noise that the motor makes, so much so that I can hear it over the TV. I've gone back to the supplier and they have said that's not right and are going to replace it. Apart from that it is a really great fridge
Date published: 2017-12-06
Rated

5

out of

5
by
DjTanja
from
Great features!
Everything is great. I bought a month ago and I'm so happy with this fridge.
Date published: 2017-12-01
Rated

5

out of

5
by
Danni
from
Stylish and well set out
Just recently purchased the new Electrolux fridge, quiet, stylish, well set out, suits our family of 4 perfectly
Date published: 2017-11-30
Rated

5

out of

5
by
Suzy Q
from
Effortless and competent
We purchased the fridge March, 2017 and have been delighted with the features. Great cooling (well sealed) and with bottom mount so easy to fill freezer with little or no lifting and lots of room too. Vegetable/fruit storage is keeping things fresh for quite a while and we don't have to throw anything away. The ice compartment freezes very quickly which is good for entertaining. The size is a real bonus as before we had a smaller unit. I know with Xmas coming we won't have any problems storing the extra food we need for family visitors etc.
Date published: 2017-11-30
Rated

5

out of

5
by
Larisa
from
Just what i wanted!
I was looking for a fridge with a freezer on the bottom, NON French doors, great energy ratings and a great reliable brand and I found THIS ONE! Couldn't be happier with this fridge! Had Electrolux products in the past and they last FOREVER!!! Would recommend to all my friends!
Date published: 2017-11-30
Rated

5

out of

5
by
nordi
from
very satisfied
I own this fridge since February 2017 and I am very satisfied with this model. It keeps the temperature very steady in both compartments, have them still in the factory settings. Love the drawer above the vegetable compartment. Finger prints are easily removed. I would buy this product again.
Date published: 2017-11-29
Rated

3

out of

5
by
John M
from
Fridge Door issues
I brought the Fridge four months ago with great review, two issues just started to come fore: 1) The door top hinge started making squidgy noise when opening, i thought the 3 litres milk was too heavy but after removing it the noise still exist, not sure why? 2) Top door handle comes off the top and bottom fixing point due to the plastic connection, it is a very cheap design of the hooking plastic this should have been a metal material (refers to attached photos) I hope Electrolux look into this design fault for such a great fridge.
Date published: 2017-11-28
Rated

5

out of

5
by
Flick
from
Highly recommend this product
I bought this fridge last week and love all the features. It is spacious, has good lighting and is very quiet. Value for money.
Date published: 2017-11-27