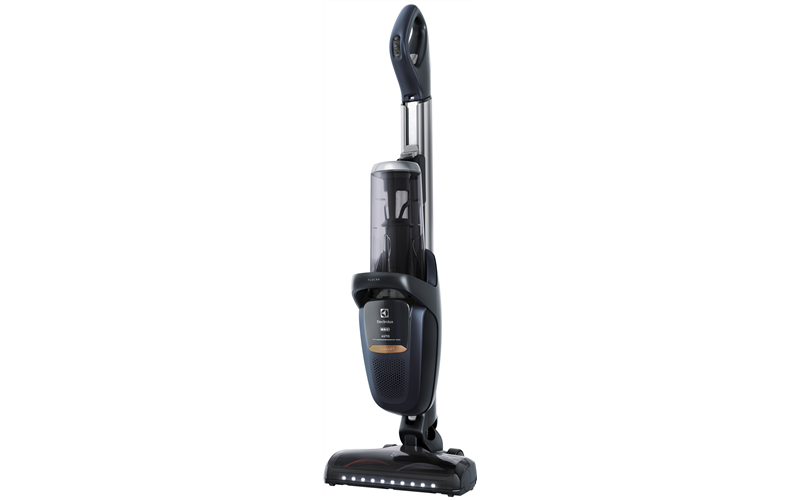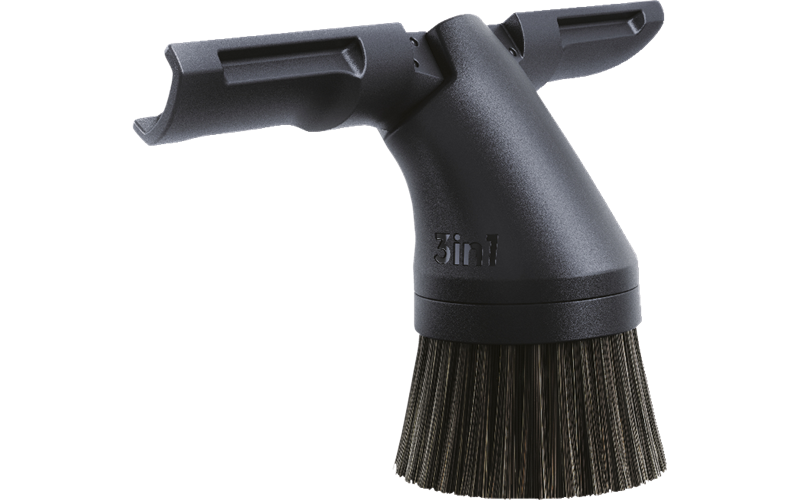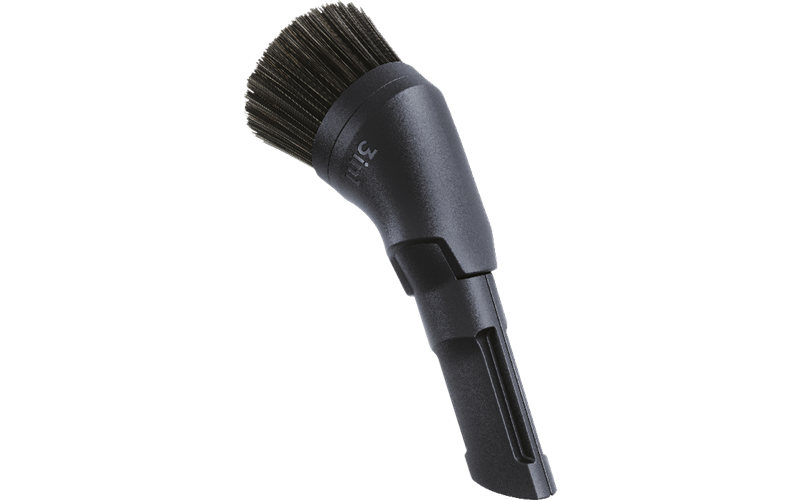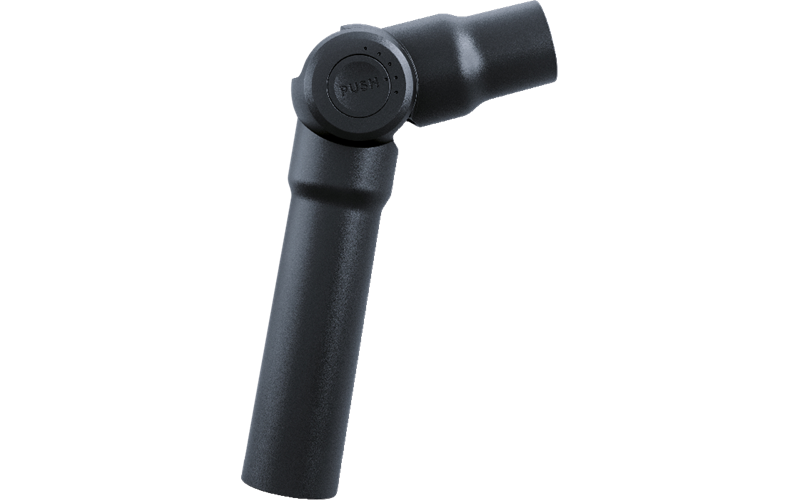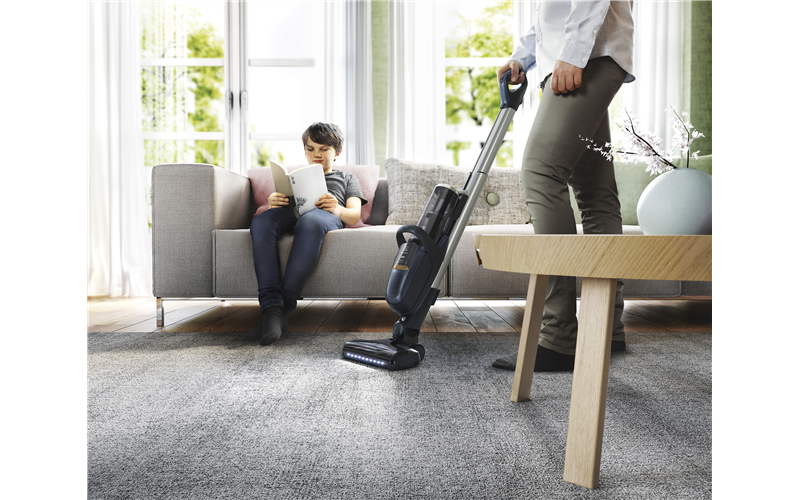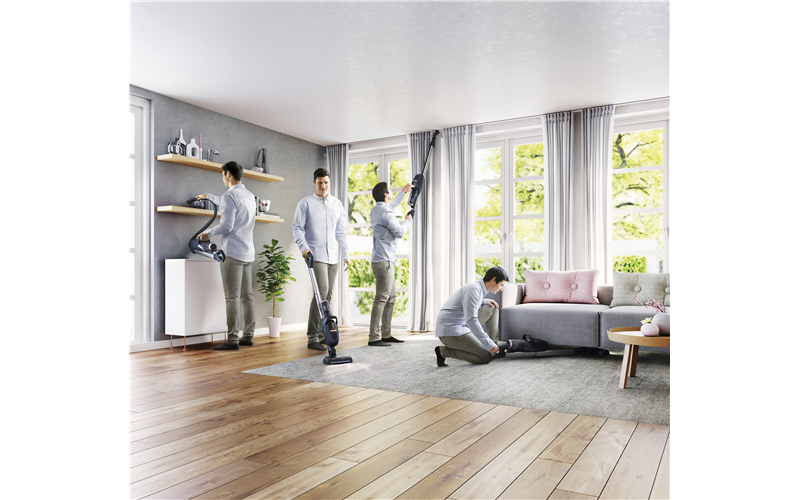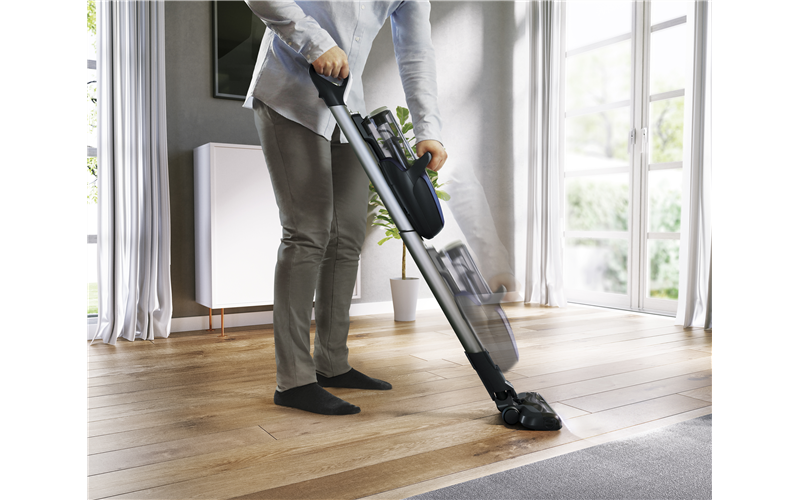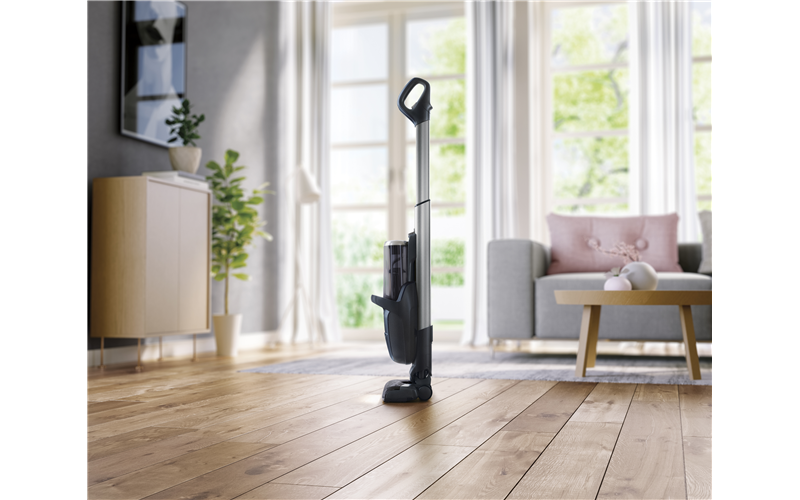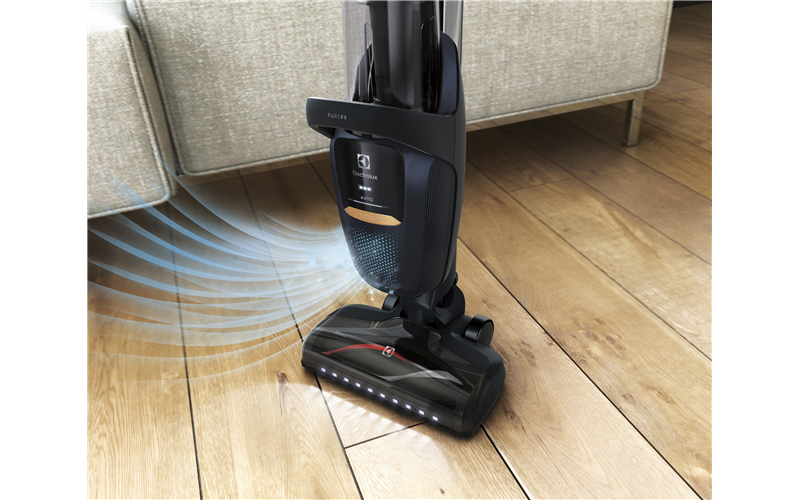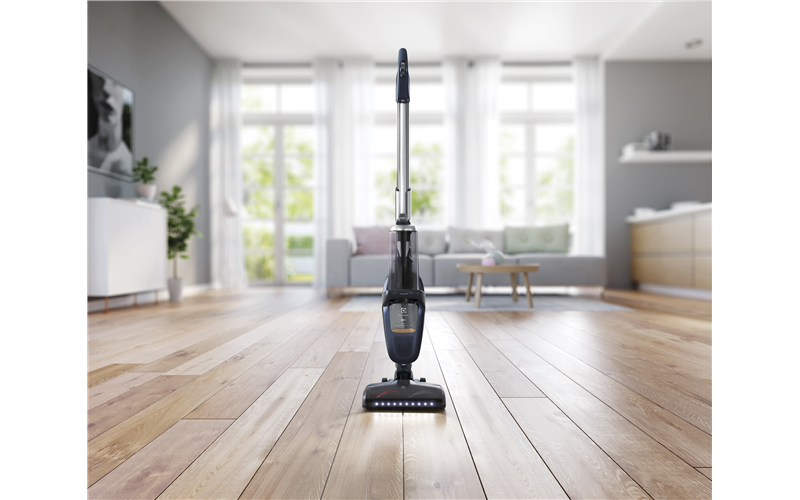 PF91-6EB
Pure F9 FlexLift - Indigo Blue
Pure F9 FlexLift - Indigo Blue
is rated out of
5
by
20
.
Designed for the way we live today. A cordless that leaves your home clean with the performance of a traditional vacuum cleaner.
Rated

4

out of

5
by
Rhiannon
from
Overall love it, needs regular maintenance
I've had the Pure F9 for just over a year. At first, I absolutely loved it, it revolutionised vacuuming for me, made it so quick and easy, I became a bit obsessed with vacuuming! I regularly followed the cleaning instructions, but after a while, it seemed to be less effective. I googled this and found no further cleaning advice but read very mixed reviews with other people saying the machine became less effective over time. At about the 1 year mark I realised I need to sort it out before the warranty expired, it was almost useless at this point and constantly leaving debris whenever used. I pulled the machine apart and realised there was a build-up of dust in the tube. It was very difficult to get this out and I only managed to because I happened to have a long, thin and flexible wire (photo attached). I then cleaned the filters as normal. The vacuum is working great again! I'm happy with my purchase but really wish the cleaning instructions would be amended. I also think it should come with a cleaning rod specifically for cleaning the tube. It seems to need a thorough clean monthly to be at its most effective (in addition to emptying cylinder after each clean). Overall The battery is great, we have a 4 bedroom house and I've never run out of power. I think the default power setting should be the strongest because the battery life doesn't seem to be an issue, so I always increase the power after turning the vacuum on. It's a neat and compact machine so I don't mind it sitting in a corner in the kitchen, always easy and ready to be used.
Date published: 2020-07-19
Rated

2

out of

5
by
Emma
from
Always getting clogged!
I haved owned this vacuum for coming up to a year now. At first I was impressed. It works well on hard wood floors however on carpet or rugs any minor fluff or hair clogs the inner piping. I have cleaned out the entire vacuum and it still continues to have poor suction and reclog as soon as it passes over carpet. It does have great battery time, well enough to do entire house. But I will have to repurchase something else to do the carpet.
Date published: 2020-07-11
Rated

5

out of

5
by
Frsnces
from
Easy to use
Use it most days very happy with the product and it's features
Date published: 2020-06-14
Rated

5

out of

5
by
Izzie
from
Best cordless vacuum cleaner I have ever used
To all those who say the dust bin is difficult to clean and that you need something long to remove the dirt, that's not true. Read either the online manual page 7, as you can remove the cyclone in pulling it or watch this video. http://www.electrolux.com/emea-puref9-maintenance
Date published: 2020-05-25
Rated

5

out of

5
by
john42
from
Great vacuum cleaner
This is a surprisingly good performer. It is designed to be used by people and is very convenient to use. As with any vacuum cleaner, empty when full and unblock the inner tube to the collector if necessary. Battery life is enough to do heaps.
Date published: 2020-04-22
Rated

3

out of

5
by
MissD
from
Good vaccum
I bought this about 5 months ago and I have a cat. The first few times it worked really well and would suck up all cat hair etc.. lately though, I feel that its lost its suction power and i have to go over an area a few times (I have cleaned the air filter). It is also hard to clean out the dirt canister and the vacuum tube. I had to buy a pipe cleaner (like what plumbers use) to try to unclog it. The dirt canister is hard to clean (esp at the top) where the cat hair gets wound around and I need to try to pick it out. Also, the pull out pipe thing with the attachments does not suck up anything at all and it is clunky (due to the barrel weight) to maneuver. Besides a few design flaws, the vacuum is pretty good and I use it.
Date published: 2020-02-18
Rated

4

out of

5
by
3 bears
from
Easy to use
I have been using the Electrolux Pure F9 for the past few weeks. It is just the right weight for this senior. Home help does the heavy work.
Date published: 2020-02-16
Rated

5

out of

5
by
Ninaar9
from
Love it from a great brand Electrolux!
it is great cleans well pick up everything, you can use it for ceilings and under the furniture easily. the only thing is a it a little heavy in my opinion. overall great vacuum cleaner.
Date published: 2020-01-28