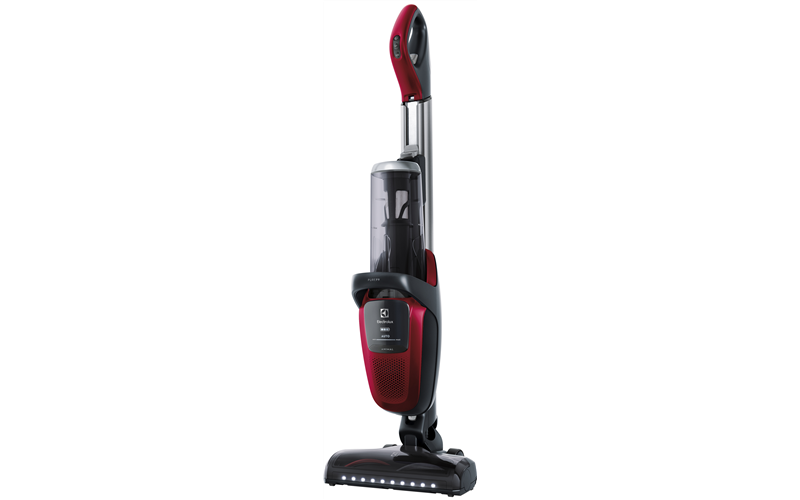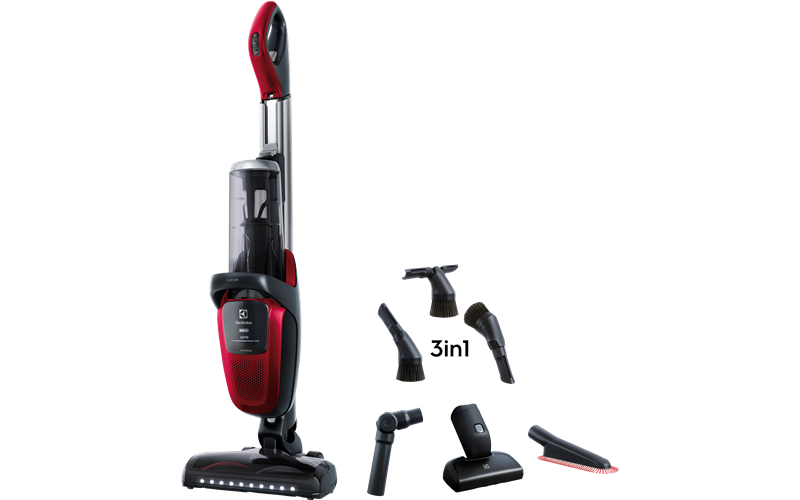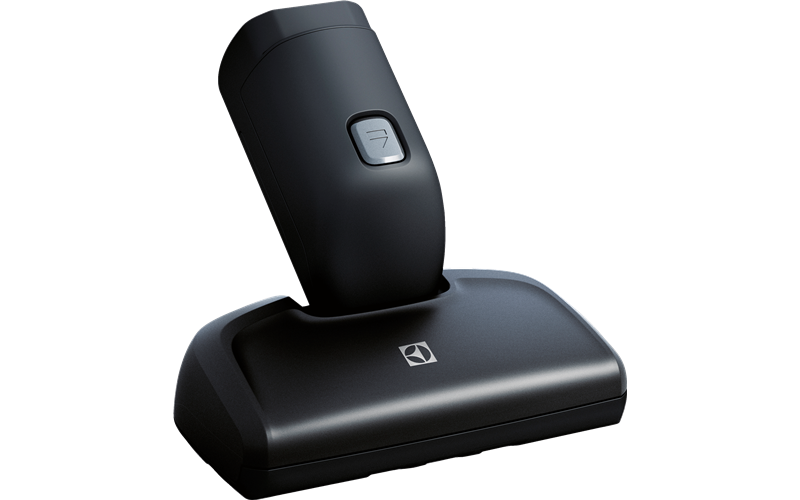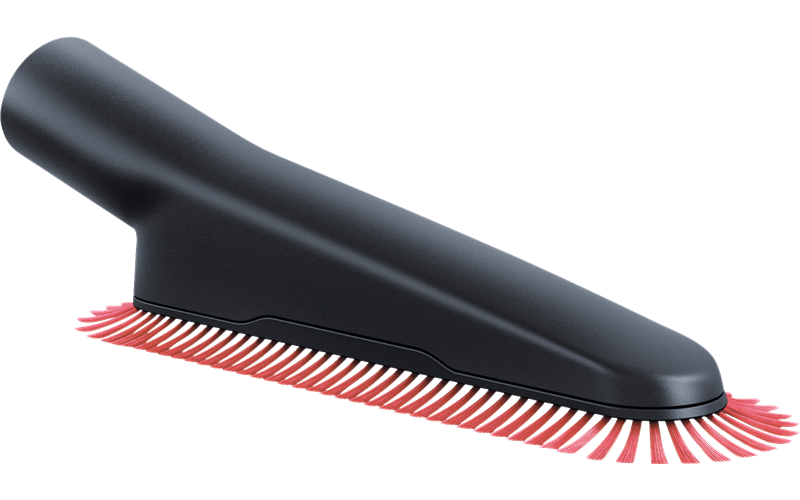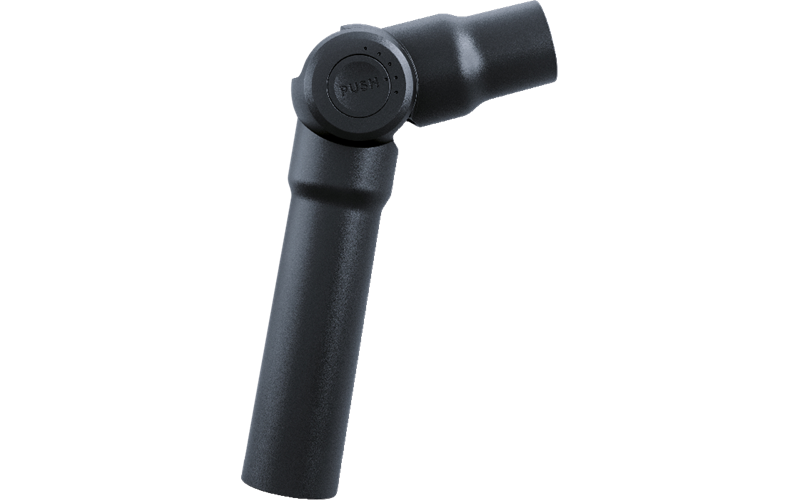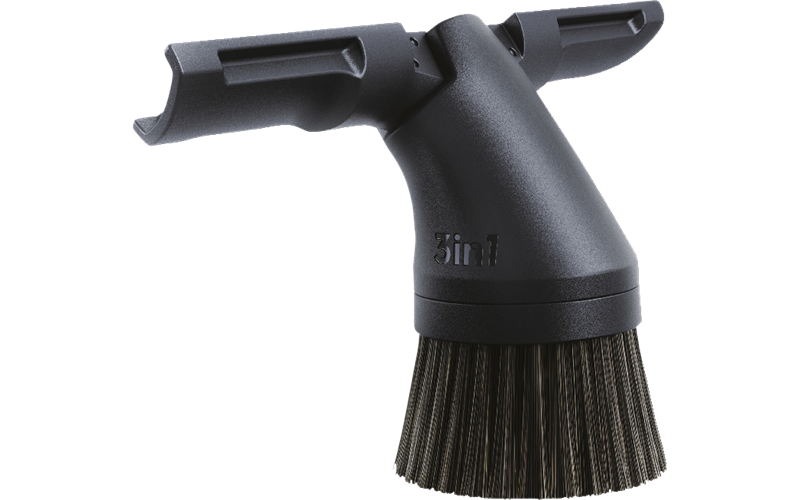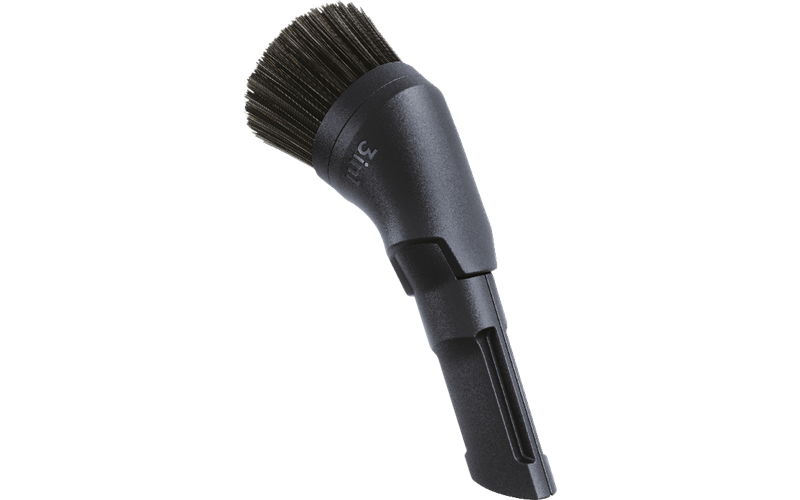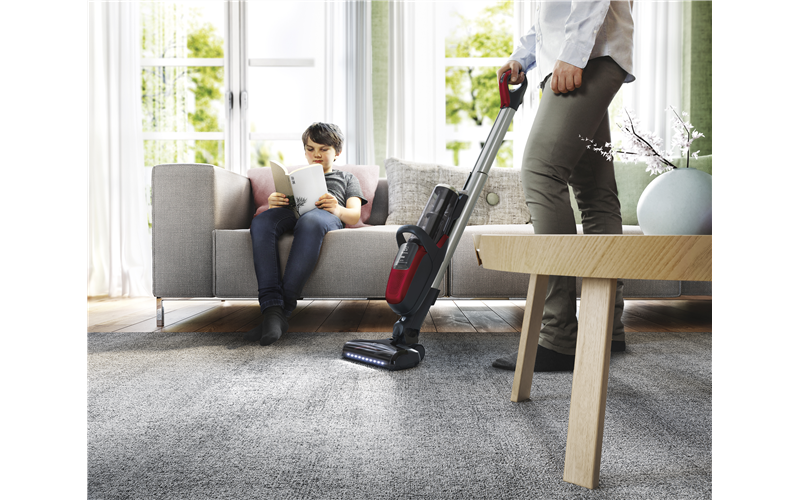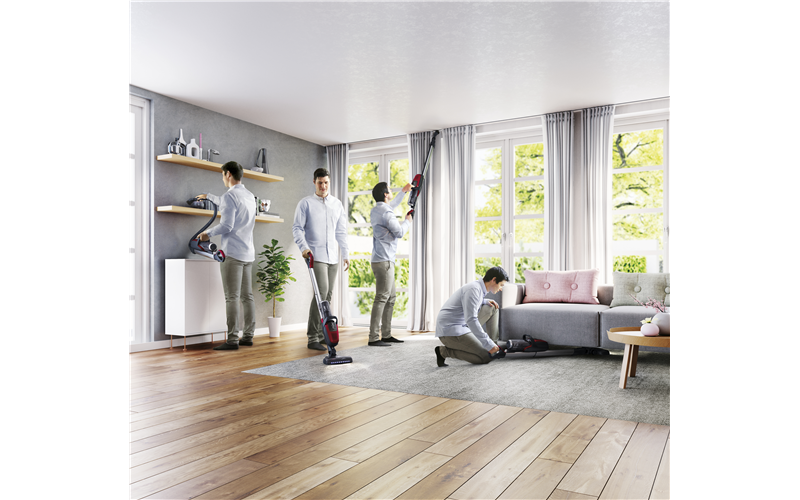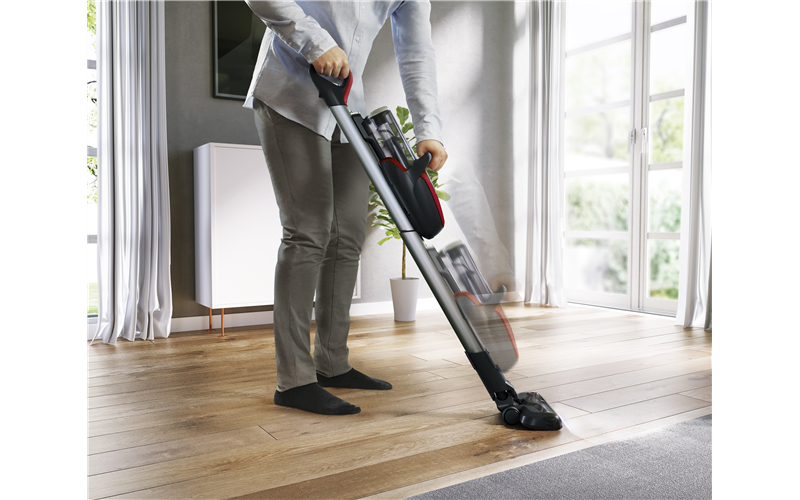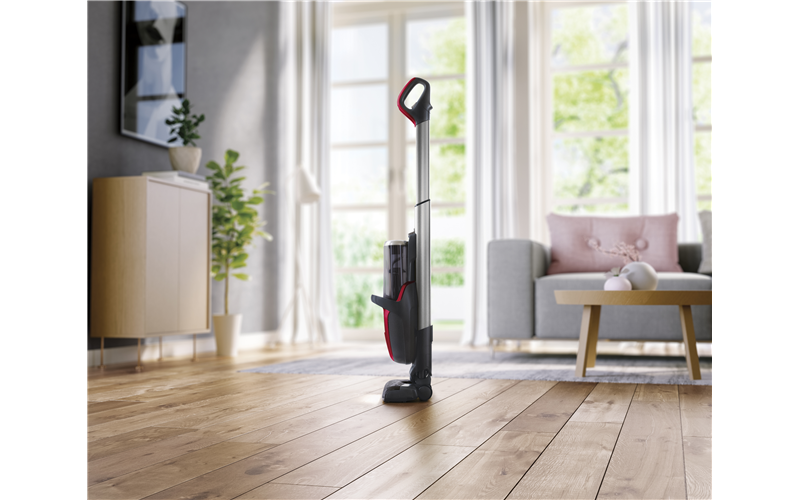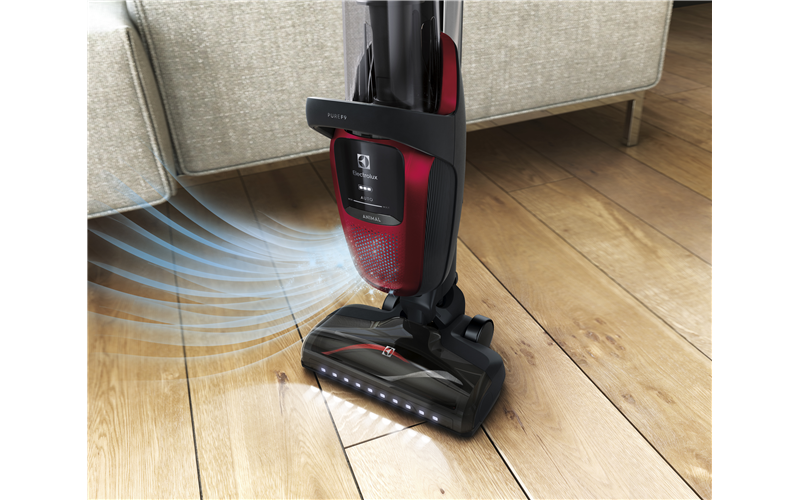 PF91-6PR
Pure F9 Animal - Chilli Red
Pure F9 Animal - Chilli Red
is rated out of
5
by
10
.
Designed for the way we live today. A cordless that leaves your home clean with the performance of a traditional vacuum cleaner.
Rated

5

out of

5
by
Minka
from
Simply the best
Very easy to use. Take off charging stand and use immediately. Adjustable power a bonus.
Date published: 2020-05-04
Rated

4

out of

5
by
Outofjacket
from
5 stars if accessories were available
Bought it 2 months ago and consider it the best vacuum cleaner we have ever had. Easy to operate and clean, works on any floor surface, powerful, still about 30% of power left after 20 minutes vacuuming on Auto level. If accessories and spare parts were available, it would be a resounding 5 stars.
Date published: 2020-04-23
Rated

4

out of

5
by
Outofjacket
from
It would be 5 stars - if we could buy accessories
We bought the Pure F9 vacuum cleaner about 2 months ago. It is by a long mile the best vacuum cleaner we ever head: easy to use and clean, the power is excellent on any floor and after 20 minutes on vacuuming using Auto setting there is still about 30% power left. Unfortunately, we cannot find a supplier of accessories and spare parts - not even the Electrolux website has them listed, which we find unbelievable....otherwise, we would give 5 stars without hesitation.
Date published: 2020-04-23
Rated

5

out of

5
by
Ninny
from
Extremly happy
This gives me more opportunitesto do different things because of the options of the configurations of the vacumn
Date published: 2020-02-29
Rated

5

out of

5
by
SUNIL
from
Most powerful hand handled vacuum cleaner
I found the this F9 vacuum the best design that is in the market. Becasue my wife has back issues, she cannot use ant conventional vacuum since most has its full weight the the wrist handle, where as F9 has its weight all the way to the bottom of the unit. This allows my wife to easily pus the vacuum with ease and very little effort.
Date published: 2019-11-06
Rated

1

out of

5
by
Jadeskye
from
Avoid!!!!
I brought this 2 weeks ago and am giving up with it completely. Firstly it's EXTREMELY heavy but with 2 cats we were looking for. Great pet hair vacuum..... First few goes amazing!!!! All hair off and Carpets all got a great vacuum then the trouble starts..... You can't empty properly all the hair gets caught at the bottom end of the hose which you can't reach AT ALL!!! AFTER STRUGGLING with wire hangers sticking my fingers in it..... Yukkkk.... I have only managed to clear a third of the way into the hose and I can't reach the rest..... Whne I rang for support I was told it needed to go for servicing for cleaning...... Like WHAT???? Its been used only very lightly and I'm throwing it out.... I wish I could return it or at least get some sort of response from Electrolux...... Simply it doesn't work it's extremely heavy and hard to manage and use..... Avoid avoid avoid
Date published: 2019-09-25
Rated

5

out of

5
by
Deb03
from
Handy attachments for different jobs
This vacuum copes so well with dog hair and brings the pile of the carpet up well
Date published: 2019-09-21
Rated

3

out of

5
by
Surfwat h
from
Not worth the price
We bought this and the only good thing about it it has good power. It is not possible to empty the canister without having to put your fingers in to pull out any fluff. The attachment mechanism for the attachments is poorly engineered. It was difficult to remove the head. The other attachments are push on, which takes some effort. The hose which pulls out from the bottom of the system is elasticated in the machine and requires continual effort to keep out. Lastly its quite heavy. My wife found it heavy to carry around to to use the various 3 in one attachment. If we could take it back after one day we would.
Date published: 2019-06-07