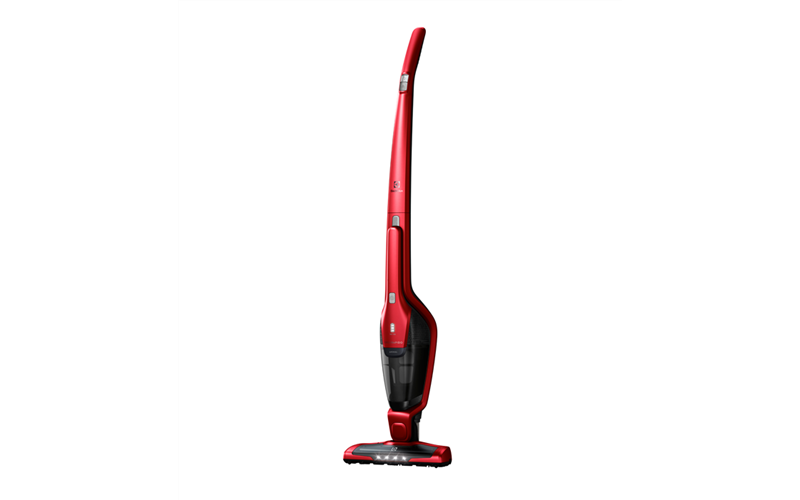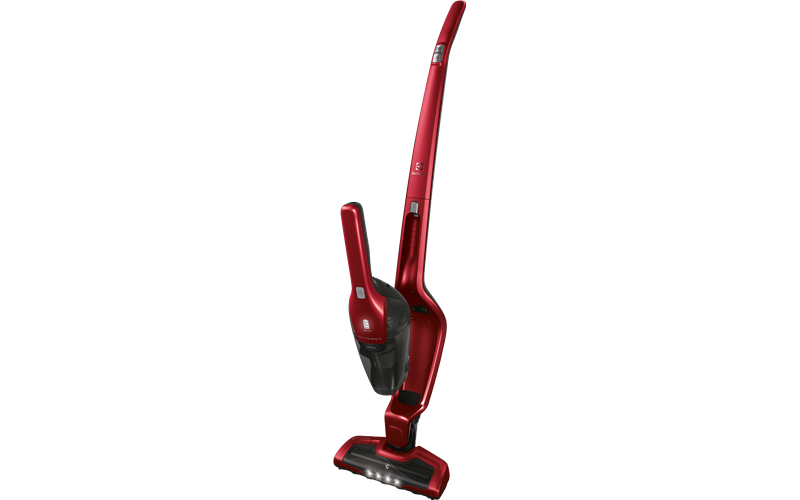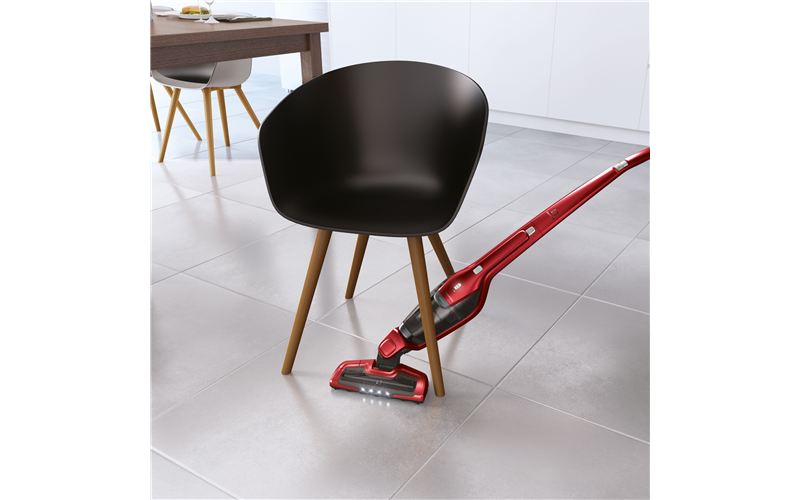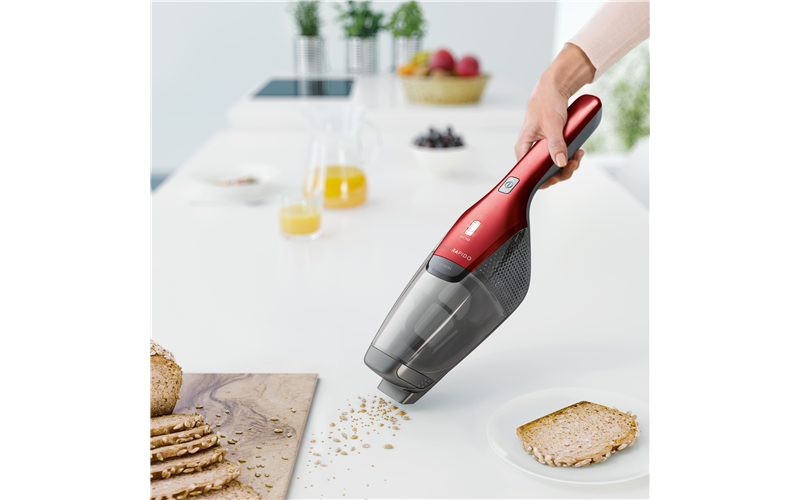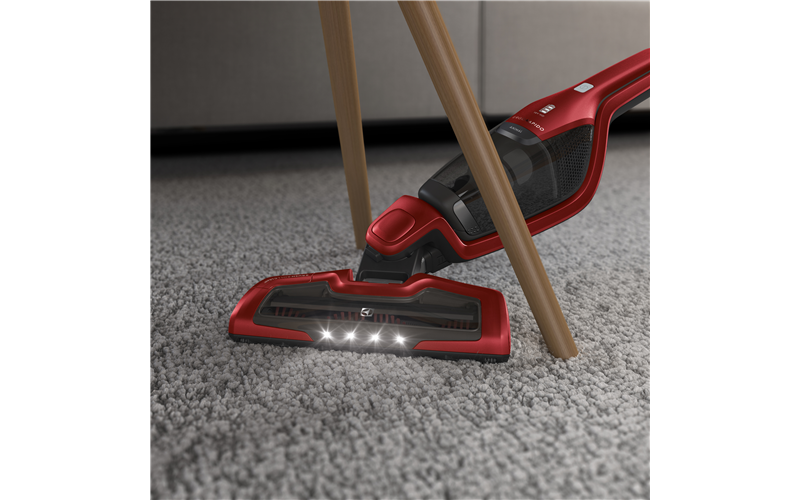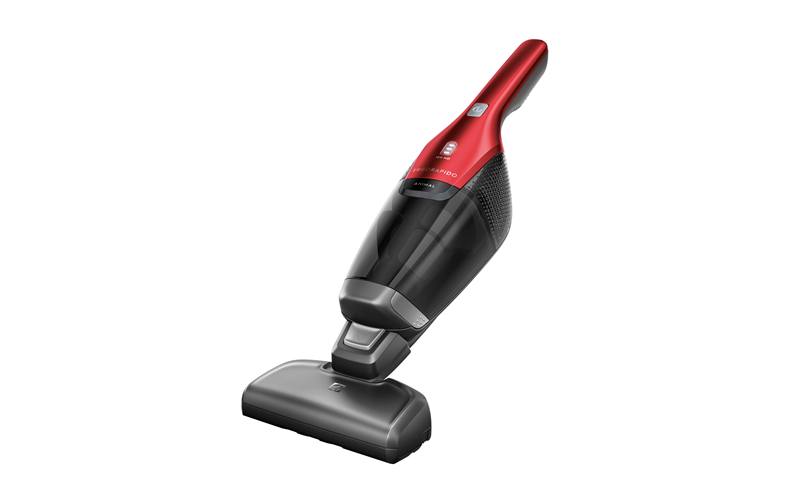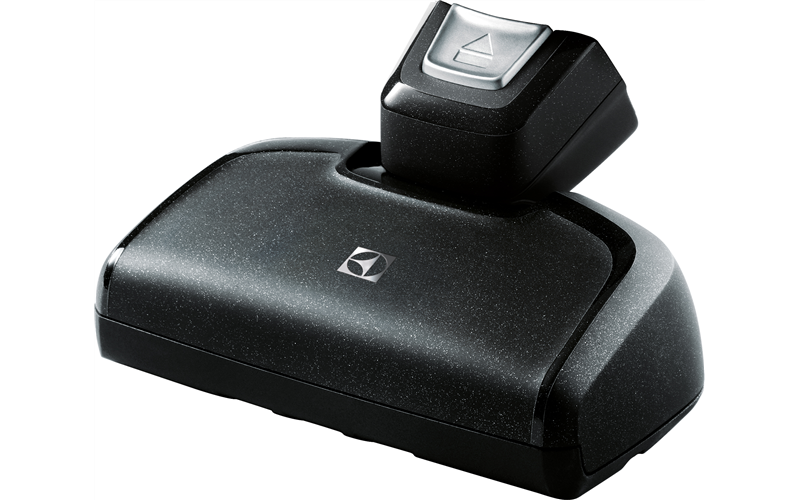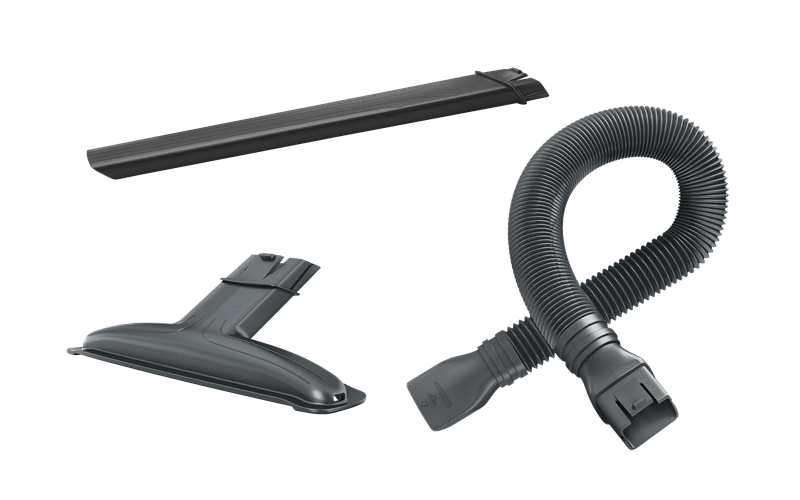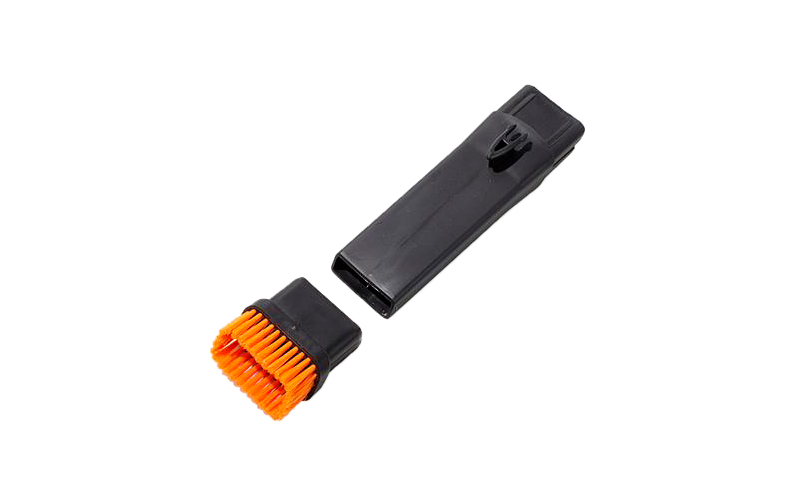 ZB3320P
Ergorapido Animal 18V Chilli Red
Ergorapido Animal 18V Chilli Red
is rated out of
5
by
68
.
High performance 2 in 1 cordless vacuum cleaner with 180° EasySteer™ manoeuvrability and BrushRollClean™ that gives you the feeling of clean, everyday. Includes a motorized pet nozzle to easily lift hair, dust and dirt from upholstery, furnishings and more.
Rated

5

out of

5
by
Sami121
from
Love this vacuum!
Love this vacuum! We were about to buy a Dyson but I'm so glad we didn't. This one is smooth, easy to use and easy on the wrists. Its self propelled which makes cleaning a dream!
Date published: 2019-09-30
Rated

4

out of

5
by
Jennifer Cat
from
Lightweight and easy to use
I love this vacuum cleaner! I got it as an upgrade from my shark which I bought about five years ago. It has really good suction, it's super easier to use and really lightweight. The attachments it comes with are also good and easy to use. The only down fall is that the canister is small so need to empty it frequently however on balance with the ease and quality of this product, I'd still buy it again.
Date published: 2019-09-20
Rated

5

out of

5
by
Postieswife78
from
My new vacuum
This product is fantastic. I absolutely love my new vacuum
Date published: 2019-09-14
Rated

5

out of

5
by
Supermom
from
Great product & Amazing service
great product! Have used it before but my vaccum gave up after 7years so needed one urgently.Myer had the lowest price so tried to pick up at the garden city store but it was out of stock but the staff member there helped me order one and gave me a free delivery option.It delivered right to my door step in less than a week! Amazing service.Thanks Myer
Date published: 2019-09-13
Rated

5

out of

5
by
SB65
from
Great buy
I bought this as a replacement. A little sceptical as it was over half the price of my previous stick device. What a surprise to find out how great this is. Battery life was comparative, less noise, good pickup on carpet and hard floors and the lights are a bonus that is actually helpful. Recommended.
Date published: 2019-08-31
Rated

2

out of

5
by
Lasharn
from
Need to regularly replace filter at $11 a pop
I've had this vacuum cleaner less than a week and I am already looking to replace the filter. No where on the website when I researched buying it does it say that there are consumables. I previously owned a Dyson and everything there is washable. The inner filter on this one doesn't clean well. It looks like it is made with coffee filter paper, just thicker. Also, the additional power head (NVPN18 PET-E) which could be useful when cleaning pet hair out of the car, leaves a 2cm border around the edges of the car mat as it has no suction 2cm on the sides, and about 1cm at the front. This then means negotiating with the very long and flimsy stick in the home and car kit. Using one hand to control the stick means leaning in really close so that the motor is in your ear and it is too loud at that distance. This product is more suited to the person who only wants a quick zip around clean - not if you want the job done properly. My kids love it, not so much me.
Date published: 2019-07-15
Rated

5

out of

5
by
Rhim
from
I've had a dyson
Had this vacuum for a month, was quite nervous to purchase as I didn't trust it could run for 45mins on one charge. (I've used a dyson and on high that lasts 6 mins) this vac is cheaper and so much better.
Date published: 2019-07-11
Rated

5

out of

5
by
Andy662
from
Great accessories package
I bought this to replace my 5 year old unit and very happy with it. I can do so much more with this new unit because of the accessories package included which means no more hassles with running leads to vacuum the car. The smaller turbo head is excellent for cleaning up after my dog on the couch too.
Date published: 2019-07-06