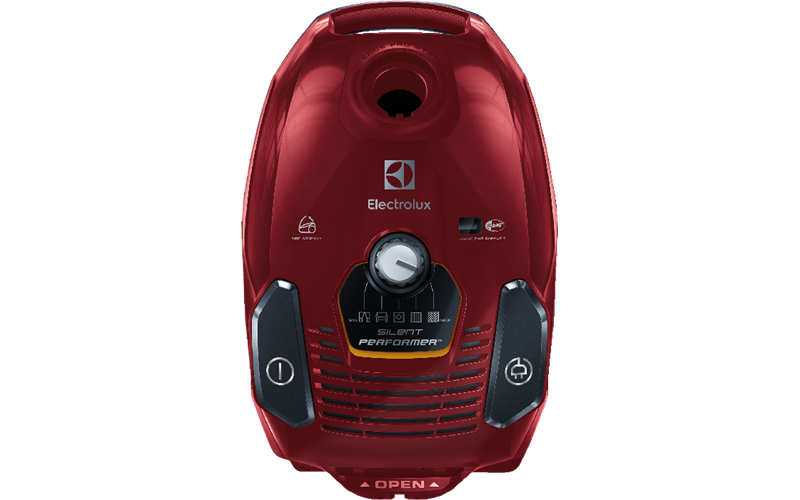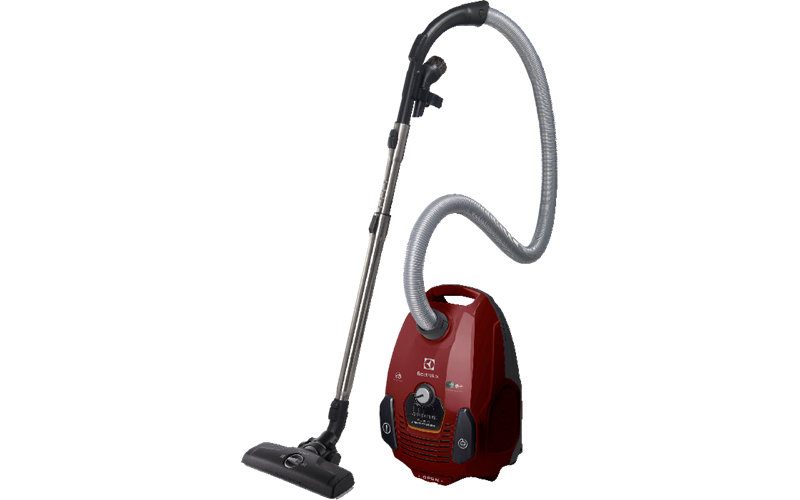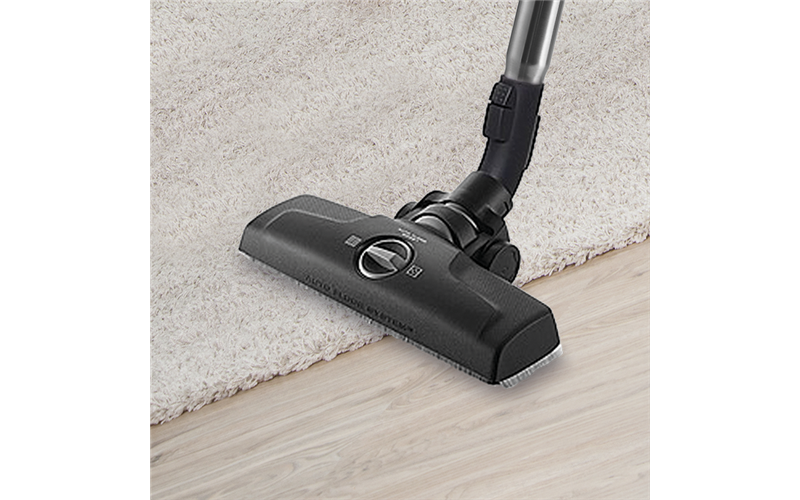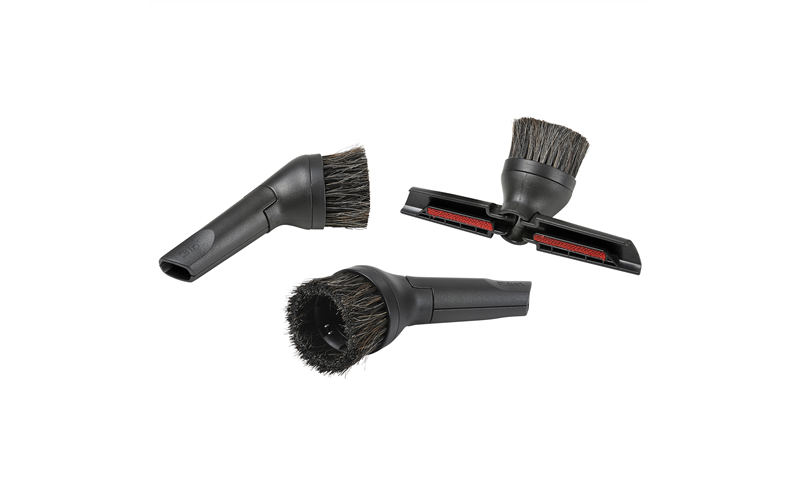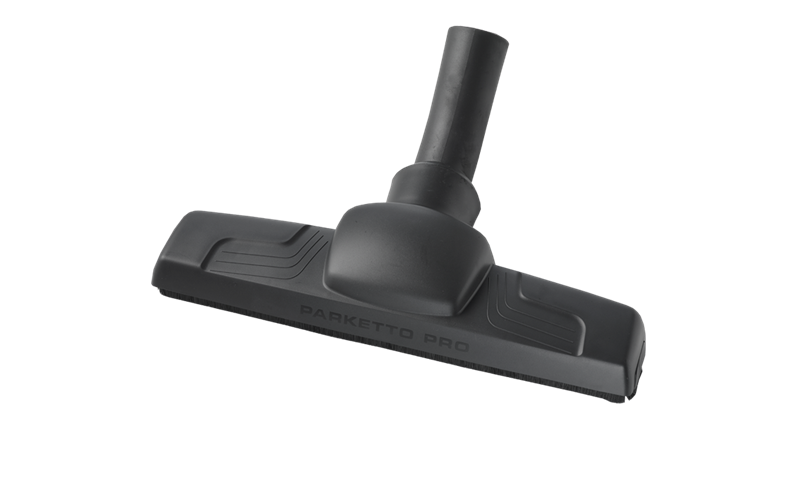 ZSP2320
Silentperformer Bagged Origin
Silentperformer Bagged Origin
is rated out of
5
by
9
.
The only all floor bagged vacuum cleaner with Silence Pro System™ for a quieter cleaning experience and excellent cleaning results.
Rated

5

out of

5
by
Helen
from
Electrolux best ever!
Recently bought an Electrolux ZSP23IU silent performer bagged vaccum cleaner. Very happy with it. It's immensely powerful, easy to manouvre and packs away in a small space. Best VC I've ever used.
Date published: 2020-05-26
Rated

4

out of

5
by
Lenore
from
Good performance
I bought this a couple of weeks ago and am vary happy the vacume cleaners performace. It has good suction and is easy to move around the house. It is also very quite.
Date published: 2020-05-12
Rated

4

out of

5
by
Franky
from
Super Little Unit
I've had it for about a month & use pretty much on a daily basis. This little vac works really well. I only have to have it on the 2nd lowest power setting, it sucks real hard & it's very quiet in comparison to other vacs I have used. The only thing that may be of concern is the size of the waste bag, it's not big but that wouldn't stop me from buying another one or recommending it to family & friends. I only gave it 4 stars because I haven't had it long enough to say it's excellent.
Date published: 2019-11-22
Rated

4

out of

5
by
Suction Plus
from
Great Performance
First bagged vacuum cleaner I've bought for quite some time and I have to say it's performance is pretty amazing for a bagged machine. Although not sold as a high end product, this cleaner delivers impressive performance, especially if you buy an optional turbo head to go with it. If you are not looking to spend a fortune on a vacuum, but are after one that has terrific suction on carpets and hard floors, then I recommend this product to you.
Date published: 2019-07-25
Rated

5

out of

5
by
Jack
from
Fantastic performance
Purchased thru Appliances Online a month ago with other great appliances. The ZSP2310 is the best vacuum cleaner I've owned. Extremely powerful and silent, yet very light and compact.
Date published: 2019-07-20
Rated

5

out of

5
by
Jackie68
from
Great Vacuum
Great vacuum, wonderful suction, easy to use, lightweight, not very noisy and very good price. Staff at Betta Electrical Belmont were the best, as usual. Grant & Arianne are just so eager to please, polite and friendly. Would recommend product and store to anyone....
Date published: 2019-03-14
Rated

3

out of

5
by
JanineT
from
light weight vacuum cleaner
Bought this Electrolux to replace my 16 year old Electrolux Ultra Silencer. I like the weight of the new vacuum cleaner, it's lighter. Not impressed with the black 'soot' which came off the vacuum cleaner when I used it the first few times. Electrolux said it was residue after factory testing. ??? Didn't have this problem with previous Electrolux cleaner. Bit disappointed as the components seem to be cheaper quality now.
Date published: 2019-01-17
Rated

5

out of

5
by
Tanya121
from
Don't buy anything else this is the best!
Electrolux has consistently been the best vacuum cleaners I have ever used. Not only in design and functionality but suction as well. This little vacuum is so powerful that it reduces my time in half. No longer do I have to vacuum over and over a spot. It's so quiet my dog no longer hides under the bed and it's light to carry up the stairs. The head is excellent to get under furniture and reach the corners of stairs and under cupboards. The suction is so powerful it sucks the dust in corners so no need to switch attachments.
Date published: 2018-11-26