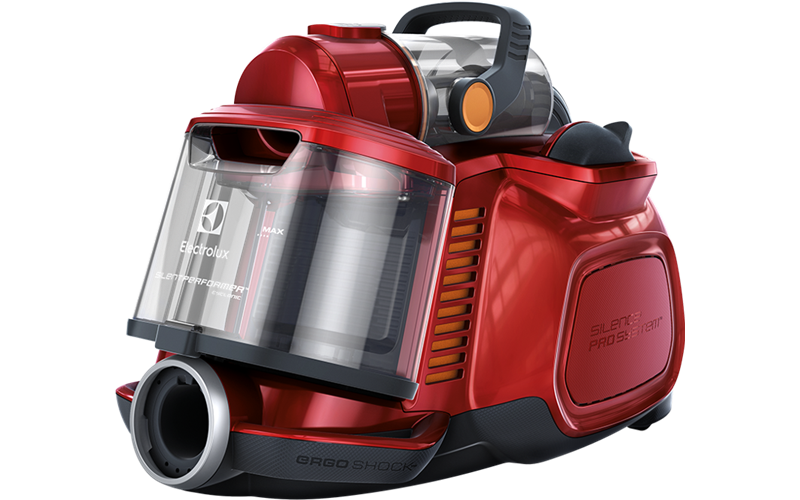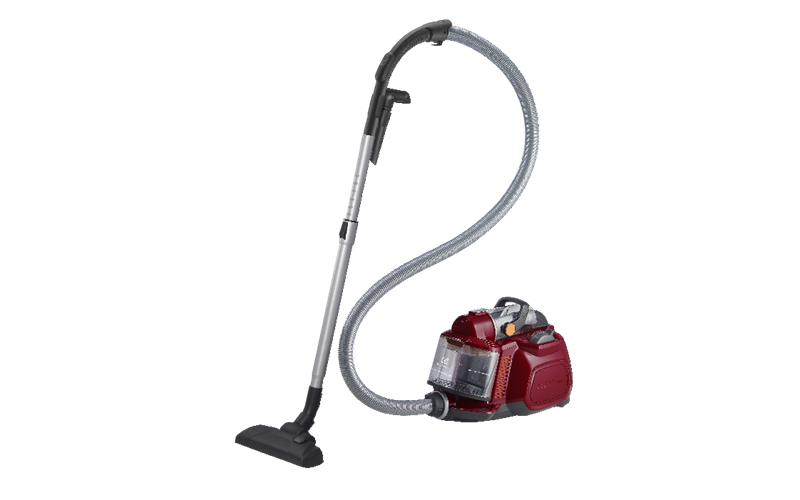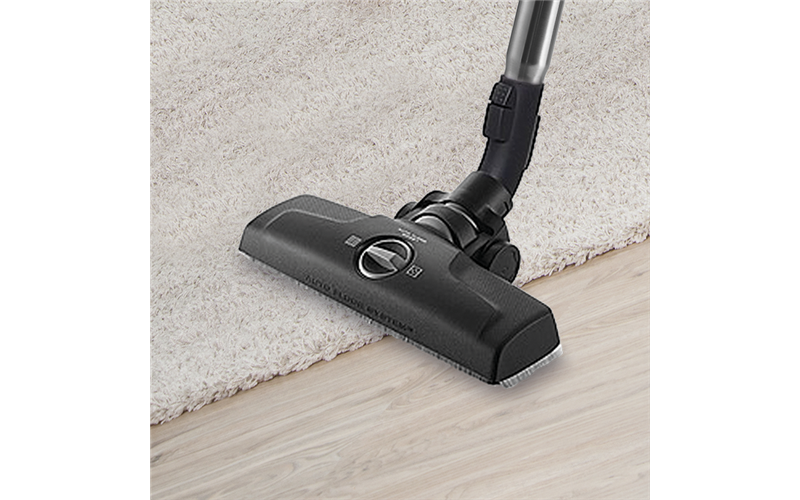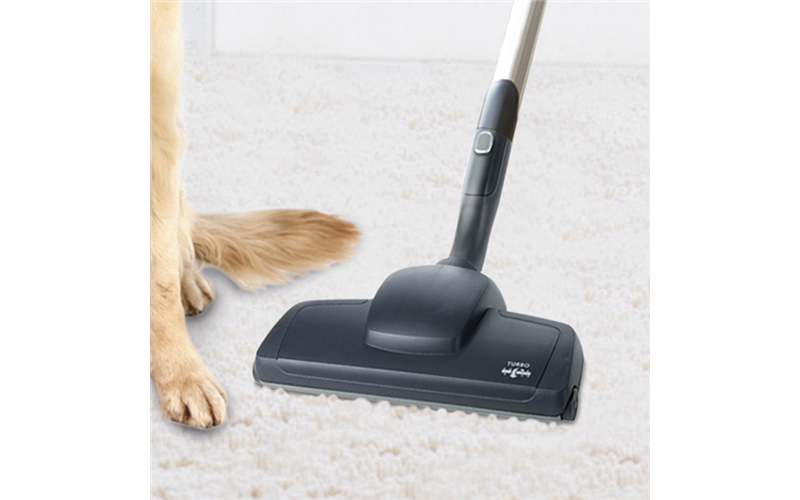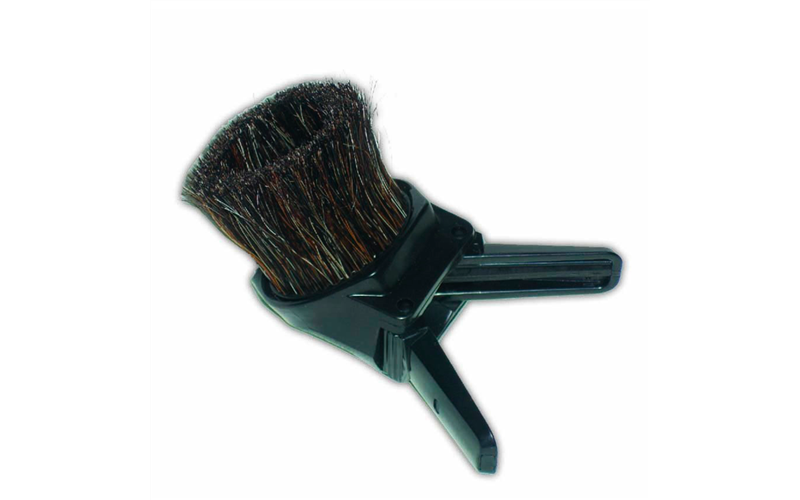 ZSP4302PP
SilentPerformer™ Cyclonic Origin
SilentPerformer™ Cyclonic Origin
is rated out of
5
by
51
.
The power of silence. The only all floor bagless vacuum cleaner with Silent Pro System™ for a quieter deep cleaning experience and excellent cleaning results.
Rated

4

out of

5
by
Jessica Pala
from
Happy with the Vacuum
Very happy with the vacuum, all parts appear to be good quality and the suction power is very good. The only negative would be that it is advertised as 'silent' however it is just as nnoisy as any other vacuum.
Date published: 2019-12-19
Rated

5

out of

5
by
EB .
from
Amazing value!!
Much better than the dyson! Great for dog hair - would definitely recommenced
Date published: 2019-12-10
Rated

4

out of

5
by
SG26
from
Not silent but effective
Great suction but definitely not silent. Multiple brush heads for carpet and floorboards, so far I'm loving it!
Date published: 2019-11-29
Rated

4

out of

5
by
SDCousins
from
Goo Value Product
I have had the product 3-months and am really happy with it. The turbo brush is excellent at picking up animal hair. Overall, I thought the product was good value for money.
Date published: 2019-11-18
Rated

4

out of

5
by
Deborah, Sydney NSW
from
Great vacuum for the price.
Great suction. Is lighter than my previous Electrolux which is good for older bones.
Date published: 2019-11-09
Rated

5

out of

5
by
Traceee
from
5 Star Vacuum Cleaner!
If you're looking for a well-priced sturdy vacuum cleaner, this one is for you! I've had a number of vacuum cleaners over the last 20 years and this one is definitely the winner. It's quiet, bagless and sucks up dirt and dust that you didn't even know was there! Easy to clean, easy to use and easily a part of my household for years to come! 5 stars!
Date published: 2019-11-04
Rated

1

out of

5
by
Pip2013
from
Poor Design and Performance after 12 Months
I don't know why it's so hard to buy a basic vacuum cleaner that does the job with a bit of longevity. I had a Volta Vortex before this model which lasted over ten years and performed brilliantly until the switch seized – and it STILL wanted to work despite that. I would have bought another in a jiffy had they still been available. Now you have the situation where there are so many makes to choose from there aren't any reviews for most of them – so where to get something reliable? I didn't want to buy a Dyson because if you scratch the surface with reviews you find that even they don't sound that great. I looked at the reviews and settled on this model. Most retailers want you to submit a review as soon as possible after purchase. This is obviously not a great idea. I've now had my vacuum for well over one year and feel I've got a bit more credibility than a recent buyer. It loses suction despite regular emptying and cleaning the filter. The vacuum stops working and overheats when you try picking up anything larger than a pea. I have to physically pick up even small pieces of shredded paper from my galah because it's caused the unit to overheat and you then need to let it cool overnight – which kind of defeats the purpose of having a vacuum cleaner. The design is rather poor: when you want to extend the wand to full length you have to remember to push the release back up toward you rather than down as common sense would dictate – yes a small thing but when you're busy vacuuming it becomes a total nuisance. Basically the makers thought they'd try reinventing the wheel rather than going with what worked well for decades. And for some reason a crevice tool's not included. This is the first instance of a vacuum cleaner that doesn't come with a crevice tool – like all you want to vacuum are flat surfaces! The two year warranty is good though. Would I recommend it to new buyers? No. Would I repurchase? Definitely not.
Date published: 2019-10-31
Rated

5

out of

5
by
JanelleB
from
Lightweight and easy to use.
I bought this about 2 months ago. It cleans well - I had an old Dyson barrel vacuum cleaner (20 years old) which needed replacing. I wanted something lightweight, easy to use at an affordable price. So far this has been great for general cleaning jobs. There is just one accessory tool that I do miss, which I had with my previous vacuum cleaner, and that is a long narrow head to reach into awkward tight areas, eg., between bookshelves/fixtures/sliding-door rails etc.
Date published: 2019-10-30