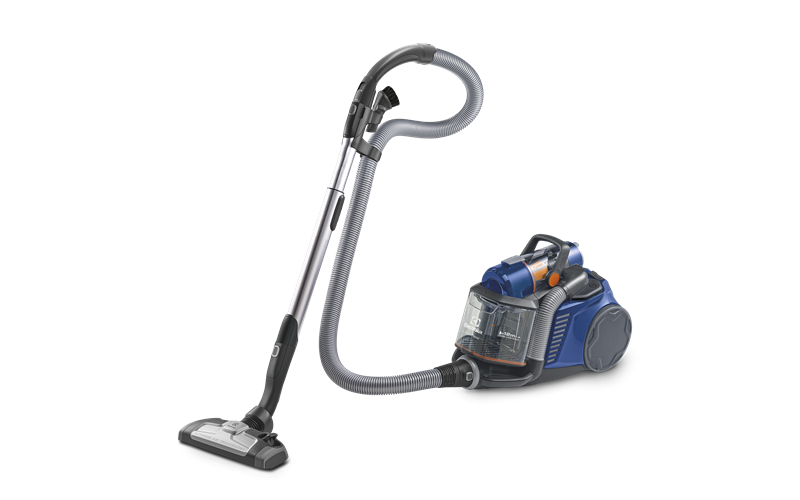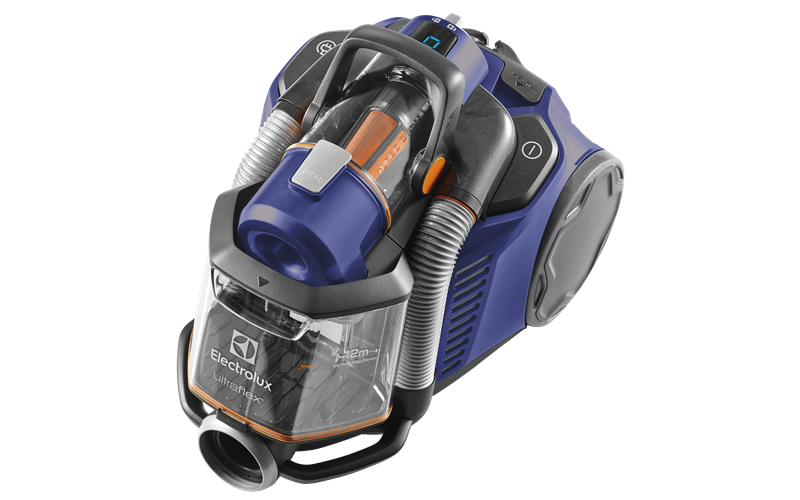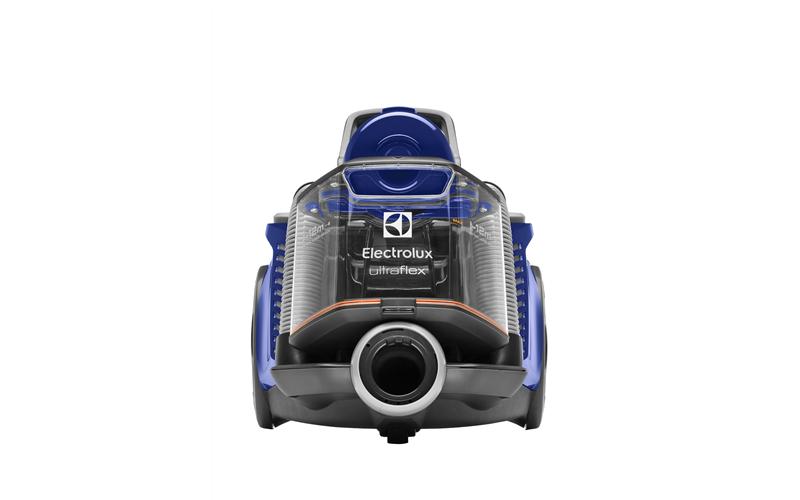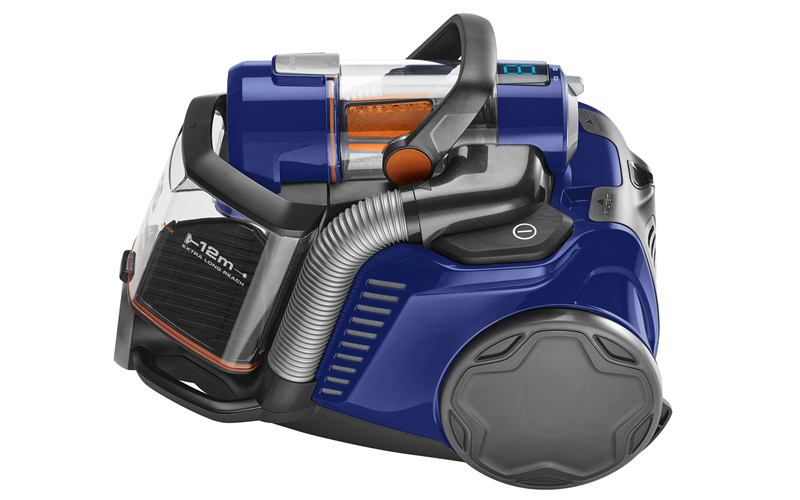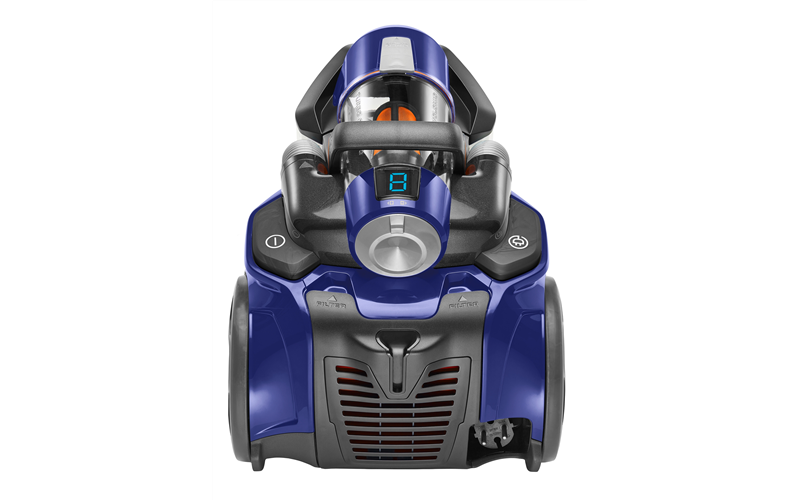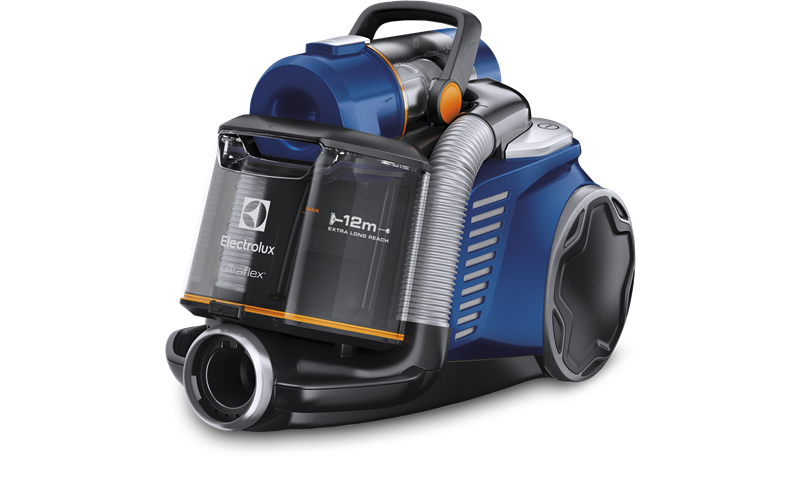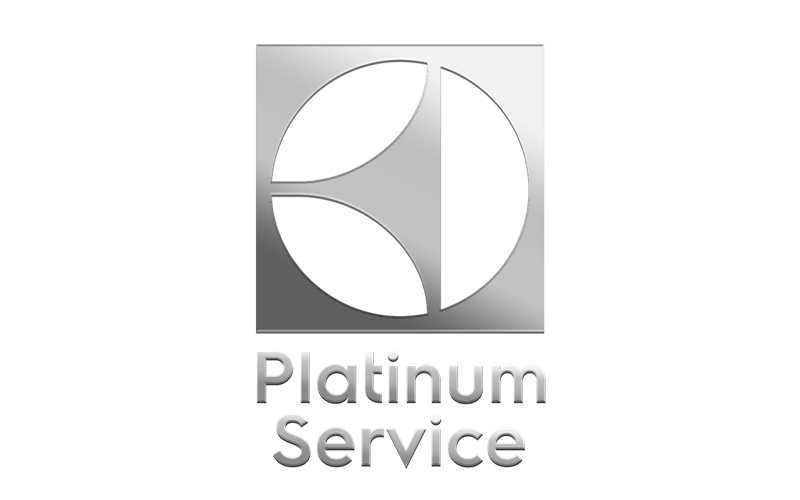 ZUF4301OR
Ultraflex Allergy
Designed to offer powerful suction, outstanding filtration and ease of use. Its sealed filtration system and HEPA filter allow Ultraflex™ to capture up to 99.99% of dust particles**, whilst its thoughtful design makes it a very easy vacuum to operate and store. Ultraflex Allergy™ is ideal for asthma or allergy sufferers.
Rated

5

out of

5
by
bs201711
from
Great suction power!
I bought it couple weeks ago, it has a very good suction power. Price range makes sense compare to competitive products. Keep it on Electrolux!
Date published: 2017-11-13
Rated

3

out of

5
by
simon7915
from
Great Product but Beware of Labelling
Good and excellent product. Great suction power! However, labels sometimes are misleding when not looked properly.
Date published: 2017-11-08
Rated

5

out of

5
by
NathanAus1996
from
Great for people with allergies
This is a great vacuum with great suction. I love the power control feature, being able to switch from 1-5 good for when using various heads and surfaces. Comes with a great assortment of tools and extras to be purchased. Cord is long too. The turbo brush head is good too. Sometimes the power is too much so being able to dail it back is good. The sponge filter is good for collecting a lot of unseen dirt that is really fine.
Date published: 2017-11-02
Rated

5

out of

5
by
Ronza
from
Excellent suction. Exceeded expectations
I thought that I needed a Dyson because of all the nifty attachments but saw this Electrolux and thought I would give it a go. It's a really good machine it has crazy good suction and everything feels quality. So definitely recommended.
Date published: 2017-09-24
Rated

1

out of

5
by
MPegg
from
Stopped working and overheated after 3 months
I bought this in June and it atopped sucking and started overheating. Upon further reviews this is a common problem.
Date published: 2017-09-15
Rated

5

out of

5
by
Ewik
from
Great product!
I wanted to buy a Miele vacuum cleaner but the sales person at Harvey Norman recommended the Electrolux one and I am so glad that I followed her advice. The suction is just amazing. It is relatively silent and the cleaning of the container very easy.
Date published: 2017-09-05
Rated

4

out of

5
by
Bob this is my nickname 1
from
Good suction.
The product has good suction this is great because I have lots of allergies. But the one item I wanted with said product was the #24 Bed-Pro nozzle. All we got with it was the #31 Aero-Pro 3 in 1 Multi-functional Tool. Well you say go and buy one. To cut a long story short, I did try and the only place I could was in Korea but did not post to Australia.
Date published: 2017-09-01
Rated

1

out of

5
by
Catie773
from
Could use it for more than 10 minutes!
I would not recommend this vacuum to anyone. Lost suction after the first empty.
Date published: 2017-08-05