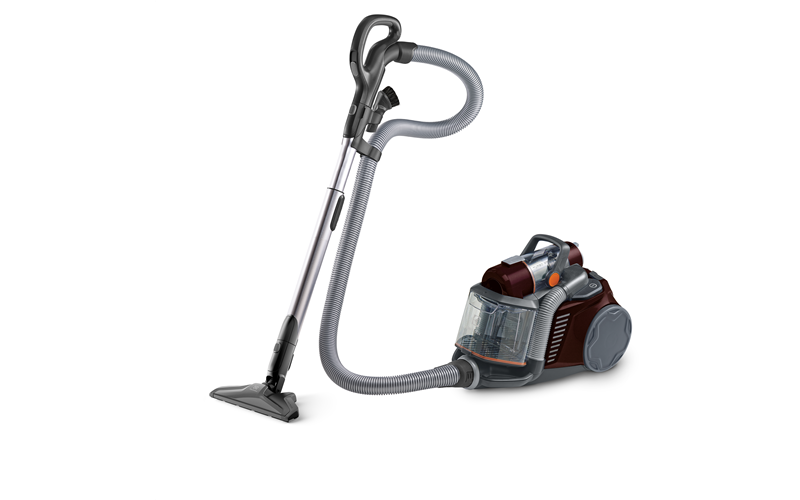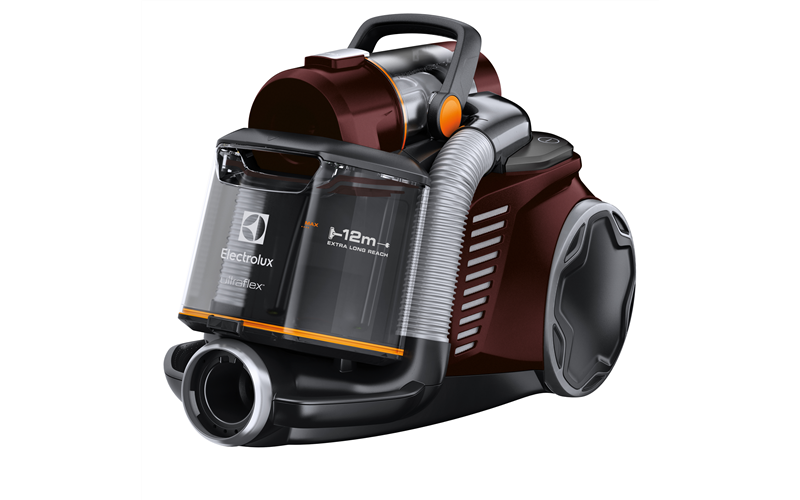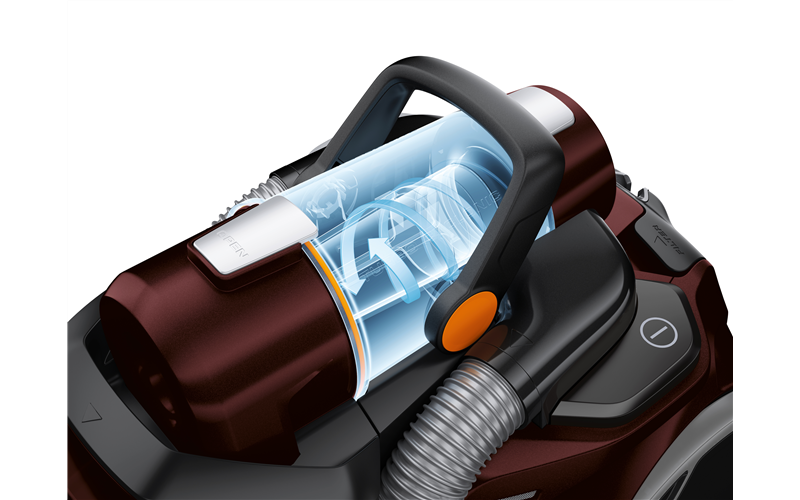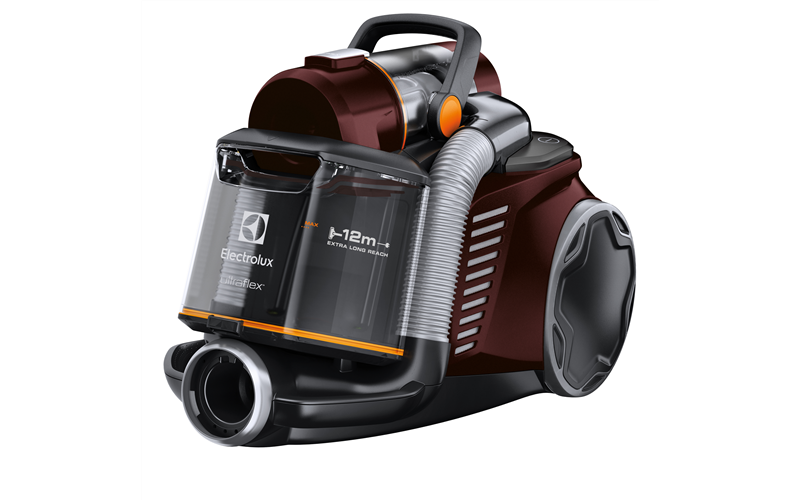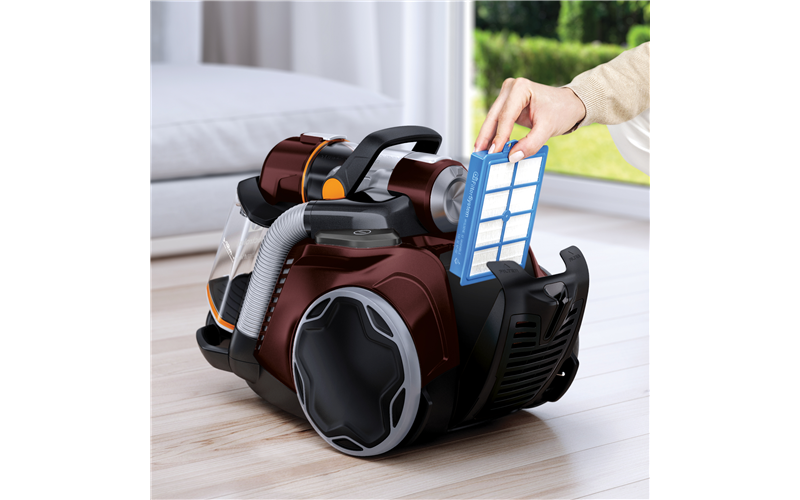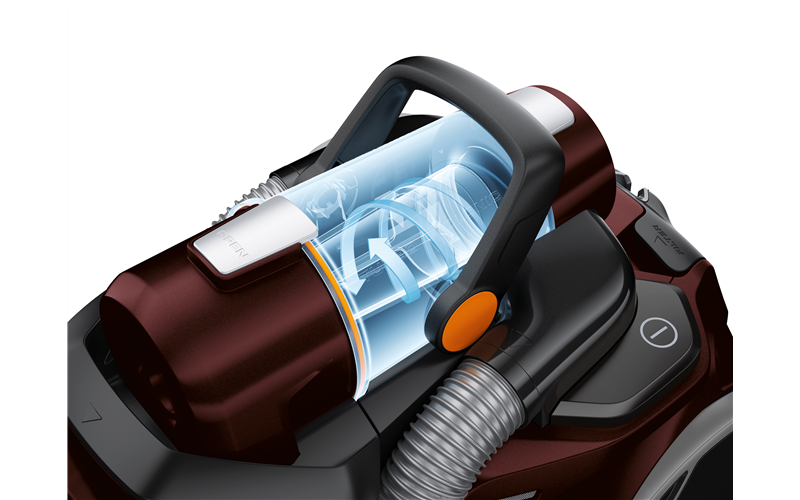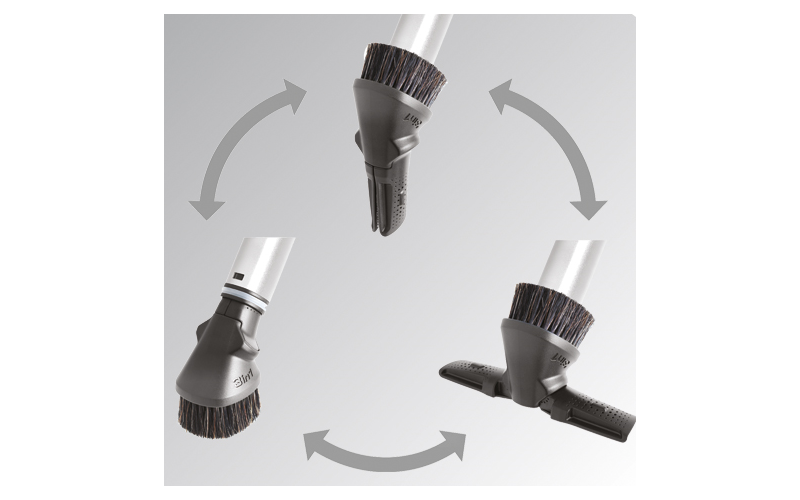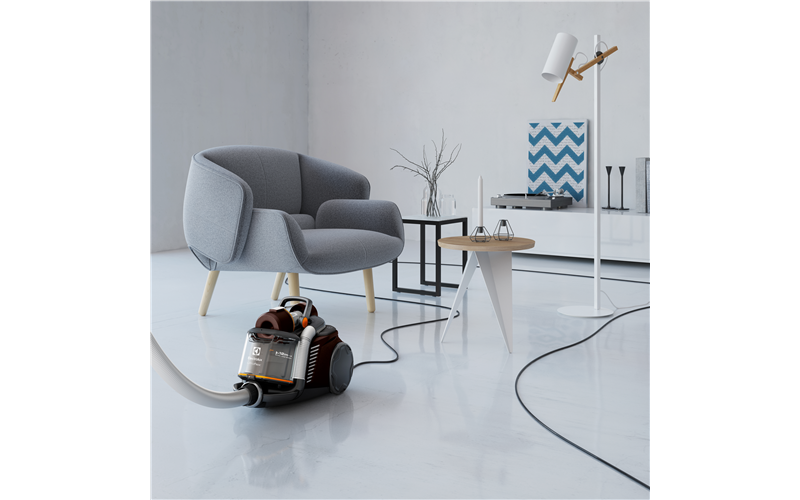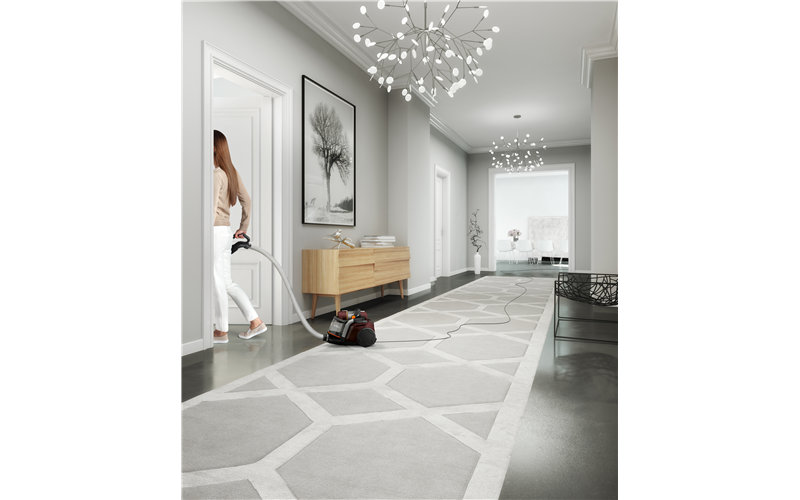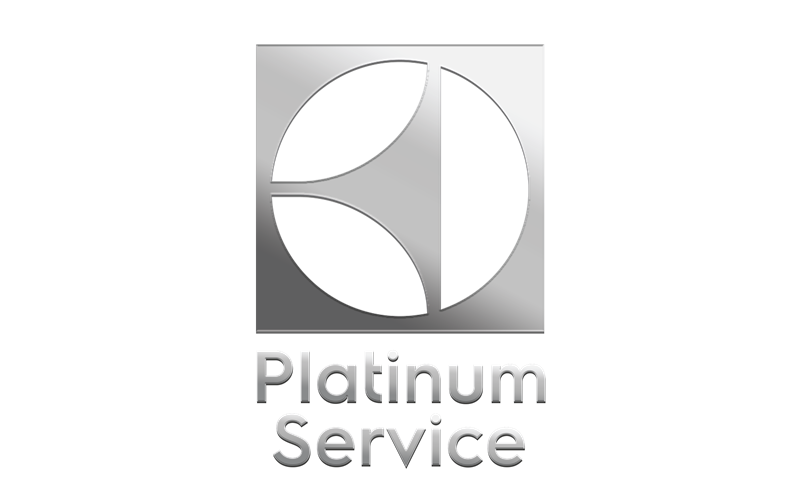 ZUF4305AF
UltraFlex™ Animal Allergy Pro
Designed to offer powerful suction, outstanding filtration and ease of use. Its sealed filtration system and HEPA filter allow UltraFlex™ to capture up to 99.99% of dust particles**, whilst its thoughtful design makes it a very easy vacuum to operate and store. UltraFlex™ Animal Allergy Pro is ideal for asthma or allergy sufferers and pet owners.
Rated

5

out of

5
by
Samuel
from
Very effective with dog hairs
A very good vacuum cleaner. A longer lead would be an advantage
Date published: 2017-11-28
Rated

5

out of

5
by
Janice210
from
Great suction
Love the way I can fill up the dust bag without it cutting out.
Date published: 2017-11-10
Rated

5

out of

5
by
Pibble
from
Fantastic cleaner
I highly recommend this vacuum cleaner. So pleased I spent the money, worth every cent to get the quality.
Date published: 2017-10-28
Rated

3

out of

5
by
Shin
from
Too heavy
I bought one and within 6 months it failed to work and Harvey Norman ,Springvale replaced a new one. This new one works but I find the wheels do not rotate as smoothly as the old one. So, I think there a quality control problem. It's also heavy to lift during storage. Otherwise, the suction is very good. Long term , I hope this will last through the two year warranty.
Date published: 2017-08-04
Rated

4

out of

5
by
Shell
from
Good vacuum cleaner
I like the vacuum Cleaner's suction strength & the ability to reduce or increase the suction strength. I don't like that the hose doesn't swivel well where it meets the wand. The hose just kinks frequently & eventually it seems like it could cause the hose to crack. I also don't like the joint brush/crevice tool. It's not skinny enough to fit into very narrow spaces, especially in the car down the sides of the seats. I would prefer 2 individual tool. Overall, the machine is great! Easy to empty too!
Date published: 2017-07-31
Rated

2

out of

5
by
Good
from
Mixed review
This is my second Vac the first one stopped working 2 months before the Warranty Expired . The service was excelent they had a replacement there to your door within 2 days. Best back up I have seen. The main disappointment is the turbo brush it is very noisy and the brush stalls all the time on most carpet's next to useless . Would next time only buy a power head vac. Great cord length. Just hope this one lasts longer.
Date published: 2017-07-11
Rated

5

out of

5
by
rhonda01
from
Fantastic cleaning ability
Brought cleaner a little while ago and by so far the best vacuum that we have ever owned.
Date published: 2017-07-04
Rated

4

out of

5
by
GC Gin
from
Trust-able product. I wasn't taking the risk of going to another vacuum brand!
I love my vacuum! It works so much better than the any of my friends I was borrowing whilst in between vacuums. I tried a few different brands and nothing cleaned up the animal hair in the carpet the way that my old electrolux did, so i went back to buy it again. I love that you can just empty the canister so easily! Everything else is so easy to clean and maintain also. My only disappointment when I got home was that my last Electrolux came with an on/off buttonoption on the handle, this one hasn't or I wasn't asked if i wanted that?? And if there is anything further you could improve on it would be a compartment box to put all the 15 or so pieces that i have with this vacuum. I would have thought this was a thought of extra that would have been provided... As well as offer an after sale service. I would gladly pay a bit more to have my vacuum checked and cleaned out properly every 6 months or something....
Date published: 2017-03-26