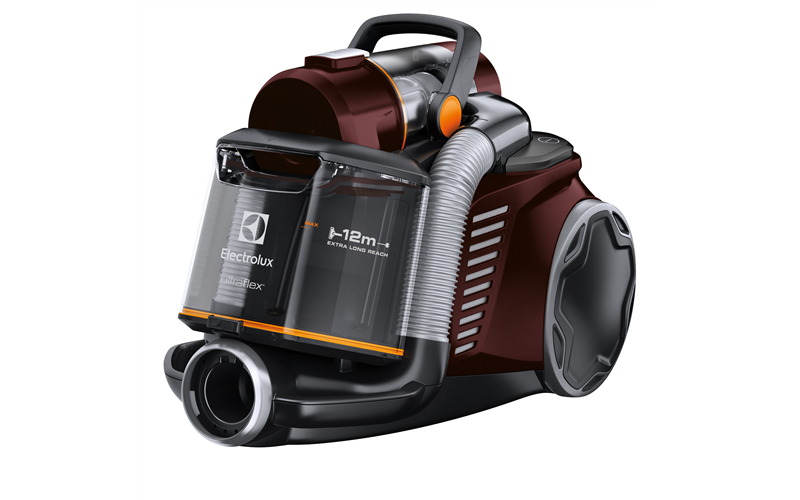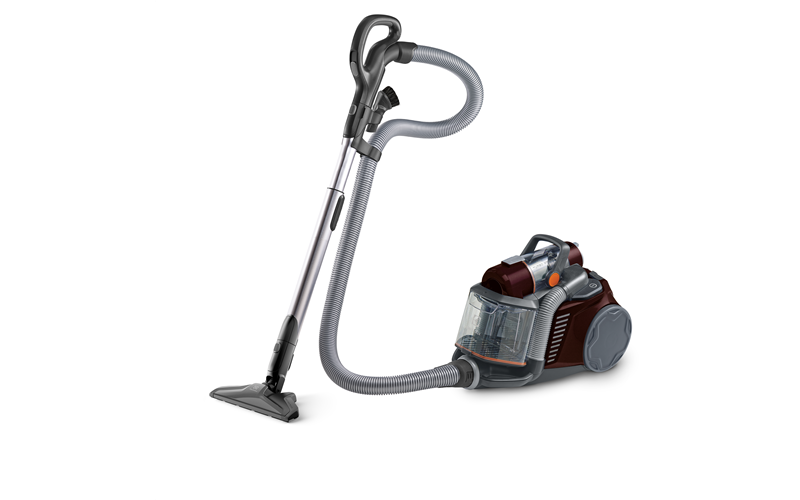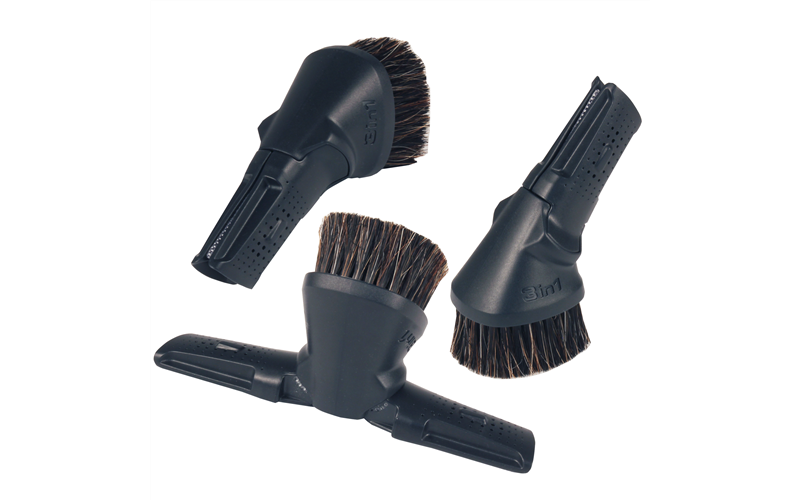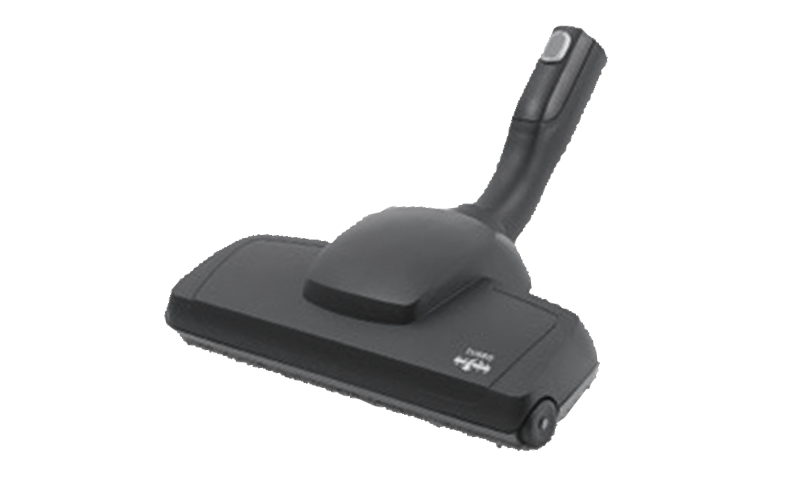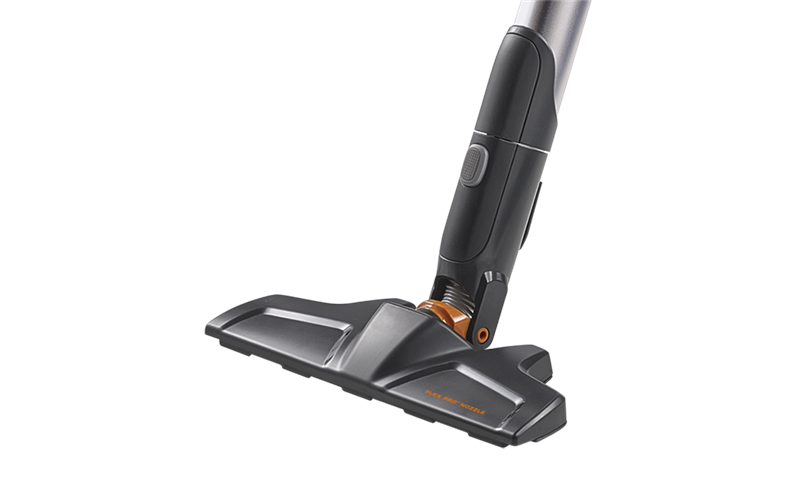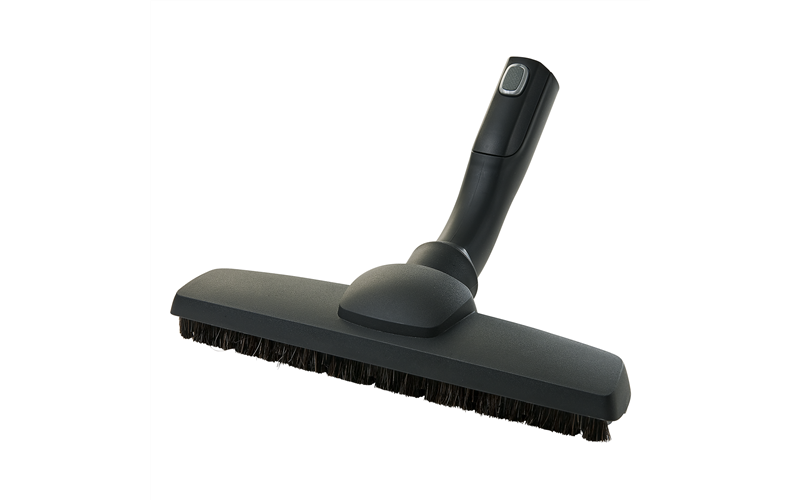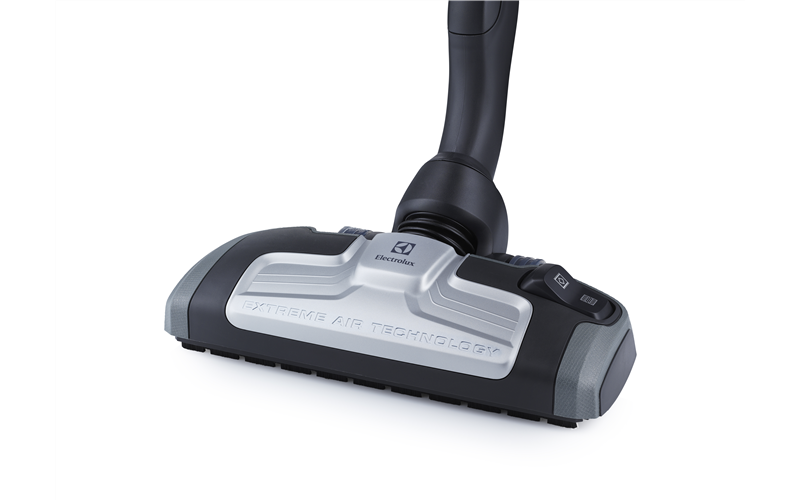 ZUF4305AF
UltraFlex™ Animal Allergy Pro
Designed to offer powerful suction, outstanding filtration and ease of use. Its sealed filtration system and HEPA filter allow UltraFlex™ to capture up to 99.99% of dust particles**, whilst its thoughtful design makes it a very easy vacuum to operate and store. UltraFlex™ Animal Allergy Pro is ideal for asthma or allergy sufferers and pet owners.
Rated

5

out of

5
by
edmund 95
from
super
wonderful no more bags to remove and replace and the turbo head is great on mats and carpet. we have quite alot ofvthis covering.
Date published: 2018-05-19
Rated

5

out of

5
by
Molly
from
Great suction and is to use
I bought this a month ago and am so pleased with it...I had a Dyson before this and although it had good suction I found it didn't really pick up on hard floors very well, and did not glide easily on my carpets...The Electrolux however has lived up to my expectations...has great suction and glides easily over the carpet as well as the hard floors...It came with 5 different heads and a duster...I highly recommend it..
Date published: 2018-02-22
Rated

5

out of

5
by
Samuel
from
Very effective with dog hairs
A very good vacuum cleaner. A longer lead would be an advantage
Date published: 2017-11-28
Rated

5

out of

5
by
Janice210
from
Great suction
Love the way I can fill up the dust bag without it cutting out.
Date published: 2017-11-10
Rated

5

out of

5
by
Pibble
from
Fantastic cleaner
I highly recommend this vacuum cleaner. So pleased I spent the money, worth every cent to get the quality.
Date published: 2017-10-28
Rated

3

out of

5
by
Shin
from
Too heavy
I bought one and within 6 months it failed to work and Harvey Norman ,Springvale replaced a new one. This new one works but I find the wheels do not rotate as smoothly as the old one. So, I think there a quality control problem. It's also heavy to lift during storage. Otherwise, the suction is very good. Long term , I hope this will last through the two year warranty.
Date published: 2017-08-04
Rated

4

out of

5
by
Shell
from
Good vacuum cleaner
I like the vacuum Cleaner's suction strength & the ability to reduce or increase the suction strength. I don't like that the hose doesn't swivel well where it meets the wand. The hose just kinks frequently & eventually it seems like it could cause the hose to crack. I also don't like the joint brush/crevice tool. It's not skinny enough to fit into very narrow spaces, especially in the car down the sides of the seats. I would prefer 2 individual tool. Overall, the machine is great! Easy to empty too!
Date published: 2017-07-31
Rated

2

out of

5
by
Good
from
Mixed review
This is my second Vac the first one stopped working 2 months before the Warranty Expired . The service was excelent they had a replacement there to your door within 2 days. Best back up I have seen. The main disappointment is the turbo brush it is very noisy and the brush stalls all the time on most carpet's next to useless . Would next time only buy a power head vac. Great cord length. Just hope this one lasts longer.
Date published: 2017-07-11