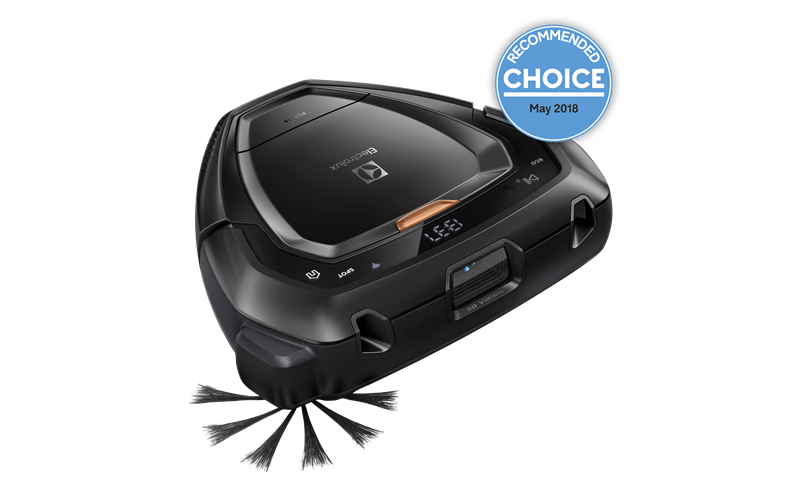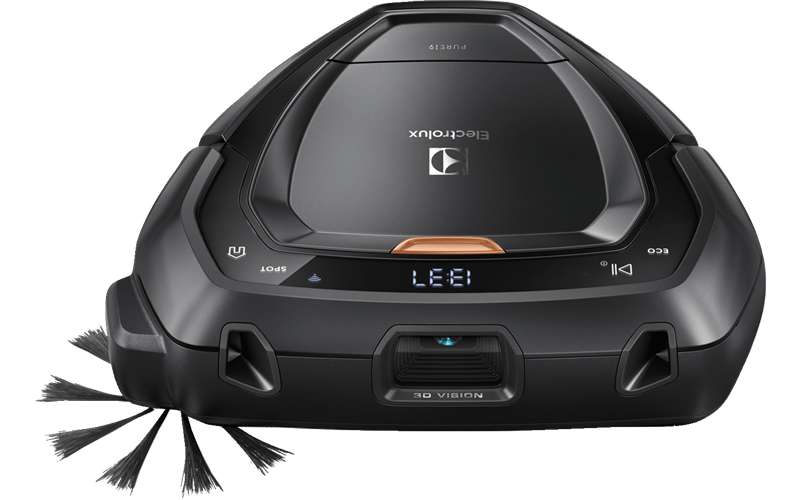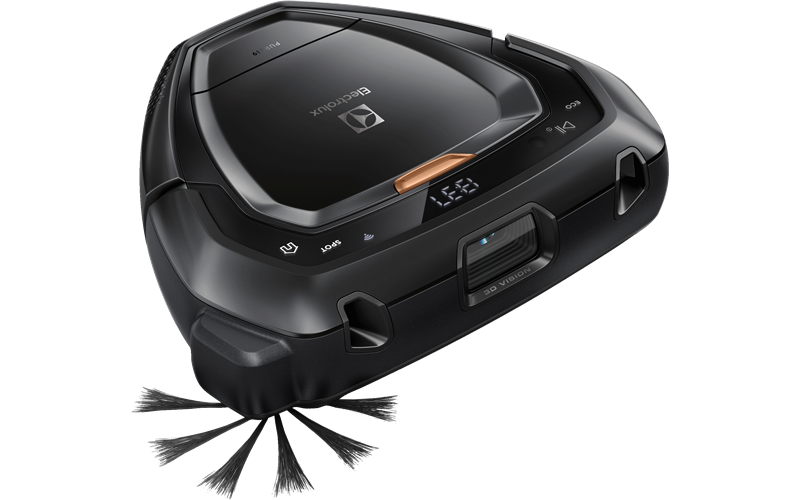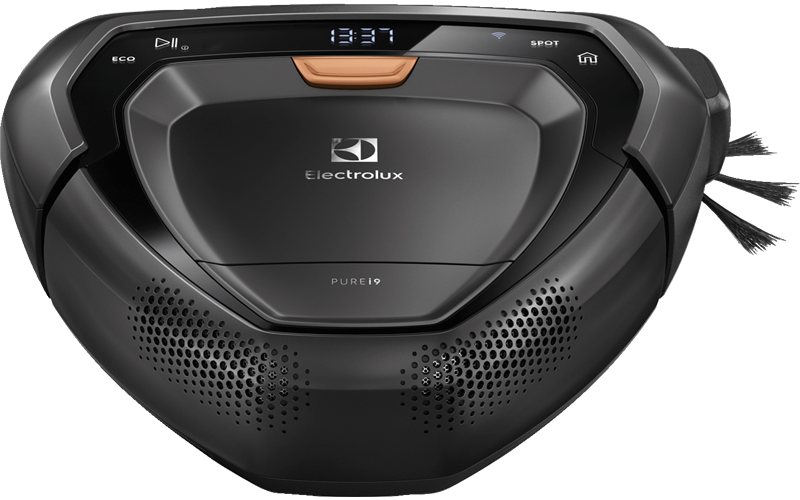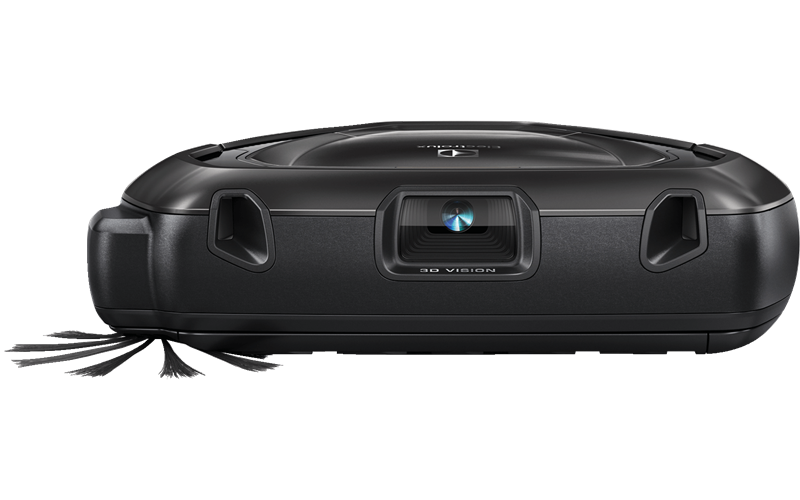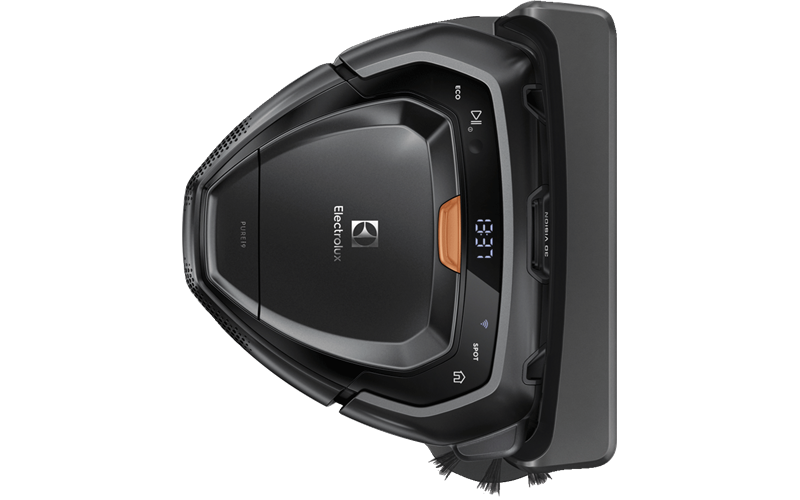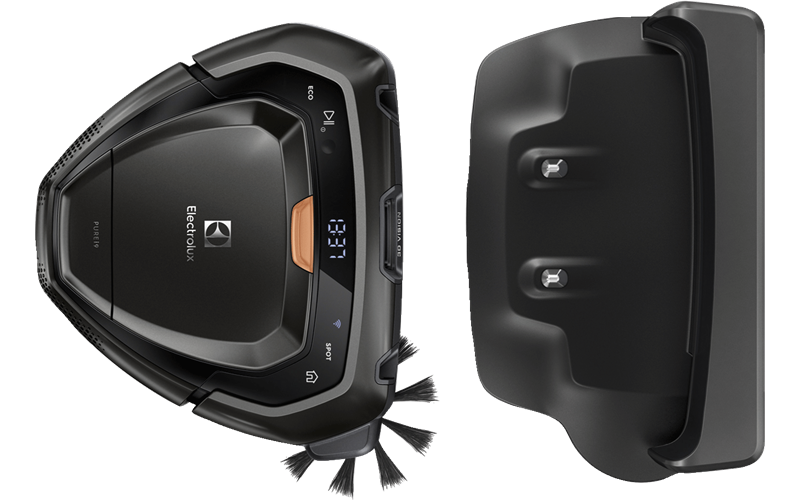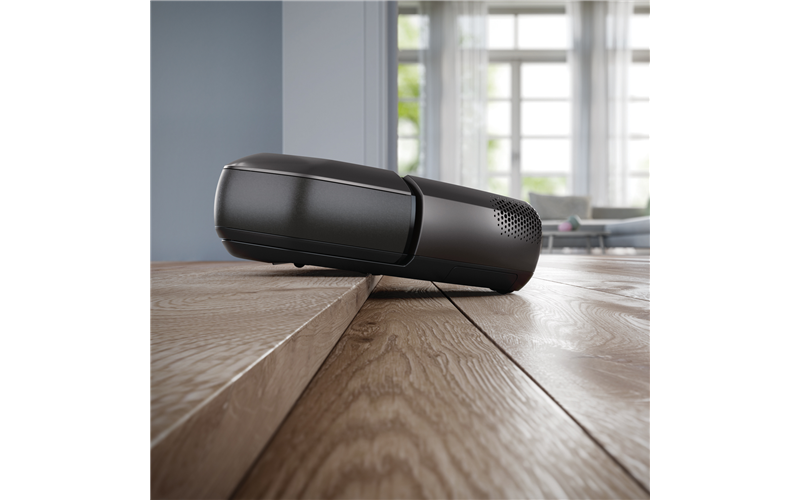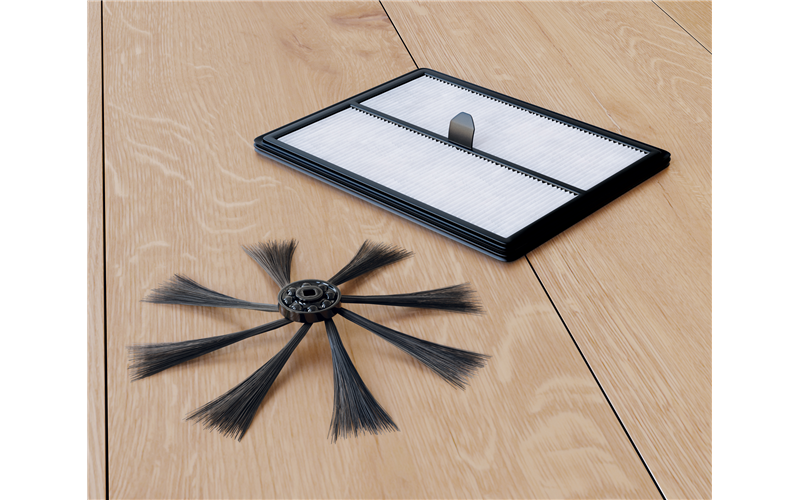 PI91-5SGM
PUREi9 Robot Vacuum Cleaner Shale Grey
You no longer need to be home to vacuum your home. You can do it from wherever, whenever through the mobile app. Take comfort in knowing you can always return to a clean home, because with the Electrolux PUREi9 you can vacuum from anywhere. Backed by Electrolux Platinum Service for complete peace of mind.
Rated

1

out of

5
by
Johnnymate
from
A shocker
Constantly disconnects from wifi but at least I could reconnect. Telstra upgraded to NBN and the new modem is "ac" or "n" only. No more connectivity as robot runs on "b" product is 3 months old and now totally useless
Date published: 2018-07-01
Rated

3

out of

5
by
Tomas
from
Good Vaccum
Vacuum itself is ok, but for that money I am expecting much more advanced features. App is terrible, student work
Date published: 2018-06-03
Rated

3

out of

5
by
David533
from
Well designed but the app needs more features
Its good but compared to others its lacking features , seems to have trouble going through doorways and doesnt do some rooms
Date published: 2018-05-28
Rated

3

out of

5
by
Kryton
from
Connection
Continual 'not available' problem when trying to connect with app. Was working for a week now this.
Date published: 2018-05-23
Rated

4

out of

5
by
Brendo
from
Picks up dirt well
Have had 2 months and the vacuum works well I find it does take a while to do our floors and usually goes over the same area to many times. Have been the odd no connection or unit stuck on a loose mat on the floor but overall have been happy with the purchase. Hoping further firmware updates come to make the unit even smarter/ more efficient
Date published: 2018-05-20
Rated

1

out of

5
by
va5679
from
Constant issues with app connectivity
We bought the pure i9 robotic vacuum about six months ago and have had issues with wifi connectivity ever since. The app shows the vacuum as "Not Available", which means it's lost wifi connectivity with the device (but the wifi network works fine). This has happened three times in six months. The first time the vacuum appeared unavailable for over a week, the second time a couple of days, and now who knows. Keep in mind this vacuum was designed to be controlled via the app, so if you can't connect to the vacuum there's little you can do. Also, each time this has happened I've tried contacting Electrolux customer support. However, they've been either unhelpful (e.g., their only suggestion was to remove the app and re-install it, which didn't fix the problem) or unreachable (spent 45 minutes on hold today). I wouldn't recommend this product to anyone until these connectivity issues have been fixed.
Date published: 2018-05-18
Rated

5

out of

5
by
GTrat
from
Does an excellent job
it feels like I'm living in the 21st century. Excellent product but there is room for improvement. 1. Longer lasting battery 2. A little quieter 3. Requires WiFi and will not work from internal network.
Date published: 2018-04-22
Rated

5

out of

5
by
Liss B
from
Fantastic product
We purchased the Electrolux PUREi9 vacuum in early March 2018 and have had it for 3 weeks now. We have 2 dogs that spend time inside and an active, outdoorsy household meaning lots of dirt. "Zoom-Zoom" automatically cleans our living areas every night as we sleep, meaning no gritty bare-feet in the morning! I manually move the vacuum to other rooms as we need and close the door. Be sure to read instruction set up carefully. An absolute time-saver and I love it.
Date published: 2018-03-26