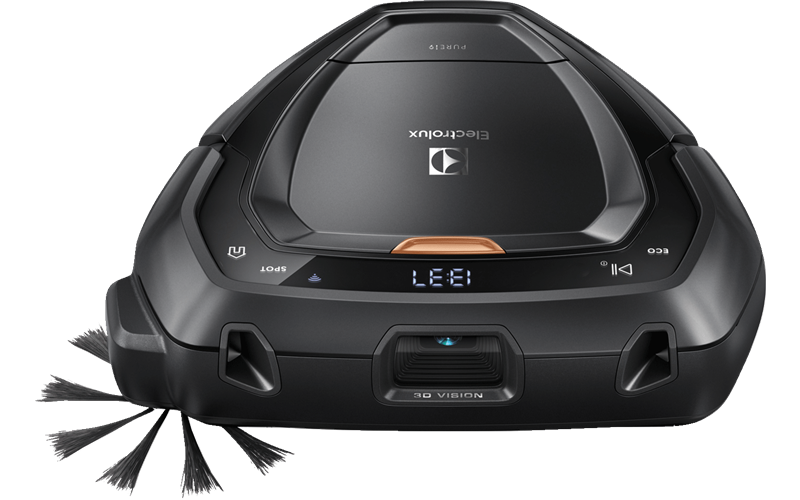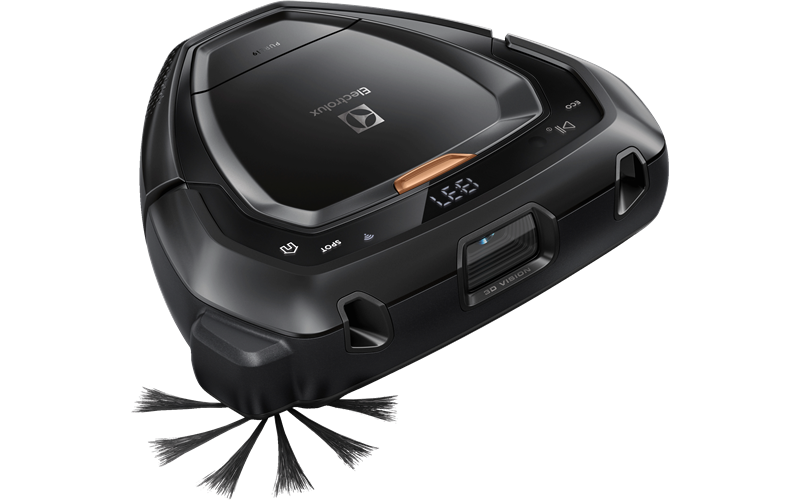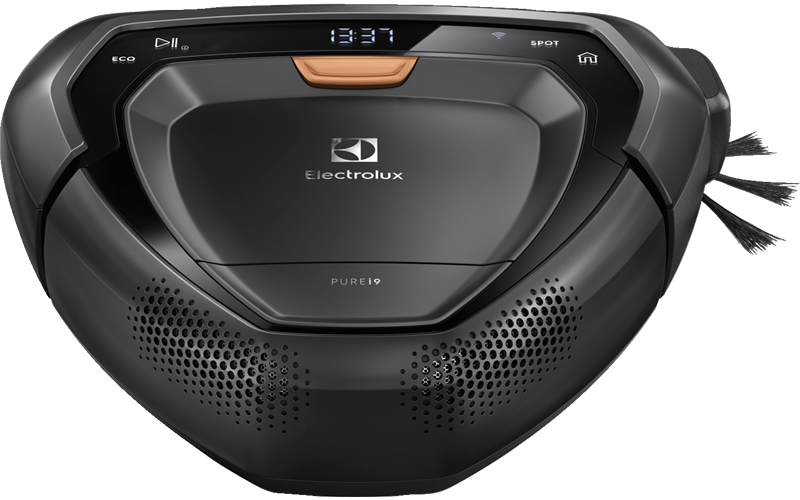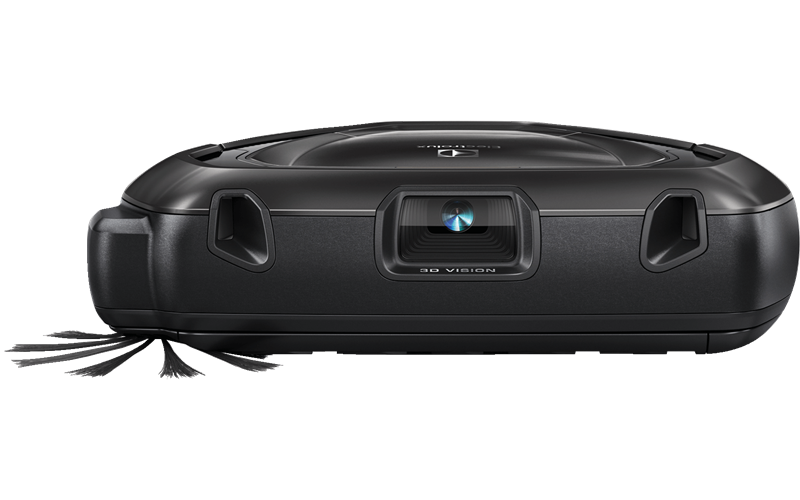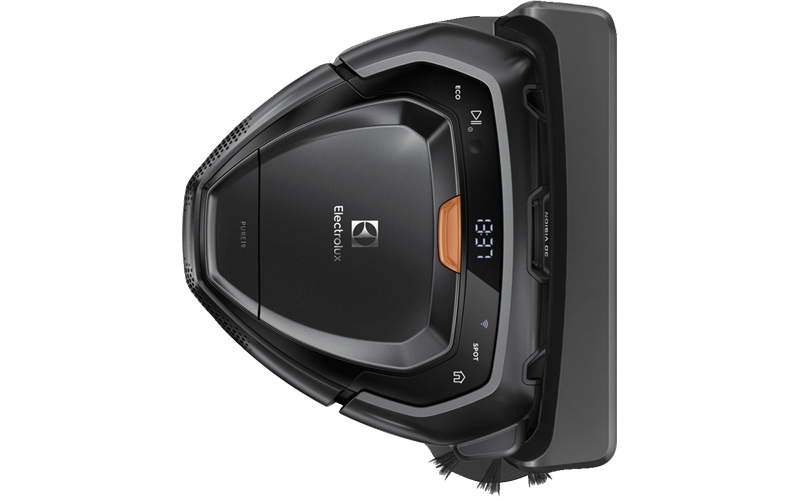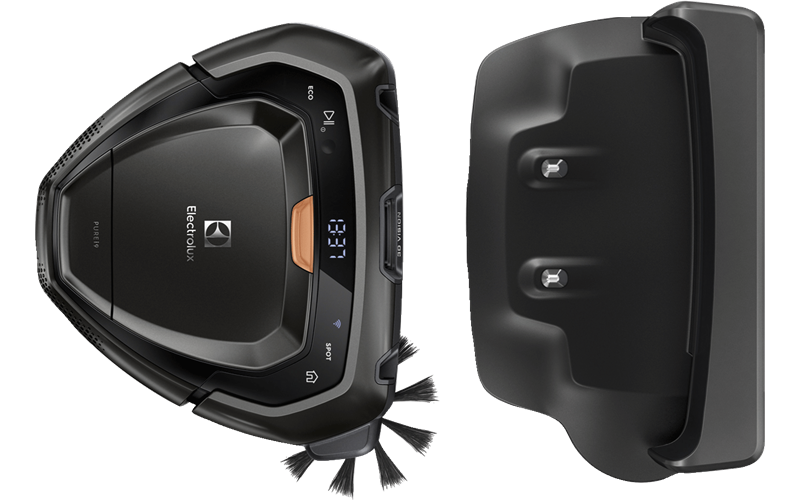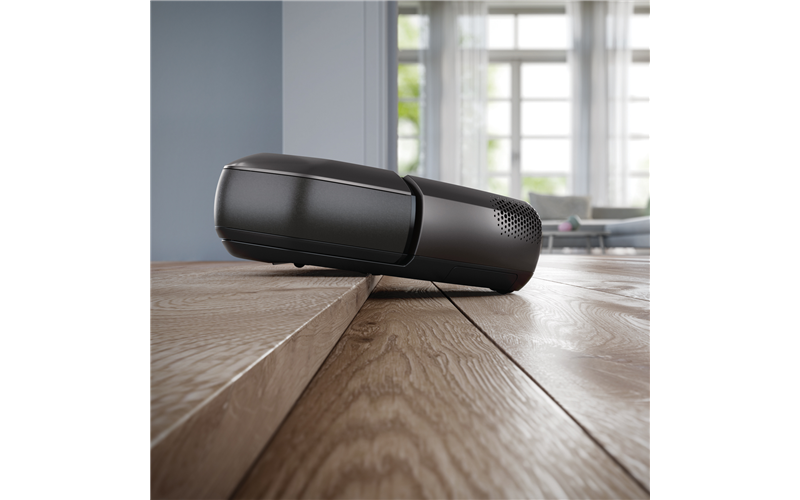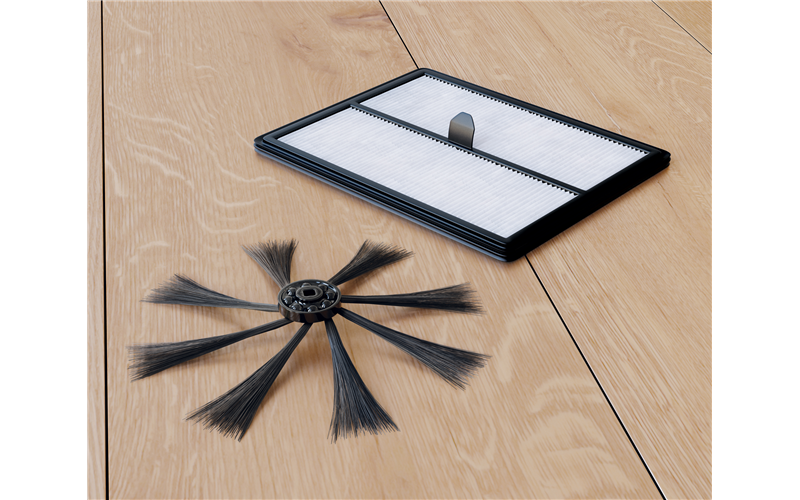 PI91-5SGM
PUREi9 Robot Vacuum Cleaner Shale Grey
PUREi9 Robot Vacuum Cleaner Shale Grey
is rated out of
5
by
51
.
You no longer need to be home to vacuum your home. You can do it from wherever, whenever through the mobile app. Take comfort in knowing you can always return to a clean home, because with the Electrolux PUREi9 you can vacuum from anywhere.
Rated

1

out of

5
by
Roobee
from
Disappointed
Had this machine for over 4 months. It continuously misses spots despite reprogramming it several times as per instructed by the on line support. It will stay in one spot for several minutes just going around in circles. It will get stuck in a corner until the battery run flat. Useless
Date published: 2020-01-07
Rated

2

out of

5
by
Grim
from
It sucks fine, but the brain sucks.
The truth of the PUREi9 is it fails to deliver on its described features and has had soo many issues for people, for myself nothing wrong with the machine's sucking performance but the brain behind it is nothing like they describe even has trouble finding its charge base when it's only a foot in front of it and has total random cleaning patterns which contribute to it a failure to do a decent job and having no idea where it is. I believe a new model may be coming in 2020 hold off and hope it is an improvement and the phone software looks like what they advertise. Recommend watching more vids and reading reviews for this product before purchasing.
Date published: 2019-12-27
Rated

5

out of

5
by
Trav
from
Great After Sale Support
This little machine is awesome. Keeps the house clean with little fuss. I did experience issues with it recently with the battery not recharging. I simple email to the support team and they bent over backwards to help me get it running again. This is perhaps the best home appliance I've ever purchased. I can't recommend it highly enough.
Date published: 2019-11-29
Rated

4

out of

5
by
Dee0212
from
Great features
I've had my robot vac since Dec last year, after having trouble with it going into other areas of my house and getting lost quite frequently it has since has a few software updates making the features ALOT better! It now has the option to show you where it's gone, and now also has an upgraded feature to avoid or add a zone for it to go to onto the house map! The battery life is great, I expected it to not do much or have alot of battery life but it has proved me wrong. I love that if it's stuck or it's run over something it tells you "I'm stuck" or if the dustbin needs emptying it tells you and illuminates the dustbin display. Highyl recommend that you pick up anything too big for a vacuum off the floor first.
Date published: 2019-11-18
Rated

3

out of

5
by
Freddy
from
Won't go Home
Since the latest updates earlier this month my Purei9 no longer returns to its home. I have cleaned both the base and the cleaner but this hasn't worked. It will sometimes go right to the base and then goes away. It is very frustrating as the next time it cleans the same area over again.
Date published: 2019-11-17
Rated

1

out of

5
by
Funboy
from
Average cleaning & service
I bought this about 8 months ago, the cleaning capability is average and it hasn't lasted the warranty period, had it set on auto clean. During the day and came home to the unit not working and returned it to electrolux to be told the issue wasn't covered by warranty Do yourself a favour and buy another brand of unit that's been making these for longer
Date published: 2019-10-03
Rated

1

out of

5
by
Soniya 22
from
RUBBISH
RUBBISH... RUBBISH... not enough charge.. it is not good for big house... doesn't clean carpet. Just good for small tiled area like kitchen.
Date published: 2019-09-28
Rated

5

out of

5
by
Kerrie
from
Wow!!
We have had Sadie for about 4 weeks, I set her for 12 pm everyday and she works her magic! We have hardwood floors throughout which have never looked so clean!! She is worth her weight!!!!
Date published: 2019-09-13