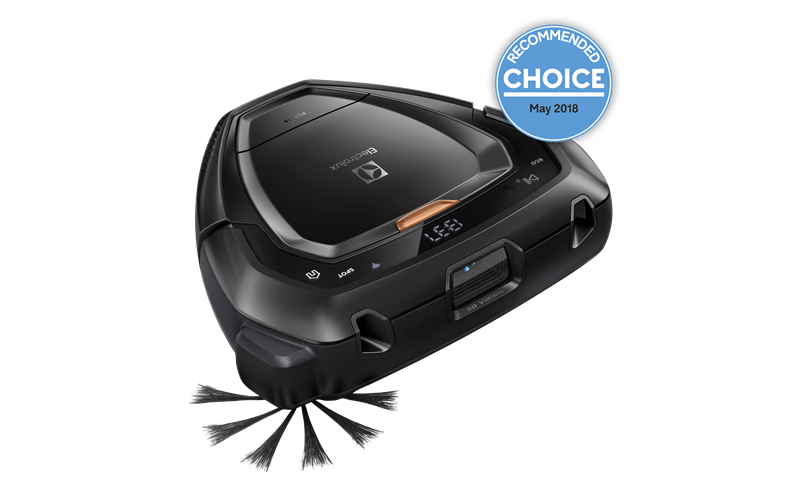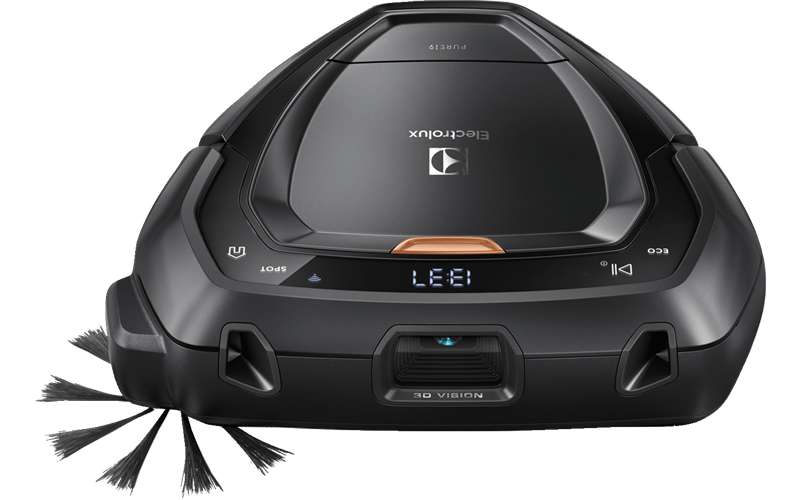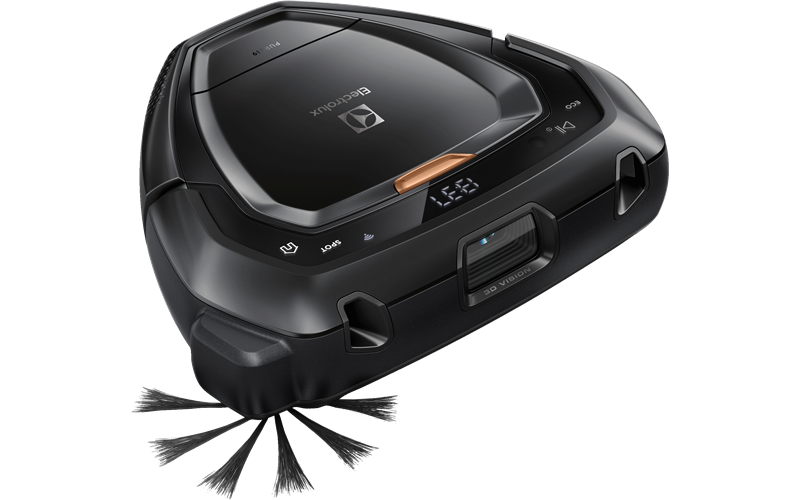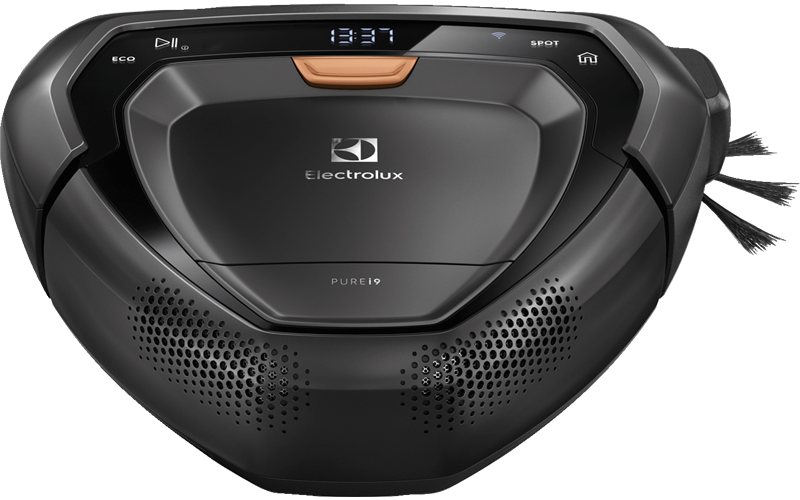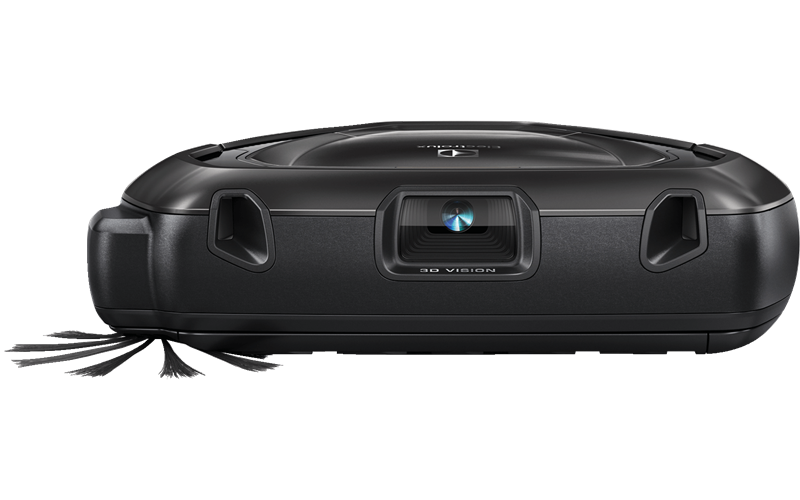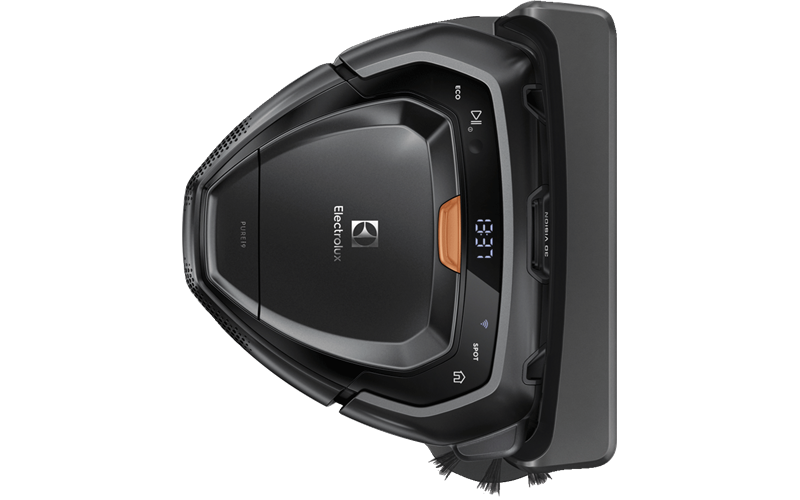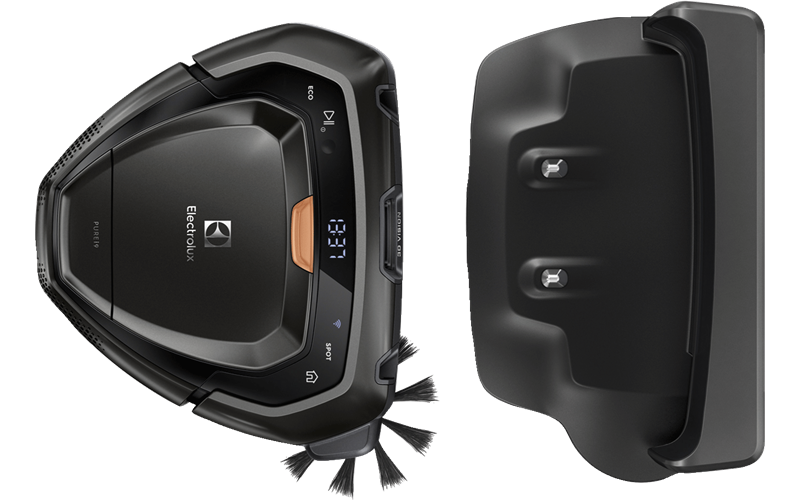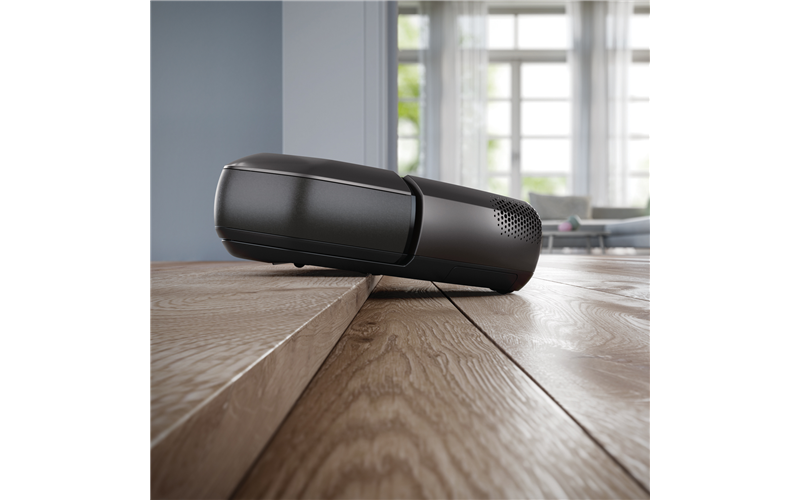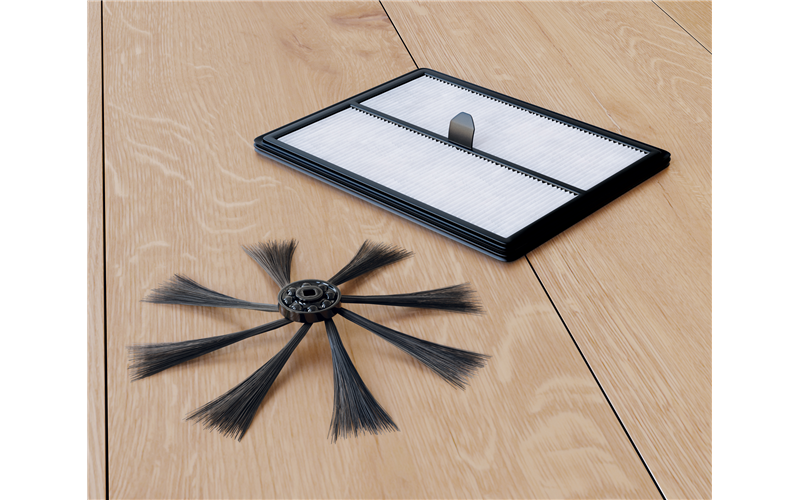 PI91-5SGM
PUREi9 Robot Vacuum Cleaner Shale Grey
PUREi9 Robot Vacuum Cleaner Shale Grey
is rated out of
5
by
32
.
You no longer need to be home to vacuum your home. You can do it from wherever, whenever through the mobile app. Take comfort in knowing you can always return to a clean home, because with the Electrolux PUREi9 you can vacuum from anywhere. Backed by Electrolux Platinum Service for complete peace of mind.
Rated

3

out of

5
by
She11y
from
Technology impaired
I love it but.... only when it works ! The app often looses connection wtih Sadie ausing me to have to uninstall / reinstall every few months... it looses data when I do this and Saide needs to begin mapping all over again.
Date published: 2019-03-09
Rated

3

out of

5
by
Cbas
from
Good not great yet
I bought this little robot a month ago. It's good st what it does but I think will be better in a generation or 2. Can get lost sometimes, goes over the same space over & over then can miss the odd spot. I do like the fact that I can leave it and do other things. It would be great if you could feed in each room at the set up stage and have a menu to say Dining room and it knows what to do
Date published: 2019-02-11
Rated

5

out of

5
by
andrae
from
great features
very happy with this purchase does a really good job now all i have to do is mop
Date published: 2019-02-09
Rated

4

out of

5
by
AnneMarie
from
Love the idea
I brought this on my sisters recommendation ( she is never wrong !) I love it EXCEPT - When it returns HOME ( to recharge ) — it does NOT LOCK IN and u have to come n give it a little push before it will recharge ! I hope you are well u can suggest how to fix this fault ??
Date published: 2019-01-28
Rated

4

out of

5
by
Mimmyt
from
Great Cleaning
I found the Purei9 very good at picking up dust and fluff in spaces that are hard to get to, eg under beds. Does a great job overall on our tiled floor and mats. The let down is the App which is buggy, has trouble connecting to cloud and the map appearing in the app is slow and half the time never shows what is has done. (We have excellent wifi and internet connection)
Date published: 2019-01-17
Rated

5

out of

5
by
JeanetteD
from
My Best Purchase Ever!
Love this vac. It is great at picking up cat hair. Great shape for moving around furniture. Easy to clean. Cleans for around 75 - 80 minutes before returning to charge station. If it hasn't finished cleaning, it will resume cleaning once fully charged. Can operate without app but is great being able to set it off when away from home using app. Highly recommend this robot vac.
Date published: 2019-01-14
Rated

4

out of

5
by
Christina
from
The good and the bad
First of all it cleans fantastic. I had 2 robot vacs before, but none of them cleaned as well. Now the issues: It was cleaning obsessively the kitchen/dining/living area and one bedroom, but ignored the rest of the house. I think I got that sorted out by placing it sometimes manually at the opposite end of the house and I think it might now remember to go there. It get's lost at times and I have to retrieve it. The phone app tells me at times that it is critically low on power, but will not return to the charging station even if it's only close by. The phone app is woeful and needs to have extra features. There should be a remote control to direct it manually if you want it to go somewhere else. My dog (a Great Dane) hates it. It happened a few times that when he woofs at it, it stops dead in its tracks.....LOL and I have to restart it again. Sometimes if I go into the phone app on my iPhone and I can't go back to phone or messages. It seems like the app freezes and the only option is to power the phone off and then power on again. As I said earlier, the feature is it's cleaning power. It's shape makes it easy to get into corners and along skirting boards and has no trouble going from tiles to clean rug. If I would recommend this product to a friend? I will say Yes, but with reservations.
Date published: 2019-01-14
Rated

5

out of

5
by
bErin
from
Fantastic
I looked into these after seeing a friend had one. I liked design of Electrolux model. Purchased for my Mum as a gift. She loves it and I do too. Wanting one for myself now. Picks up huge amount of dirt/dust. Enjoy use of app with product. Return for recharging at dock is brilliant.
Date published: 2019-01-03