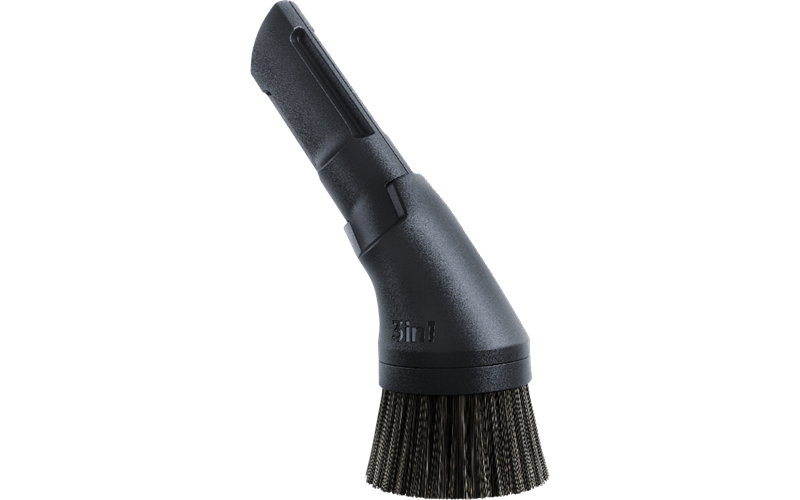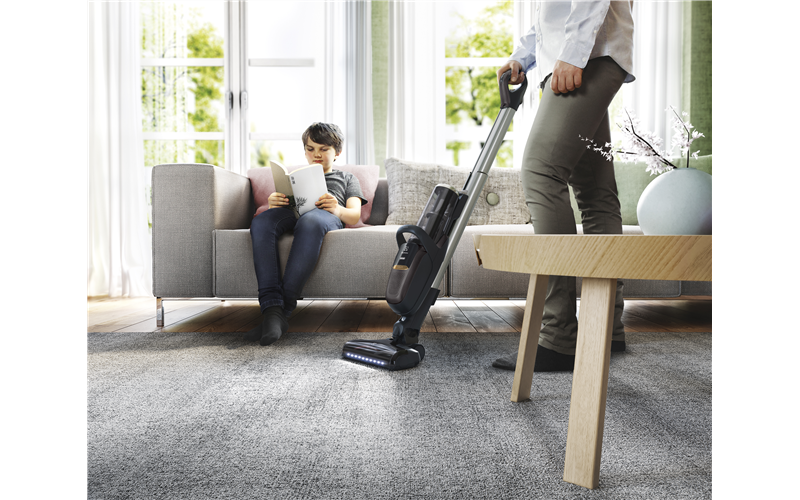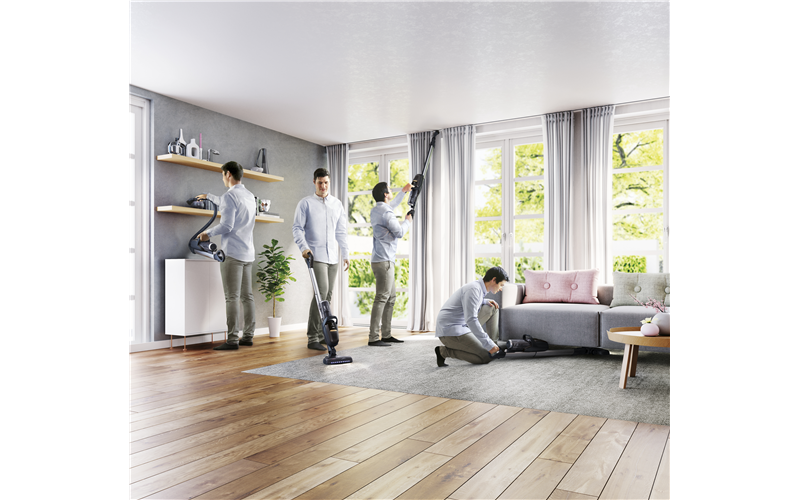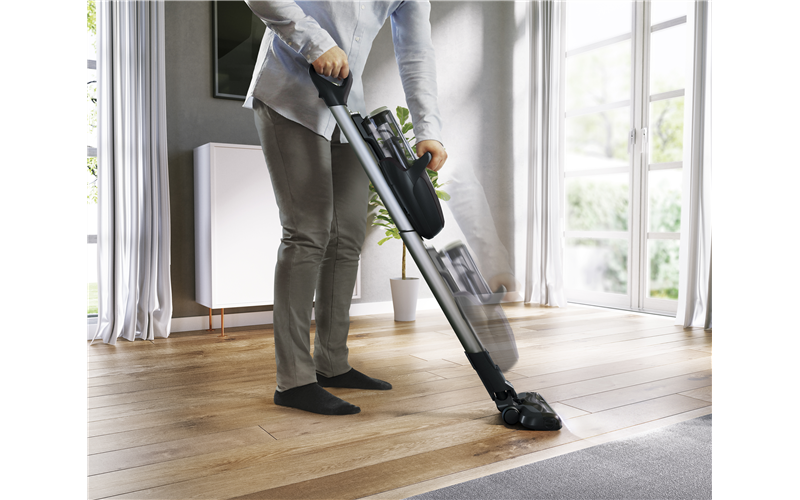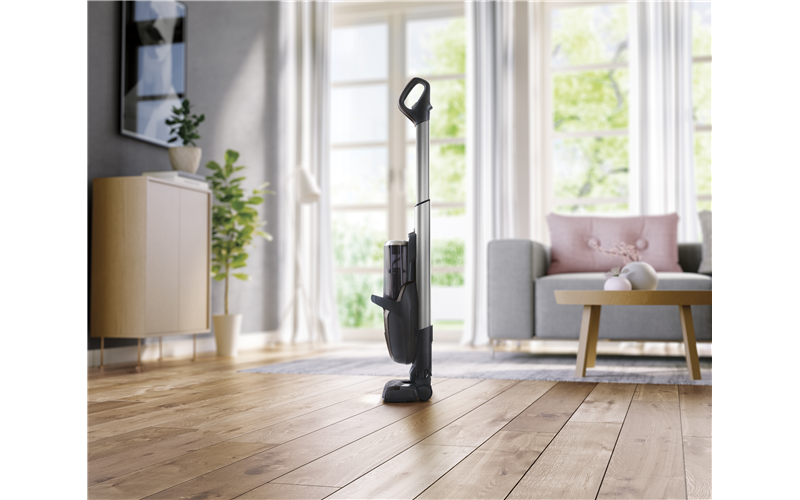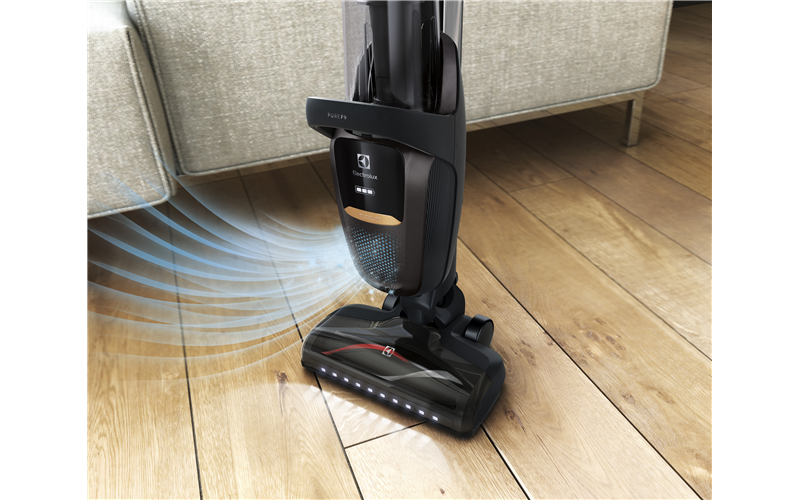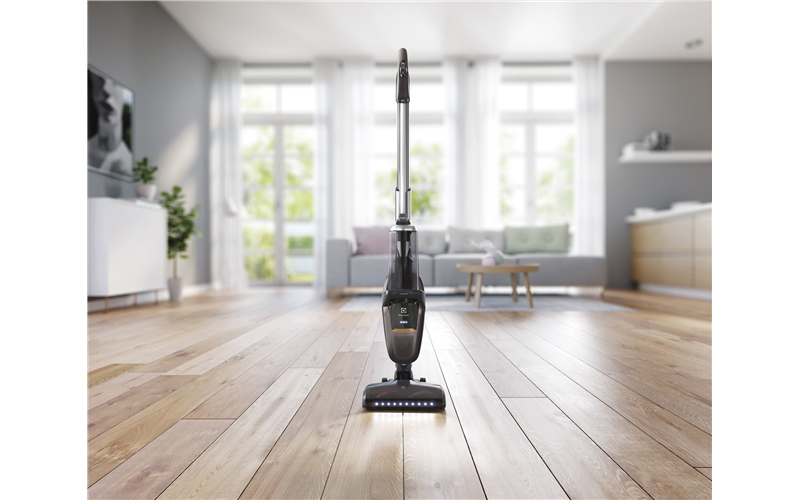 PF91-6EG
Pure F9 Origin - Iron Grey
Pure F9 Origin - Iron Grey
is rated out of
5
by
4
.
Designed for the way we live today. A cordless that leaves your home clean with the performance of a traditional vacuum cleaner.
Rated

4

out of

5
by
Anonymous
from
Great Vacuum Cleaner with Innovative Design
I bought this vacuum cleaner from Harvey Norman yesterday and I am very happy with it.I got it at an excellent price as the model is being discontinued and I bought the display model. I had very high expectations, as I already have an Electrolux washing machine and dryer, and I was not disappointed. It is so convenient to have a cordless vacuum cleaner and the adjustable handle and dirt cannister make it so easy to vacuum in tight areas and under furniture. Vacuuming my one bedroom unit (with a combination of hard oak floors, tiles and carpet) takes as little time as a lazy, single man would want to spend vacuuming. I also agree with another of the reviewers. I have a high opinion of Dyson products and this vacuum cleaner is as good as the equivalent Dyson models for about half the price. It is a fine example of quality Swedish function, manufacture and design. Ideally, it should operate longer on the one charge and 6 hours is a long time to wait for it to recharge. No doubt, improving technology will address this in future models. My only other criticism is that the users' manual should be more detailed with text and not rely mainly on pictures. I realise that Electrolux is trying to avoid having to produce a lengthy users' manual in many languages or multiple versions of the manual but I did not find the picture based instructions as easy to follow as they could be. I would happily recommend this vacuum cleaner to others.
Date published: 2020-08-02
Rated

5

out of

5
by
Anonymous
from
Vac well balanced.. easy to use.. easy to empty
Brought product for someone disable to give more independence .very user friendly
Date published: 2020-08-02
Rated

5

out of

5
by
Triplem
from
Great value
I bought this a month ago as my V11 Dyson needed a warranty repair. It is half the price and similar or slightly stronger suction than our V11. One thing we all like is the lights on the front . If I was going to make a suggestion , it would be great to have a digital screen saying how much time is left in the battery.
Date published: 2020-07-22
Rated

5

out of

5
by
Retired robot programmer
from
You should buy this stick
We originally went in to buy the well known stick because that's what all our friends have. The lovely lady in the store steered us towards the Electrolux. We are so glad she did. At first I was a little hesitant but my wife liked the fact that it was free standing to charge, so no holes to drill. After using it, all I can say is wow!!. We were told that it would do the whole house on a charge with plenty to spare. It does. It has an auto feature on the power to adjust the requirement on different floor surfaces and it works. I tried the full power on our outdoor carpet and it was actually hard work because it sucked down on the carpet and made it difficult to pull, so back to auto because that was all that was needed. I love the led lighting which shows up the bits on the floor. It is easy to empty. I find it difficult to complain about anything. I have never written a review before but I am so impressed by this unit I felt others should be made aware of it. I think it is good value, more powerful and much longer lasting than the other one. What else is there to say !! Cheers Ian
Date published: 2019-04-21